Target's Secret Sculpt Dress (Giveaway)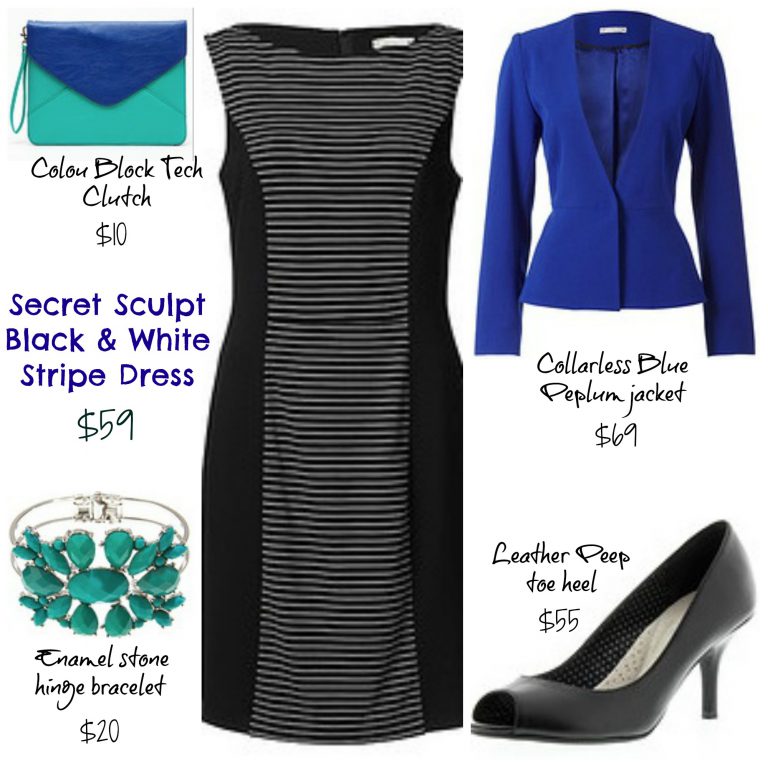 Yesterday, a solution to my 'OMG what am I going to wear to the Gok Wan event on Monday' problem landed in my letter box in the form of a Target gift voucher.
Maybe Cinderella will be able to go to the ball/fashion event after all!
Today however, my plans to go shopping for a new outfit have been thwarted by a horrible tummy bug that struck down the Woo (and half of his class too apparently) during the early hours of this morning.
So whilst everyone else is out enjoying the glorious weather Melbourne has put on for the weekend, I'm cuddled up on the couch with the Woo – he is watching cartoons and cat-napping, and I am looking through the Target website planning my outfit.
I've made up my mind – it has to be one of their new Secret Sculpt dresses. Have you seen them? I spotted them in the store last week when I was shopping for Hubbster's father's day present, and the fabric feels really soft…and really, what's not to love about a dress that defines your waist, flattens your tummy, and slims your hips, thighs and bottom?
If only all clothes had these bodyshaping features…I would be one very happy woman!
Secret Sculpt Black & White Striped Dress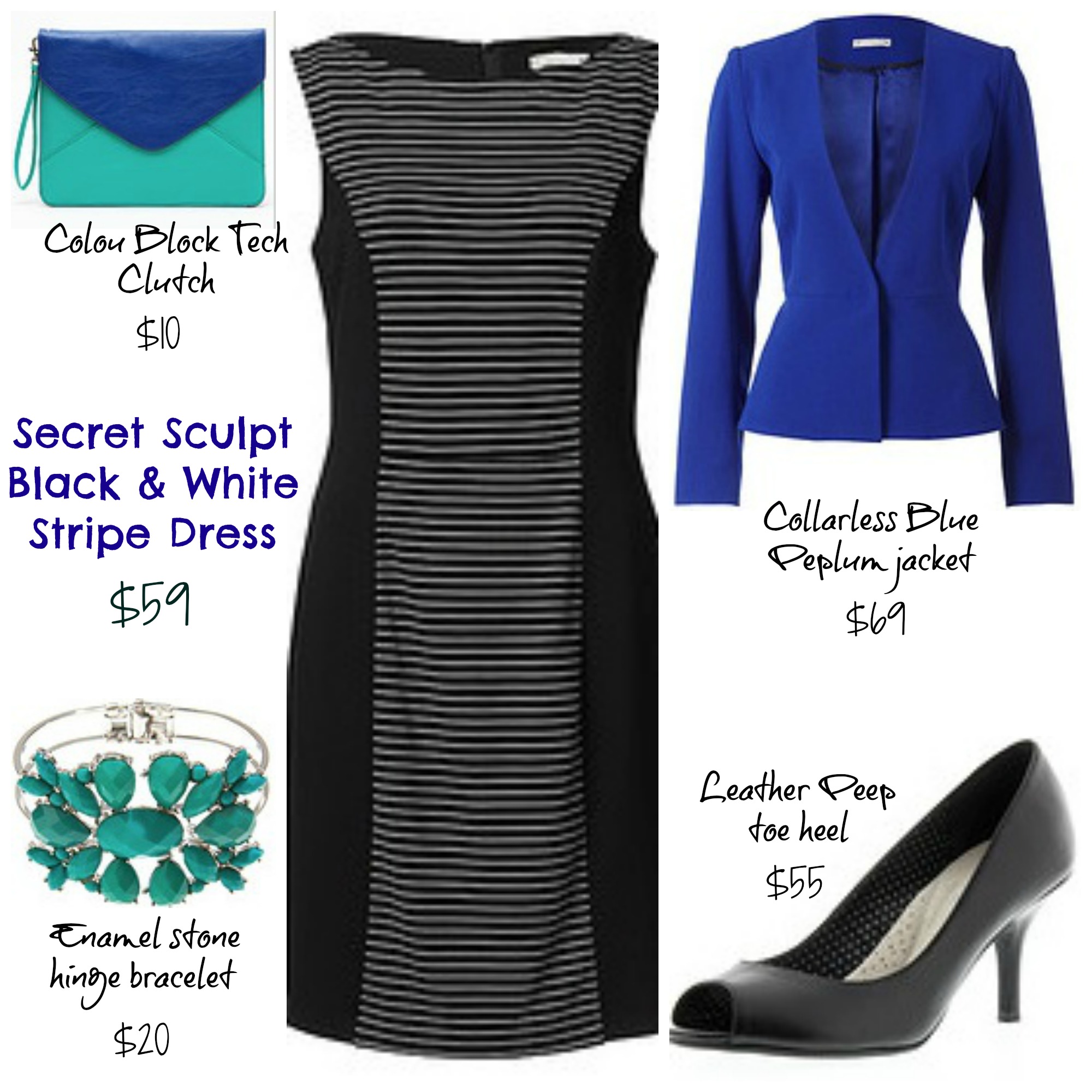 Secret Sculpt Little Black Dress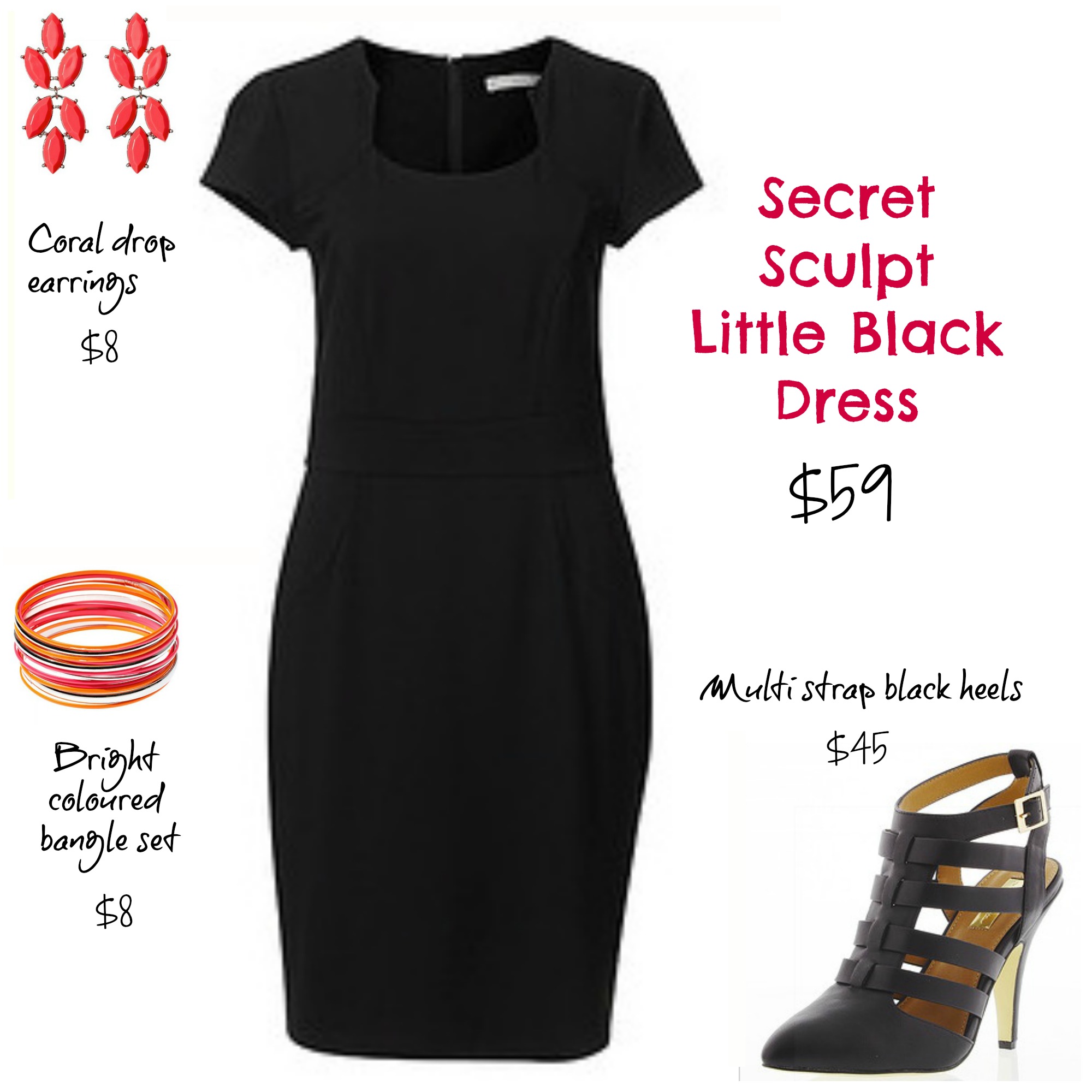 Secret Sculpt Twist Front Dress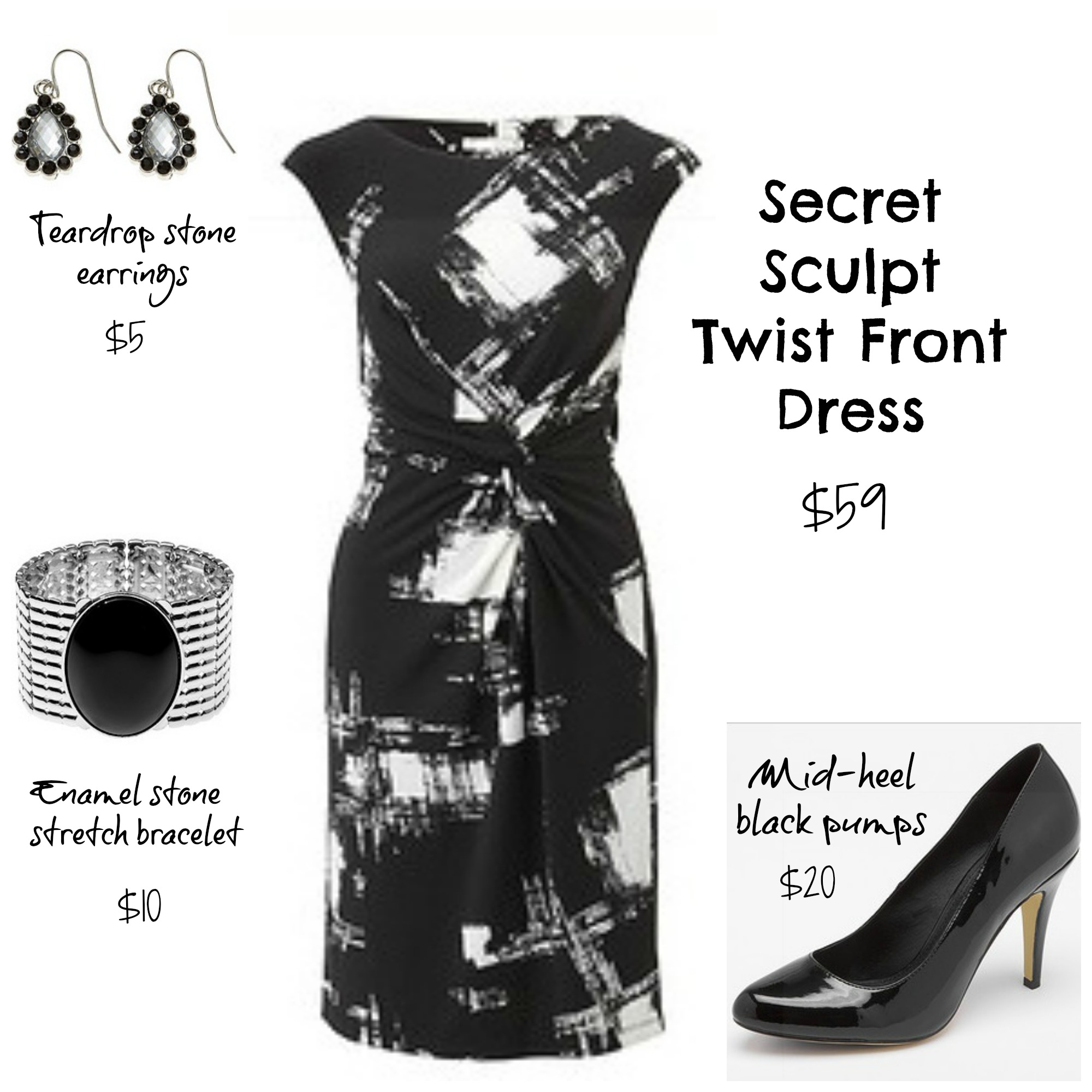 I can't wait to try them on tomorrow, but I think I am already leaning towards the little black dress with some lovely bursts of colour from some accessories, and maybe even a coloured belt.
Photo to follow!
These stylish and flattering dresses – currently available in monochrome (but I have it on good authority that another range will be hitting stores in October) – are exclusive to Tarjay in sizes 8 – 20.
Target would like to give one lucky reader the chance to win a $60 gift voucher – so you can try and buy the Secret Sculpt Dress of your choice.
To enter, simply follow the instructions on the rafflecopter widget below.
Good luck!
Disclaimer: I received a $100 Target gift voucher. All thoughts and opinions expressed are my own.