Financial Advice for Single Mums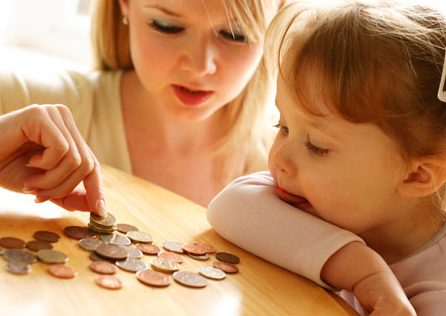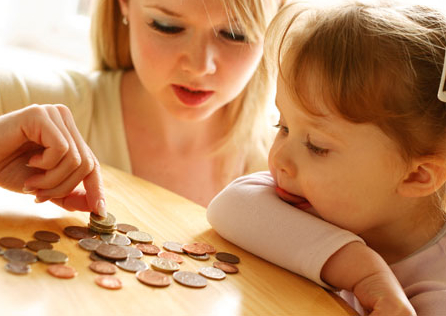 During my years as a financial adviser I have encountered many clients who have gone through relationship turmoil.
Some are single parents, some become single parents. This is obviously a difficult situation as it causes extreme emotional and financial stress particularly where mortgage commitments are high. The cost of living usually remains similar and therefore one needs to be smarter about structuring their finances.
Are you a single mum? If yes, then these tips may be helpful.
Shop around for a better deal.
Ask your lender whether you are on the best possible rate and product. Or, shop around and educate yourself about what else is out there and available to you. This alone can save you hundreds every month. Your credit card interest can be as low as 9% with some issuers as opposed to the usual 21%+. Better still, pay your credit card off every month with the help of a low limit which is manageable. You probably don't need a $15,000 limit.
Try Interest only.
Principal and interest mortgages often don't work very well and people may find themselves going sideways or even backwards. The majority of people pay around $2,000 per annum off their actual principle. The rest goes to interest for the bank. Paying interest only will free up a few hundred dollars every month, however you should use an offset account to lower the interest payments as well. (Ask us at www.charge-back.com.au about how to set this up and how to operate it day to day).
Shop online.
We probably don't need to outline the advantages here but everyday things for kids are often considerably cheaper especially where you may be able to buy in bulk. Watch out for high delivery charges here.
Speak to Centrelink.
There are often benefits for single parents which you are unaware of. What do you have to lose? Try- http://www.humanservices.gov.au/customer/services/centrelink/parenting-payment?utm_id=7
Minimise Bad Debt!
I cannot stress this enough. Car loans, Personal loans, Credit/Store cards are all high interest and high repayment debt. Try consolidating these into one lower interest loan or into your mortgage if you can pay it down quickly. You will save thousands. But be aware of exit fees.
Last but not least……….Aldi.
I am rarely one to promote businesses but I personally shop there and regularly save up to 40% on my shopping bill! The service isn't quite what I'm used to but the savings are not worth having someone pack your shopping bags for you.
There are many ways for single mums to save money and even 'increase' their cashflow. You just need to ask the question and get proactive. It makes sense.
Contact us at www.charge-back.com.au and we will work with you toward saving some serious Bucks.
Like us on facebook – http://www.facebook.com/ChargeBackcomau
Follow us on Twitter – https://www.twitter.com/Charge_Back