Cash V Credit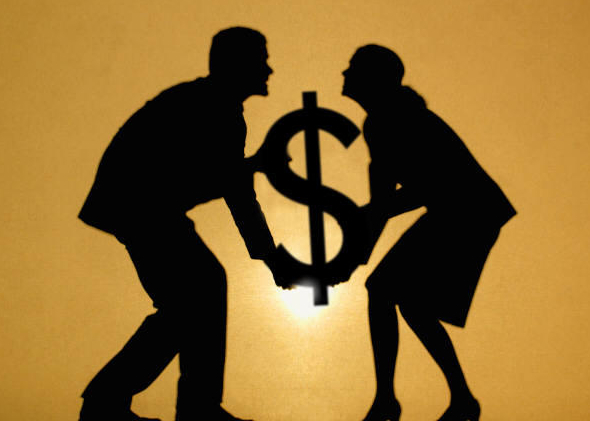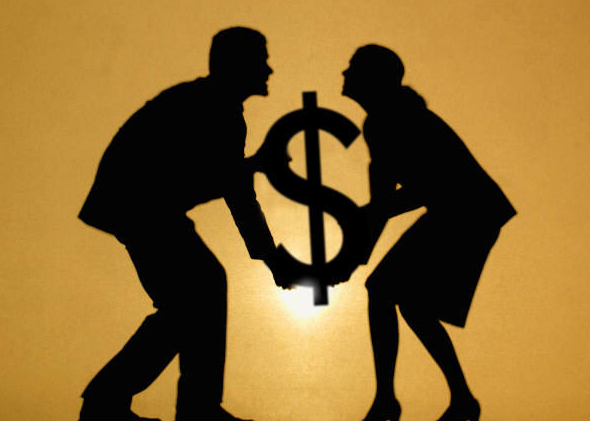 So you received a nice new, shiny credit card in the mail.
Can't wait to use it to buy all those things you really need? Yes I know, lots of fun…for now.
Is there a good way to use credit cards without them biting you in the butt? Yes there is. Let's first weigh up the pros and cons;
Pros.
-They look really cool!
-Money whenever you want it and it's easily available.
-Retail therapy is better than massage therapy.
-You can buy those hot Jimmy Choos now and pay them off slowly rather lay buy them.
– There are reward points to be earned. (genius idea from the banks.)
Cons.
-It is reeeaaallly easy to spend and lose control of how much you have racked up!
-The interest on these things is murderously high.
-You need to pay the interest PLUS a big piece of the principal each month to get rid of it.
-Credit cards can hang around your neck for many years.
Here is a staggering statistic for you. Take a $10,000 credit card debt at 21% interest. I will now attempt to pay this off by making the mandatory $200 monthly payment. It will take 87 years! Don't believe me? Try it yourselves, go to http://www.federalreserve.gov/creditcardcalculator/
So let's talk about good credit card use. The Banks are basically providing you with interest free credit for a certain amount of time. Take advantage of this. Many Australians don't know about efficient mortgage products like Lines of Credit or Offset accounts. These in conjunction with credit cards are a very effective way to pay down your mortgage in record time.
Your credit card must have a manageable limit which you can easily pay down. I suggest $2,000 for starters. This can be used to form a household budget as allowing you to spend no more than 2k in any given month, allowing you the opportunity to have your cash sitting in offset against your mortgage or if you are debt free, in a high interest earning term deposit/savings account. You must however pay off the credit card at the end of the month.
These tips are only a brief overview of financial structure and how to maximise your household dollar. For more details, email us at www.charge-back.com.au and we can help you get on the road to better finances and who knows? A better way of life. Get educated, it's important.
Like us on facebook – http://www.facebook.com/ChargeBackcomau
Follow us on Twitter – https://www.twitter.com/Charge_Back