How to Get the Best Value Out of Your Car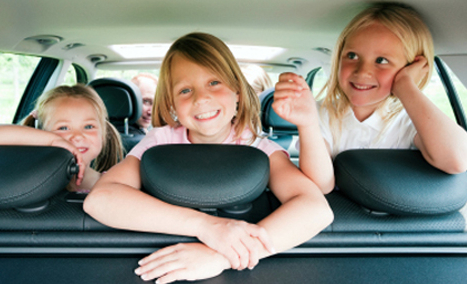 Like many of us, your car may be something of a lifeline, but it can also eat cash, what with petrol, rego fees and those little things that go wrong just when you don't need another bill. Fortunately there are ways to make sure you're getting the most value out of your car.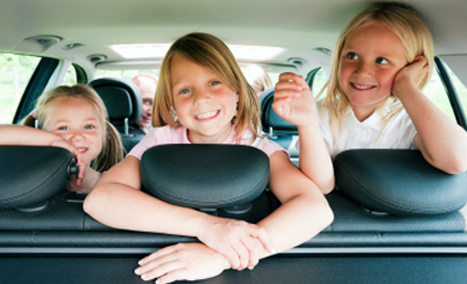 When you're a mum on the go, it can be very tempting to try to get everywhere as fast as possible. Not only could you be risking speeding fines, or an accident, but you'll be using more fuel and causing more wear and tear on the engine. However, you can increase fuel efficiency simply by accelerating smoothly, rather than as hard and fast as you can, and by driving as much as possible at a steady speed. When stuck in traffic for a while, it may be worth actually switching off, rather than idling.
The right tyre pressure is also more important than you might think in terms of fuel efficiency. Under-inflated tyres make the engine work harder to move, using more fuel. Tyre pressure is easily and swiftly checked, either at home or at the servo. The manual will tell you the correct pressure for your tyres.
Busy mums do seem to end up carrying everything but the kitchen sink in the car! It's easily done, but the more weight the car engine has to move around, the more fuel it uses. So take a few minutes to lighten the load and you'll be doing your budget some good.
Also, consider whether or not you really do you need to drive before you automatically get behind the wheel. Maybe you do, perhaps you've too much to carry, with children AND shopping. Fair enough, so what about cutting the number of trips by waiting a couple of days, and doing one big trip instead of several small ones?
Lastly, it can be a good idea to review your car insurance. Car insurance might be your biggest single cost after the vehicle purchase. Always do a price comparison at renewal time; it's generally quite quick online. If you do find a cheaper quote, you may not have to change your provider. Your current insurer might be able to match it, in order to keep you as a customer.
Ryan O'Connor is the creator of the online personal finance magazine and blog at www.savingmoneyexpert.com.au. Drop by for more great ideas on saving, budgeting tools and more.