How to Plug Common Money Leaks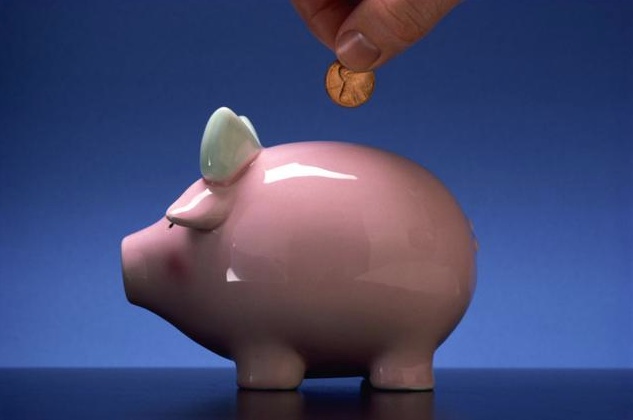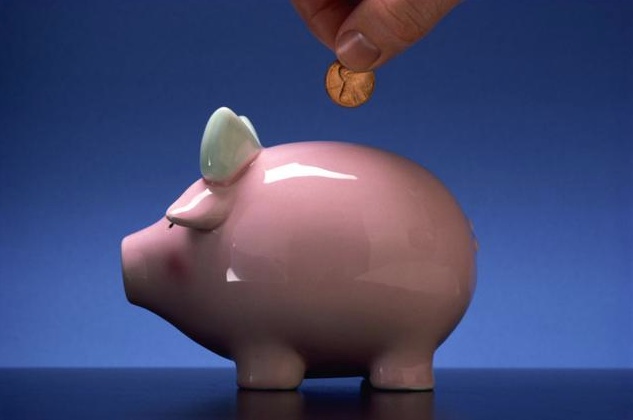 You don't need to sacrifice life's little pleasures in order to save money. Some of the biggest money-wasters out there are things we wouldn't even think about. Below are seven all too common money leaks that, once plugged, will give your cash-flow a serious boost – and you won't have to give up your morning latte. And you could end up with nearly $3,000 back in your pocket this year.
1. Avoid overdue and late payment fees: save $180 per year
A late payment fee can set you back between $15-$70 a pop, depending on whom you're late in paying. One little hiccup isn't the end of the world, but if it's something that's happening with some regularity, it can really start adding up. So automate all your essential payments, and you can stop worrying about unopened letters and bills.
2. Tidy up those under-used subscriptions: save $900 per year
Unless you're a die-hard gym Junkie or still subscribing to "Bride to Be" years after your wedding, it pays to be non-committal about any kind of subscription. Widespread cash wasters include gym and fitness class memberships, magazine subscriptions, clubs and societies, pay TV and online computer games. Just cutting out a single $75/month gym membership will save $900 a year.
3. Switch off the spare fridge when you're not using it: save $360 per year
Most Australian families have a second fridge lurking around somewhere, stacked with drinks and only really used for extras at extended family get-togethers. What you may not realise is how much it's costing. A non-energy efficient, older style fridge (the kind commonly kept whirring away in the garage) can cost upwards of $30 a month – that's $360 a year.
4. Cancel unused accounts and credit cards: save $100 per year
Still paying monthly fees for a rewards credit card or savings account you seldom use? It's time to close them off and put that money back in your pocket. An unused bank account could be costing you $8 a month ($96 a year) while an unused platinum or rewards card is likely charging you over $100 a year just for the privilege of taking up space in your wallet.
5. Open a high interest savings account: save $600 per year
Australians are wasting millions of dollars in lost interest earnings simply by allowing their savings to languish in accounts that earn no interest. On a balance of $15,000 a competitive high interest savings account could be earning you 4% or $600 this year for doing nothing (well, except opening the account).
6. Stop paying interest on your credit card: save $600 per year
There is absolutely no reason whatsoever why you should be paying interest on the outstanding balance on your credit card. If you're in debt and battling to get out of it or making minimum repayments and wondering why your total isn't going anywhere, consider switching to a better credit card. On an outstanding balance of $3000, on your run of the mill credit card with a purchase rate of 20% a quick online application could save you $600 in interest repayments over the next 12 months. It's really worth getting yourself a low or no-interest balance transfer.
7. Never pay ATM fees again: save $250 per year
Using the first ATM you see, rather than the one at your own bank costs you around $2.50 a pop. If you make 10 unnecessary ATM withdrawals a month – you're letting $25 a month go down the drain, a needless waste of $250 a year. Instead, withdraw larger amounts when you're at your bank's ATM, use your debit card instead of cash where you can, and ask for "cash out" when buying groceries.
After a year of effortless saving, you could have over $3,000 in your pocket. That's a lump sum repayment on your home loan that cuts years off your mortgage, or filling up your car over 40 times, or a beachside family holiday.
Kirsty Lamont is a director of Mozo.com.au which helps Australians compare savings accounts, credit cards, insurance and other financial products. Kirsty was one of the launch team for Virgin Money when it started in Australia in 2003, and also held a senior role at BankWest before joining Mozo in 2007. A consumer finance expert, she has access to Mozo's up-to-the-minute data about different financial products on offer.
Link – Mozo site: http://www.mozo.com.au