Hideaway Camping Spots for Christmas Escapes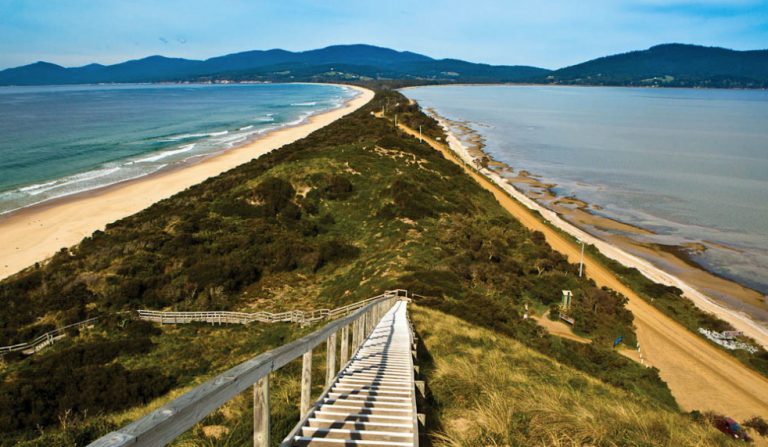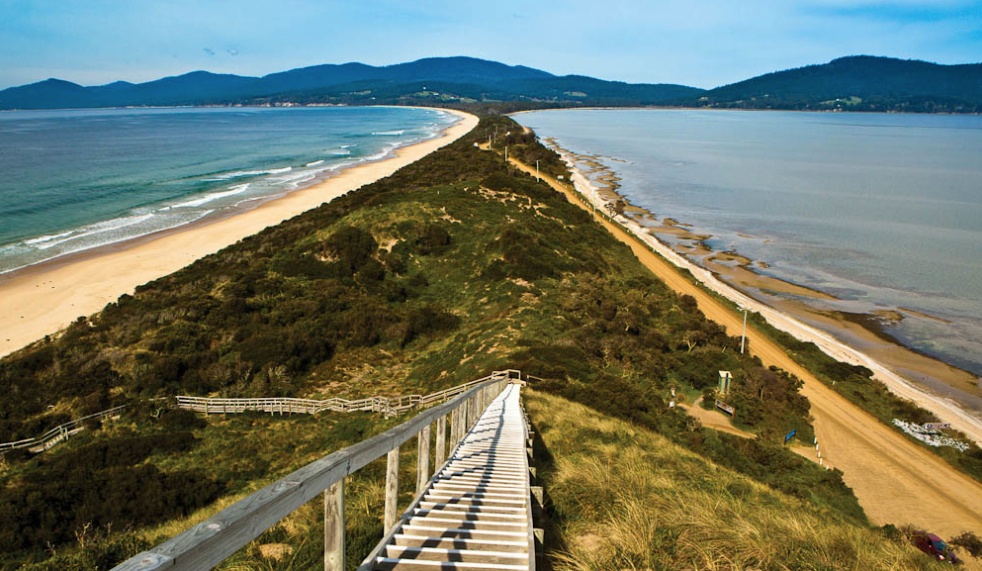 Christmas is the most expensive time of year and for most of us we resign ourselves to not going away. However I have found some really cool family camping spots to escape to for a few days that are definitely affordable & offer the chance to chill out and have a laugh with your kids….
Bruny Island, Tasmania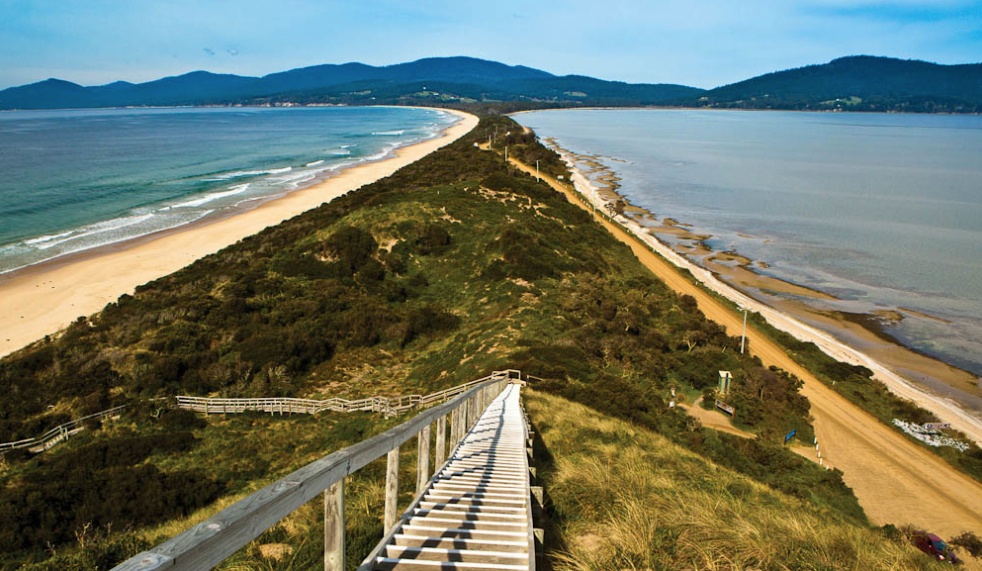 Bruny Island provides the ultimate Tasmanian wilderness experience; the kids will likely see fur seals, fairy penguins, white wallaby. There are plenty of places to camp for free around the island.
Fraser Island, Queensland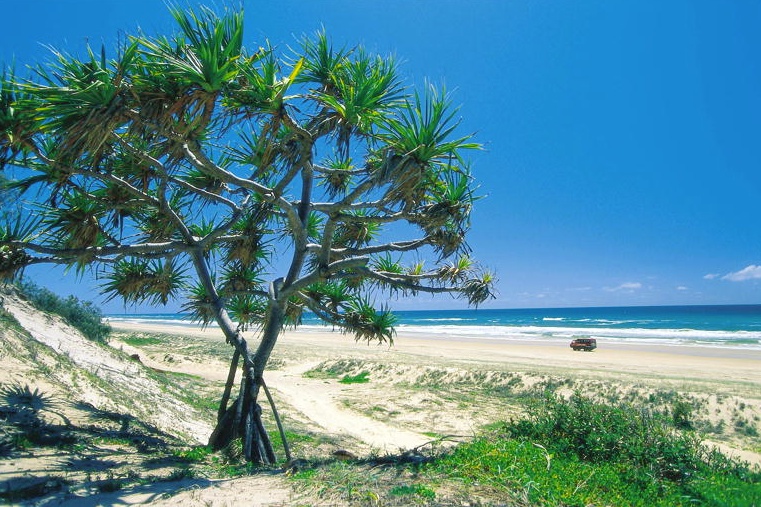 Fraser Island has one of the world's longest beaches, The 75-Mile beach is great for four-wheel-drive camping – it is so big that you feel like you're the only one on the beach.
Yuraygir National Park, NSW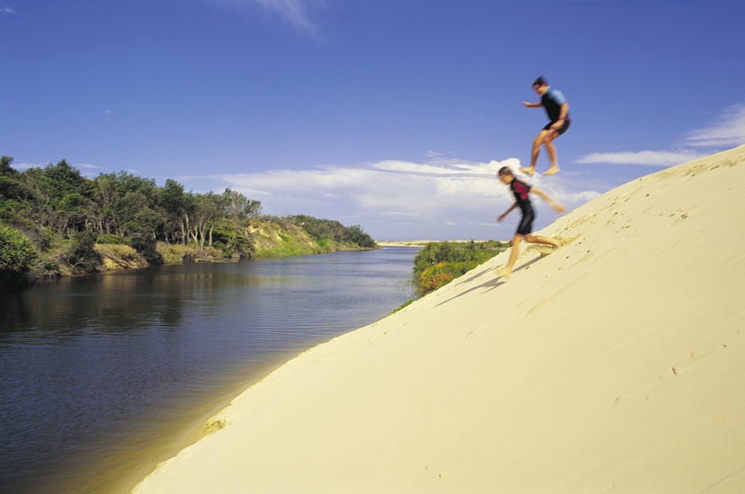 Yuraygir National Park has the longest expanse of undeveloped coastline in NSW. There is a choice of campsites near swimming holes, hidden beaches and lush vegetation.
Also worth mentioning…
Ballina in NSW has some lovely camping spots and fab things for the kids to do.
Johanna Beach, Great Ocean Walk, Victoria is one of many accessible beaches on the shipwreck coast with drive-in campsites. The kids will love spotting kangaroos, echidnas and birds.
Ellen Cadzow recently started her family travel blog escapeis.com to share cool places for families to stay. She wants to help families have the best time away and from 2014 will only be featuring amazing budget places yet super stylish in design. Find out more at www.escapeis.com & Escapeis.com on Facebook.