More Weekly Lunch Box Snack Ideas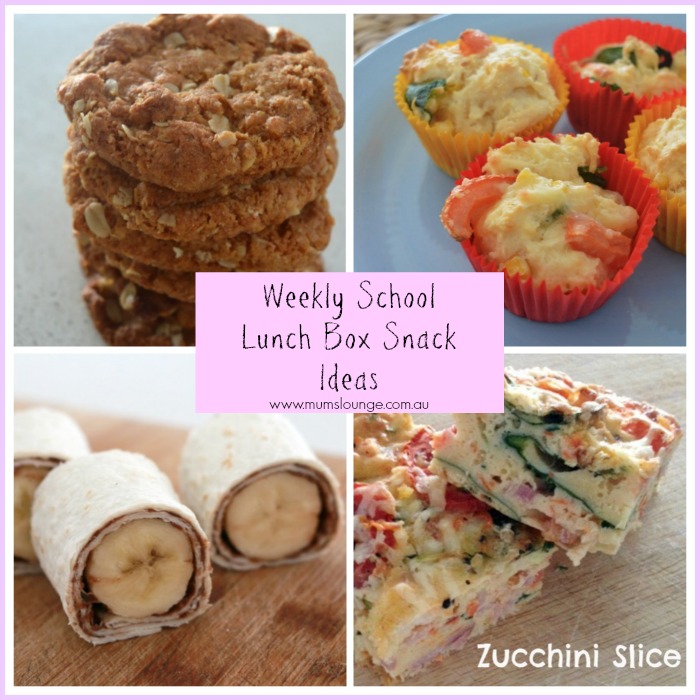 This week we've got even more easy and delicious lunch box snack ideas that the kids are guaranteed to love!
Zucchini Slice is always a favourite with both the kids and adults.  It's also a great way to sneak some extra veggies into the kids and best of all you can make it in advance and freeze individual portions to help make your mornings a little bit easier.
Anzac Biscuits are a great treat to add to your child's lunch box.
Another great way to sneak some extra vegetables into the kids is with these yummy Savoury Muffins.  This is another great recipe you can make ahead of time and freeze.
If traditional sushi is not to your child's taste, why not make them this Nutella and Banana Sushi instead?
For a classic sweet treat for the kids, you can't go wrong with this easy Jam Slice – make sure you save a slice for yourself too!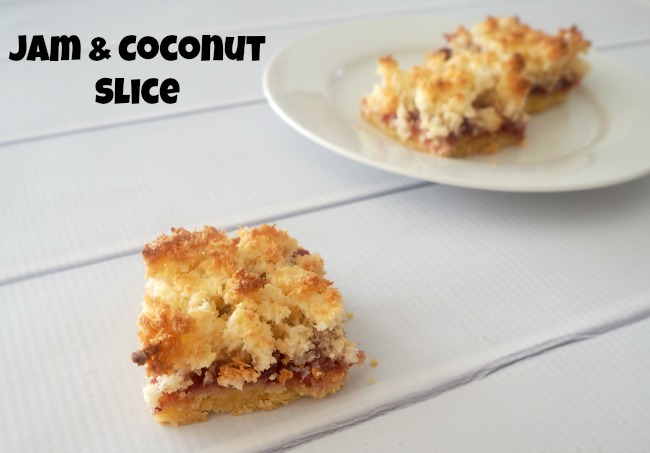 What is your child favourite lunch box snack?