Get into the Swing of The Festive Season with These Gorgeous Outdoor Christmas Decorations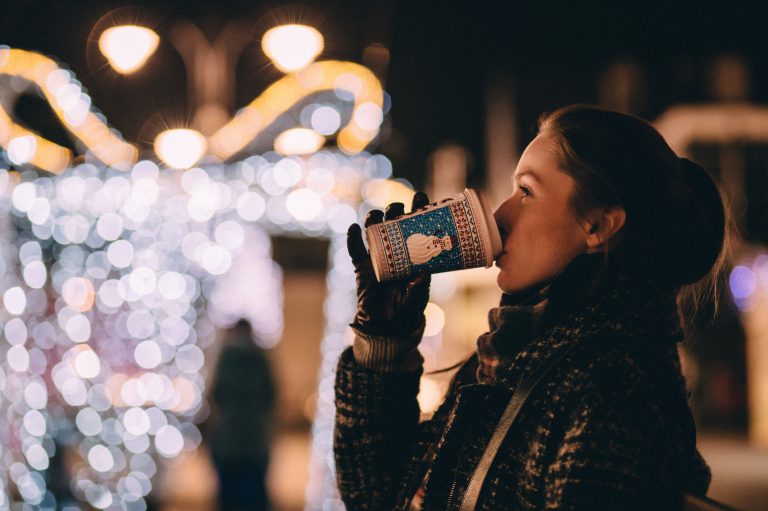 Get into the Swing of The Festive Season with These Gorgeous Outdoor Christmas Decorations
Ready to see the back of 2020? Get into the Christmas spirit early with these gorgeous outdoor Christmas decorations. ebay.com.au, Australian's number one shopping site, has kicked off its biggest ever Black Friday event early with 20% off millions of items for eBay Plus members. The week long event offers huge savings for eBay Plus members, who will enjoy early access to discounts on the hottest brands.
Not an eBay Plus member? Don't stress! eBay are offering a free 30 day trial, which will give you plenty of time to shop your little heart out and bag some incredible bargains! Either cancel your trial before the 30 days are up (in which case you'll pay nothing) or pay the $49 annual fee and take advantage of incredible exclusive discounts, free returns, free express metro delivery, plus other great benefits year round.
To take advantage of these incredible savings, become an eBay Plus member and use code: PLUSBF20 at the checkout to get an extra 20% Off!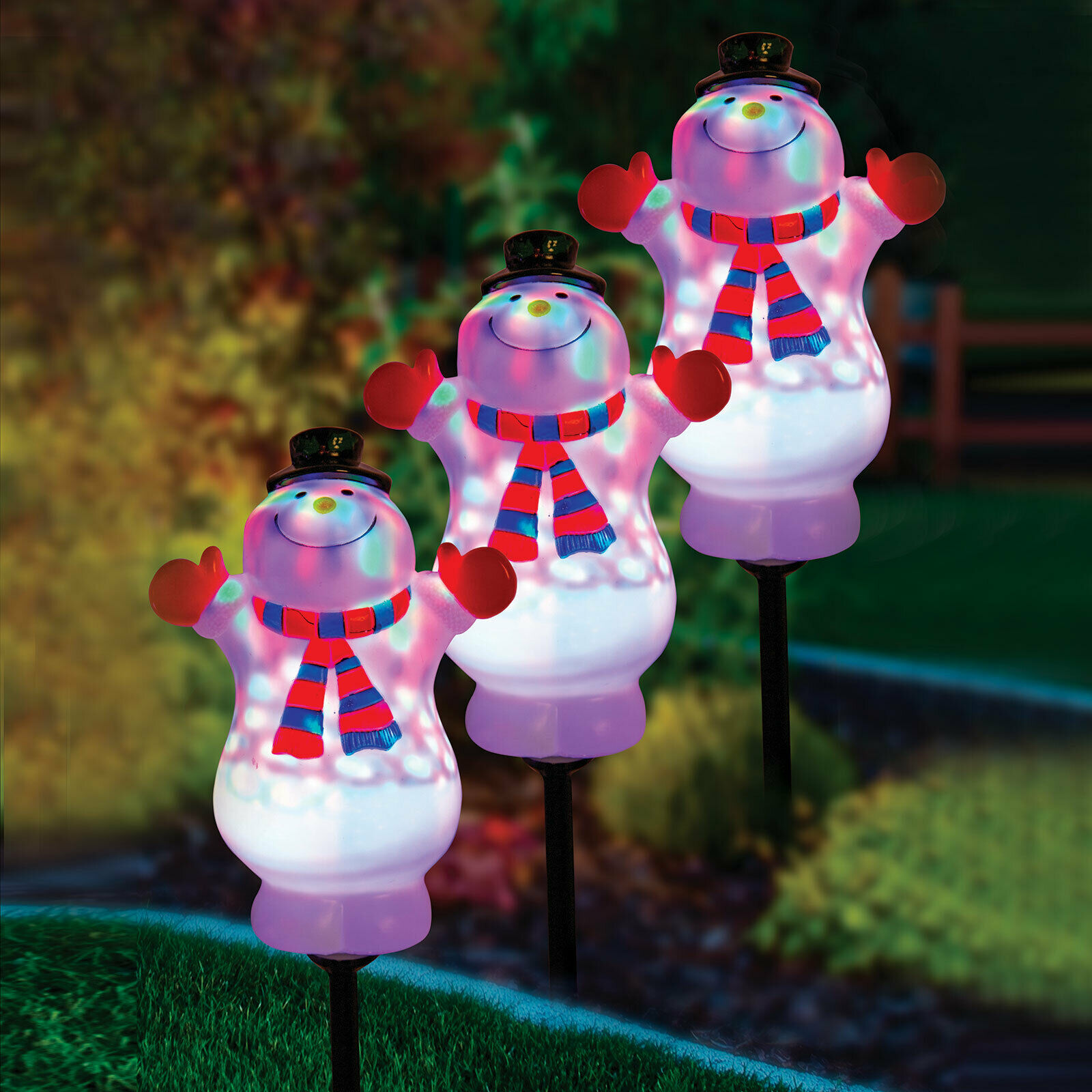 LED Disco Snowman Path Lights
This pack of three is fitted with super-bright red, green and blue LED lights and will stand out from the rest. This set will automatically rotate colours for a lovely snowy effect. Buy here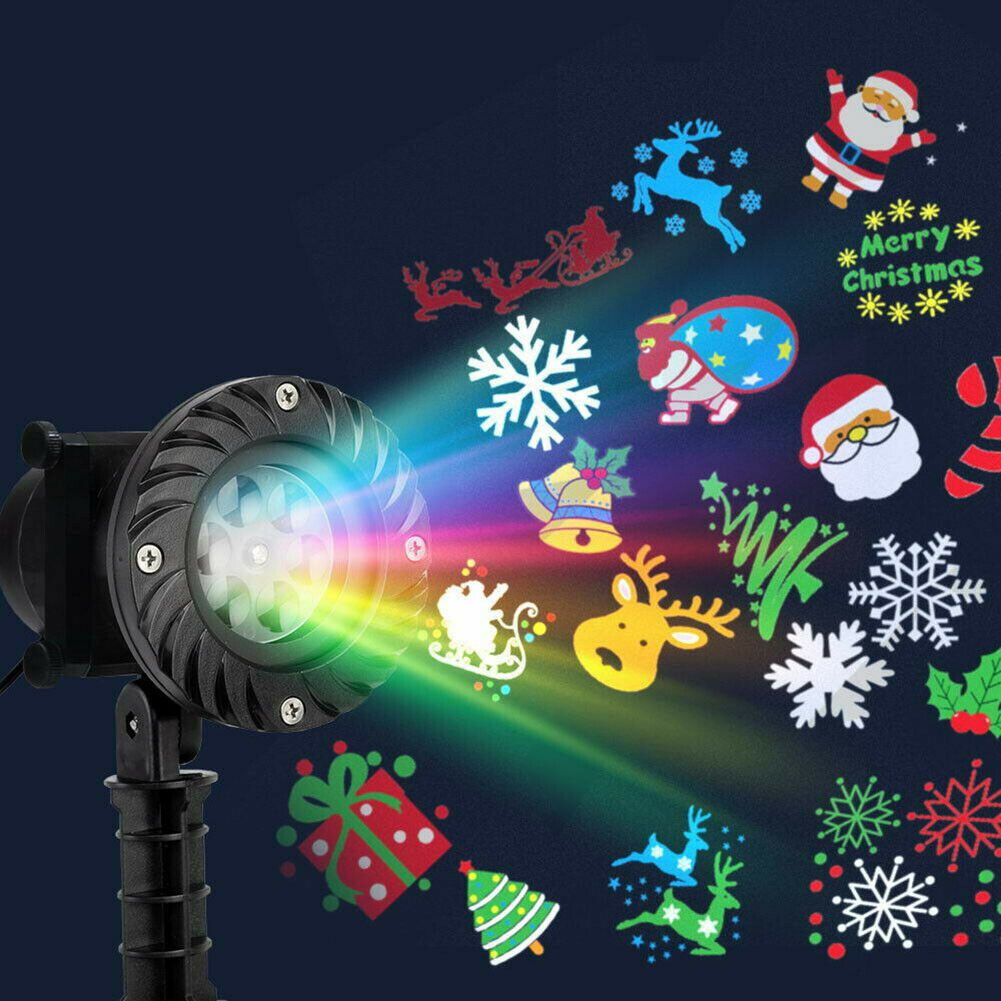 12 Patterns Christmas Projector Laser Lights
Perfect for indoor or outdoor, this super cute Christmas projector is a cheap and effective way to give your home a festive feel with the flick of a switch! Buy here
Christmas LED Laser Snowflake Snow Projector
Enjoy the gentle snowflakes falling, even during out hot Aussie summer with this snowflake projector. Buy here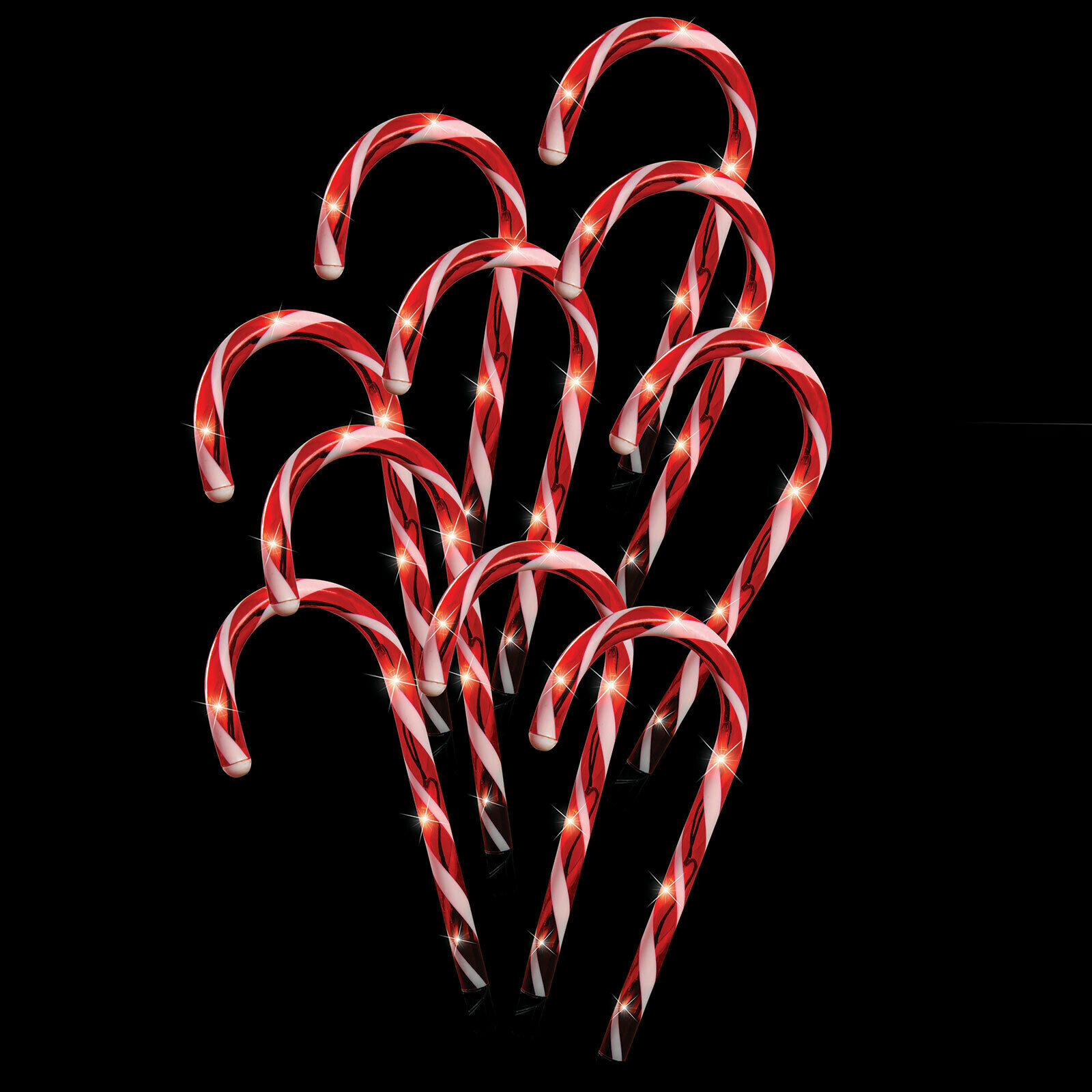 LED Path Flashing Candy Canes 20pc
This pack of 20 is fitted with super-bright LED lights and will stand out from the rest. This set comes with a smart controller that remembers your last setting so you can set them and forget, or you can easily switch it up to different flashing effects or a steady effect, making them extremely versatile. Buy here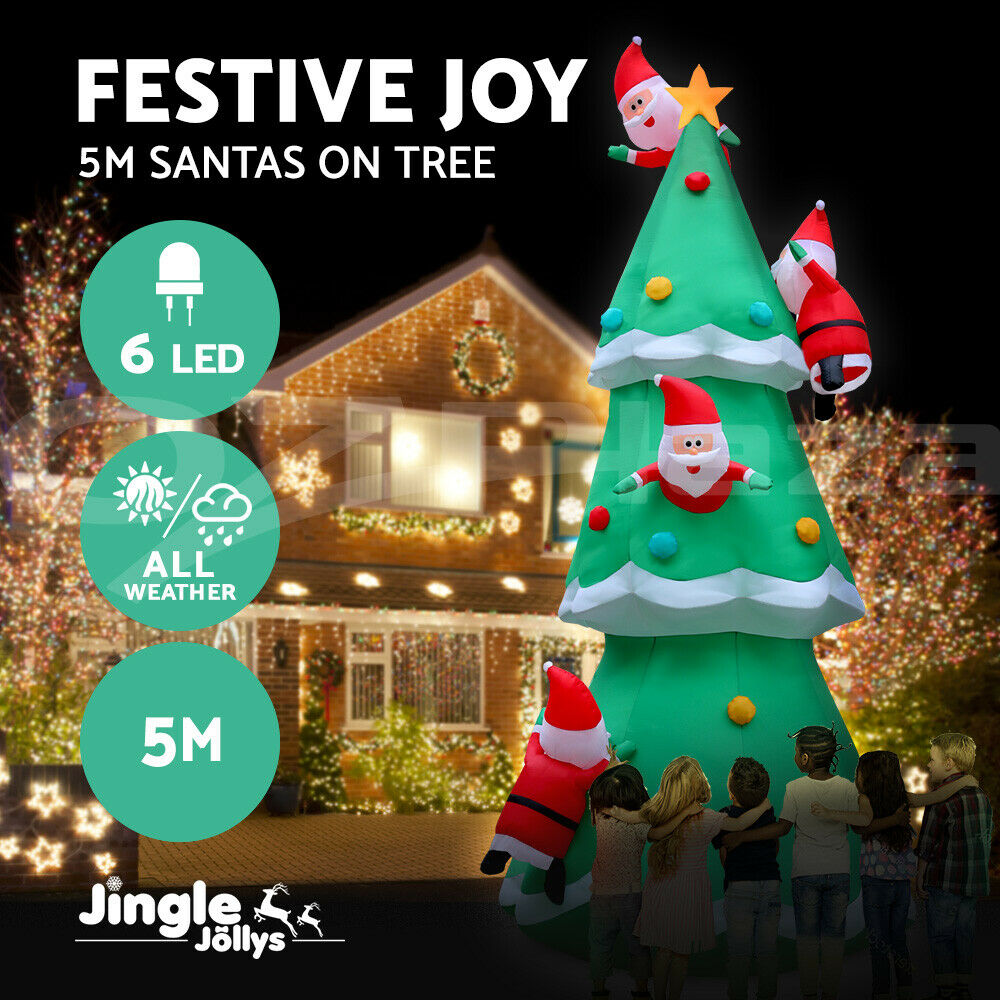 Jingle Jollys Inflatable Christmas Santa on Tree Xmas Decoration Lights LED 5M
Have a bit of good cheer with our 5m Jingle Jollys Santa on Christmas Tree Inflatable. The entire ensemble is made of waterproof 190T polyester and UV-resistant for durability. Setting up is just a matter of inflating the whole unit with the built-in air blower and letting the six built-in LED lights bring some illuminating presence to your Christmas décor day and night. Pegs and ropes are included to keep your display stable and firm at all times. Buy here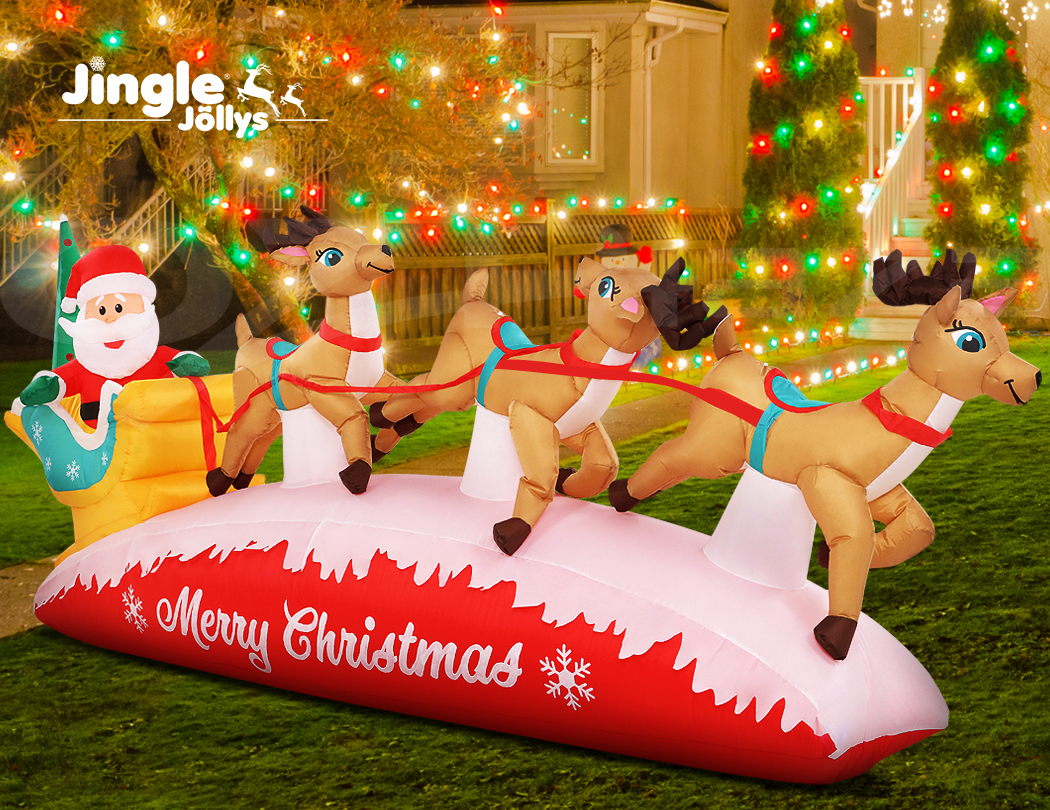 Jingle Jollys Christmas Inflatable Santa On Sleigh 2.8M LED Lights Outdoor Decor
The eye-catching and lively display of Santa Claus and three adorable reindeers pulling his sleigh, will certainly brighten up the spirit of the season. Buy here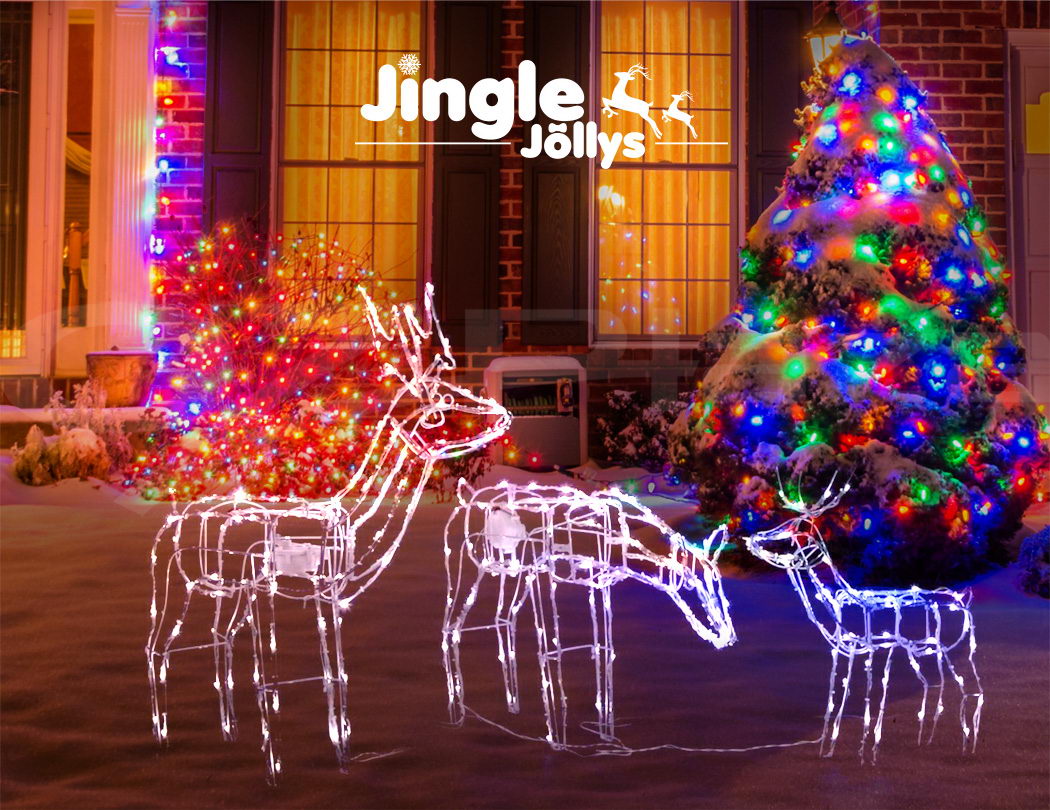 Jingle Jollys Christmas Motif Lights LED Rope Reindeer Waterproof Outdoor
The reindeer light comes in a family of three reindeers: a buck, a doe and a baby. The buck moves its head side to side, the doe moves its head up and down, while the baby remains still. Buy here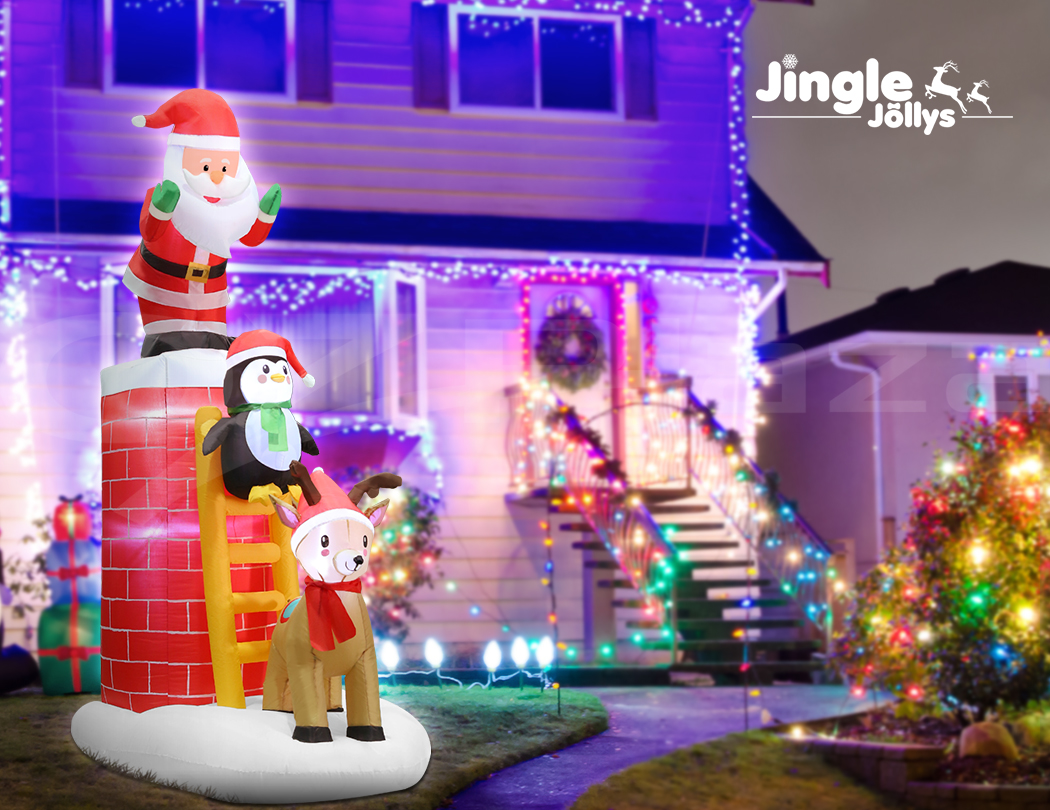 Jingle Jollys Inflatable Christmas Santa on Chimney Decorations Outdoor LED 2.4M
Surprise everyone and have more festive fun with the Jingle Jollys Pop-up Santa on Chimney Inflatable. Guess who Santa brings this time? Reindeer and penguin from South Pole! Buy here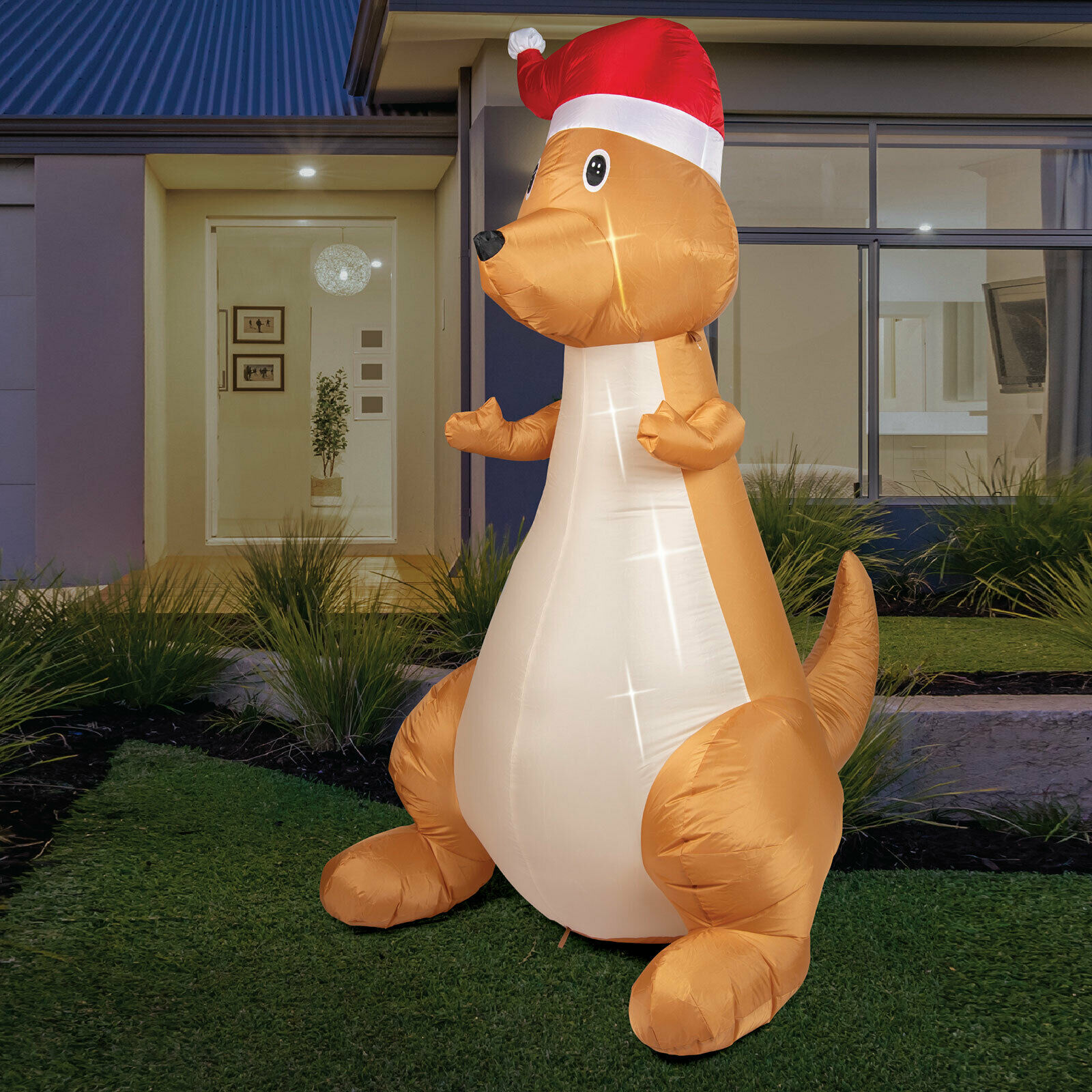 Christmas Kangaroo Inflatable Outdoor Decor Lights Up 1.8m
At 1.8 metres tall, this cheery Kangaroo in festive gear will put a smile on your face every day of the Christmas season. The whole structure inflates in 2-3 minutes and it also comes with its own built-in fan so you don't have to worry about constantly pumping air to keep its shape. Super-bright cool-white LED lights make the structure stand-out during the night. Buy here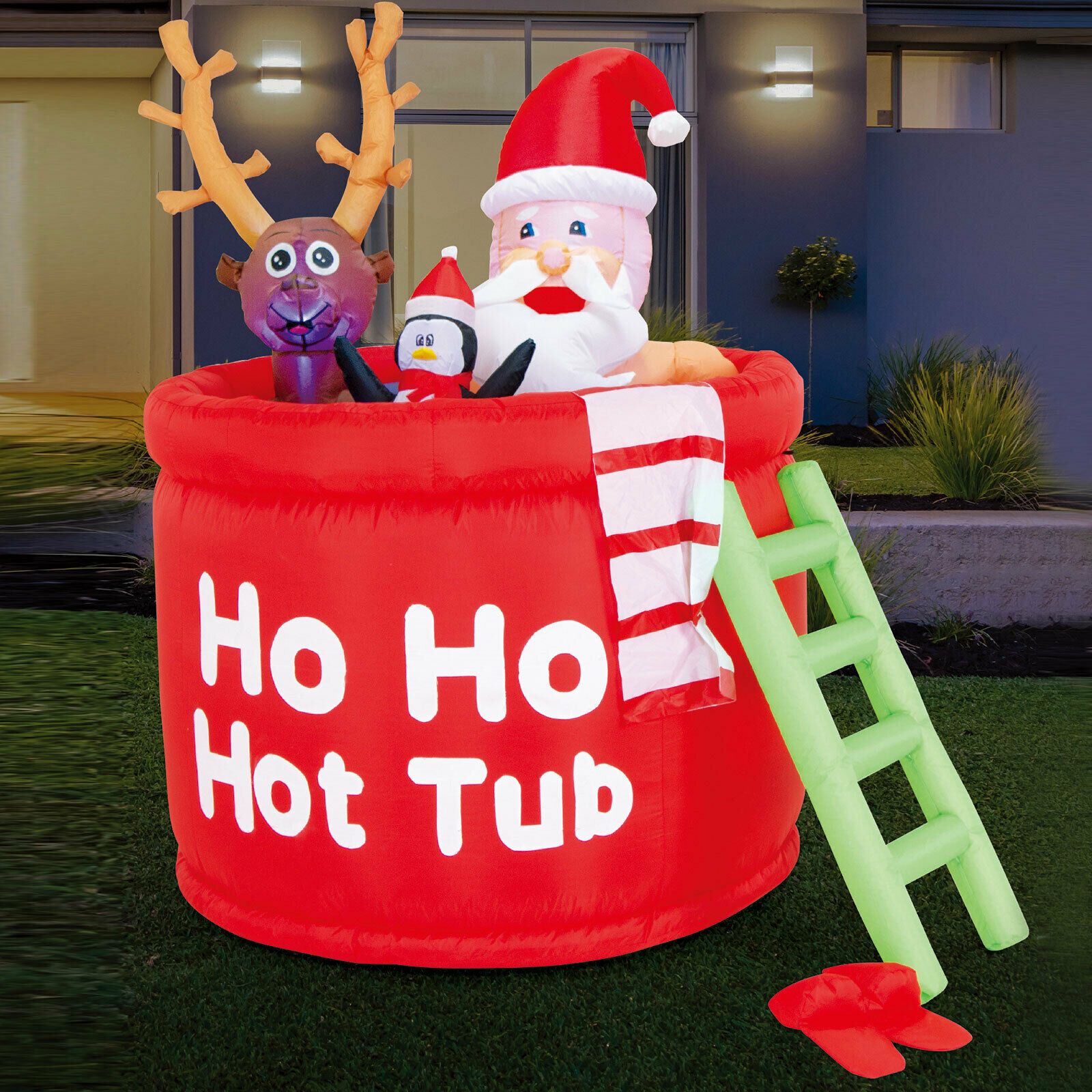 Santa In The Hot Tub Xmas Lights Inflatable Lights Up 1.5m
At 1.5 metres tall, this cheery inflatable Santa sitting in a hot tub with his reindeer and penguin will be guaranteed to put smiles on faces. Buy here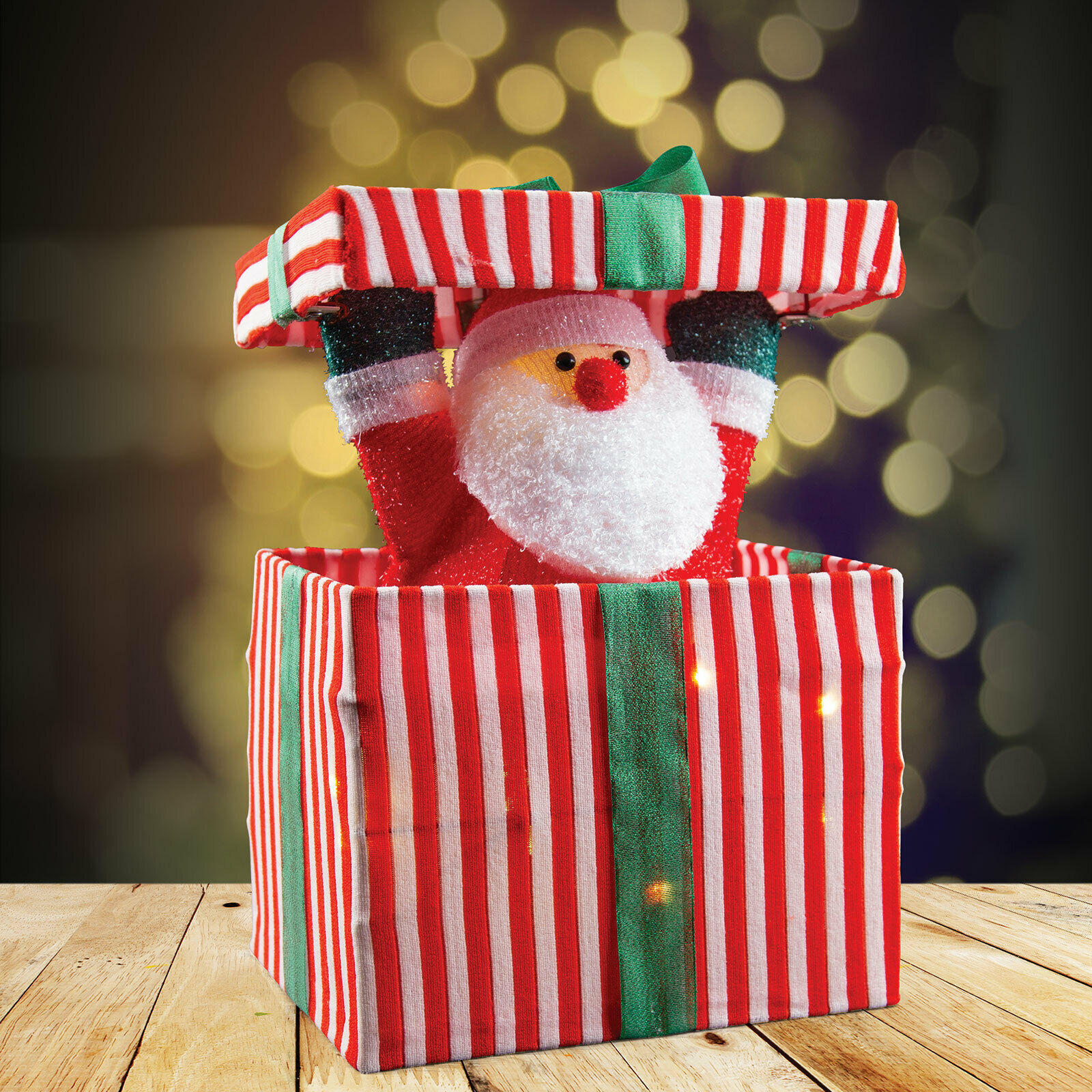 LED Pop Up Santa ANIMATED Motif Lights Xmas Lights Garden Lamp Outdoor
Fitted with 18 LED lights, it has a steady glow to keep your display looking fresh and exciting. Santa is 30cm tall, making it perfect for both your house facade (as long as it is undercover) or inside your home. Santa pops up and down out of the present at a steady speed. Buy here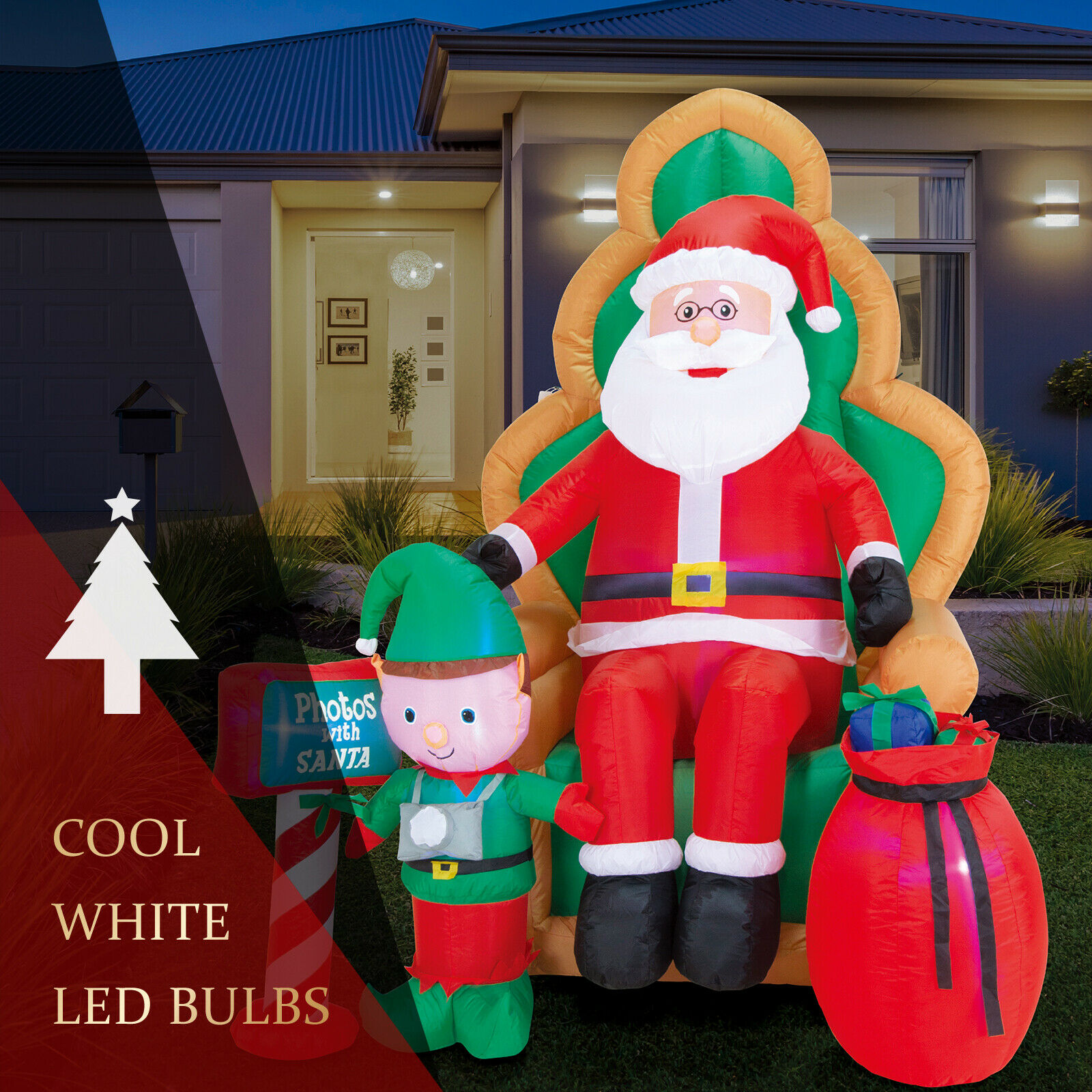 Santa On Chair Elf – 1.8m, Cool White LED
Take photos with Santa anytime you want because he is right at your front lawn! At 1.8 metres tall, this cheery inflatable Santa chair and his cute elf is sure to make each day of the Christmas season better. Buy here
Head on over to the eBay Black Friday deals hub now for early access to the top deals on everything from homewares, tech, toys, fashion and more!
Happy shopping!!!!