Get Onboard Plastic Free July with These Awesome Products We Know You'll Love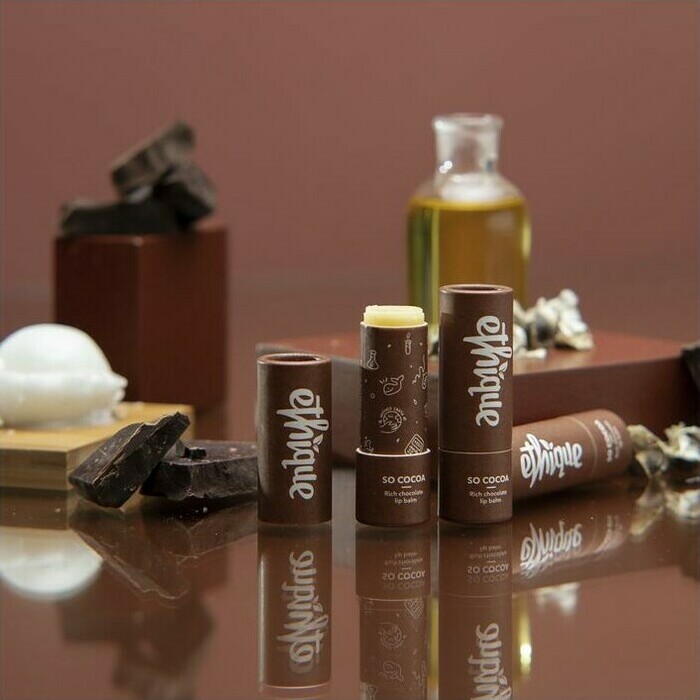 Get Onboard Plastic Free July with These Awesome Products We Know You'll Love
Plastic Free July® is a global movement that helps millions of people be part of the solution to plastic pollution – so we can have cleaner streets, oceans, and beautiful communities. We've made a list of some of our favourite products that will help you and your family do your bit to reduce your use of plastics.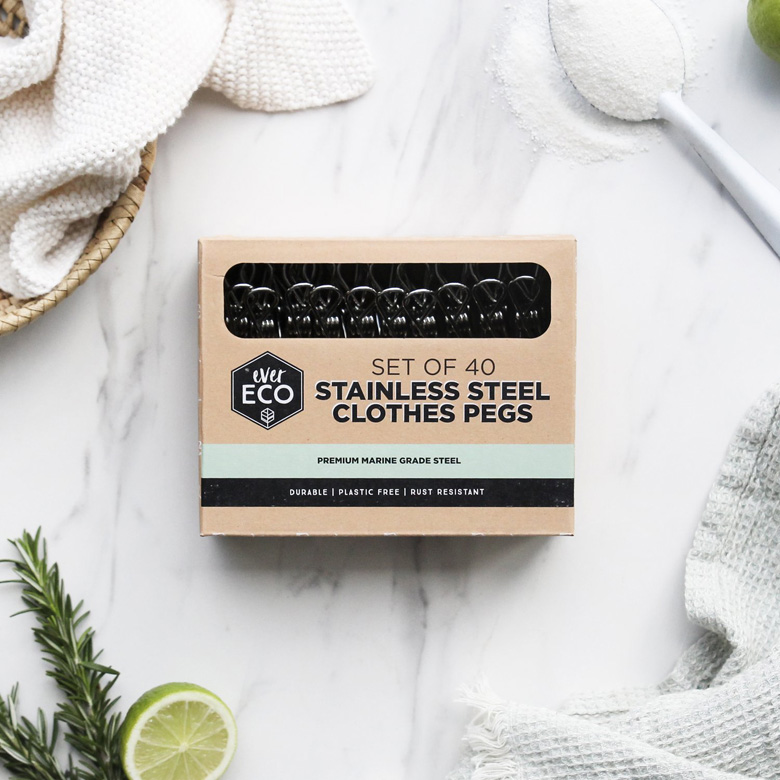 Ever Eco Stainless Steel Clothes Pegs – 40 Pack
A weather-proof and waste-free alternative to plastic pegs. These waste-free, eco-friendly stainless steel pegs will be a once-only purchase replacing countless packs of plastic pegs over the years. Buy here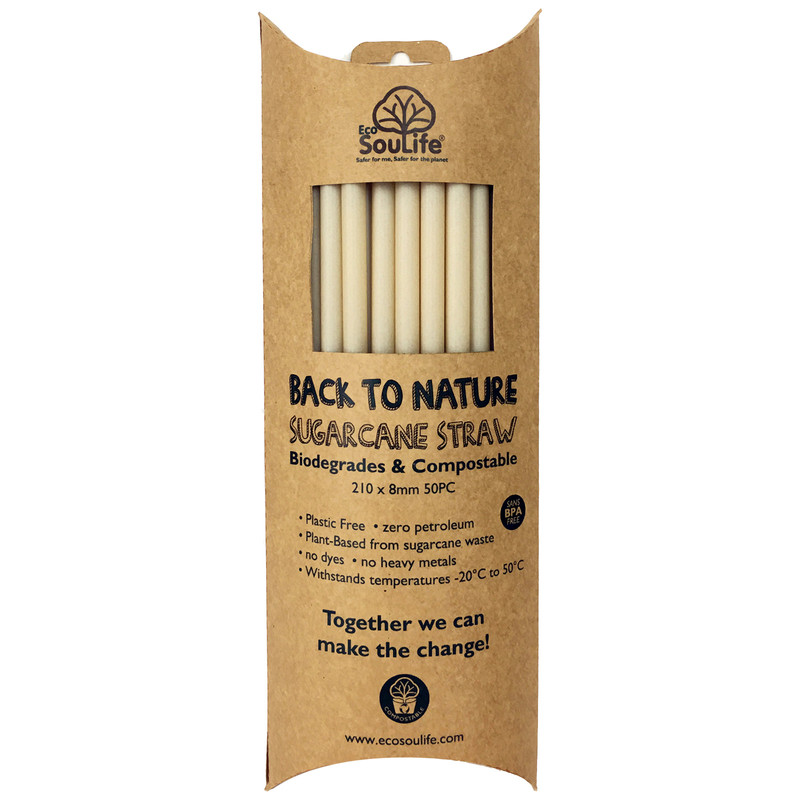 EcoSouLife Biodegradable Sugarcane Straw – 50 Pieces
A guilt-free way of enjoying drinking through a straw, suitable for all kind of drinks.
These Biodegradable Sugarcane Straws by EcoSouLife are a fabulous alternative to plastic and paper straws. Unlike plastics or paper straws, the sugarcane straws are purely-plant based, eco-friendly and constitute zero waste in the environment as they are completely biodegradable and compostable. Buy here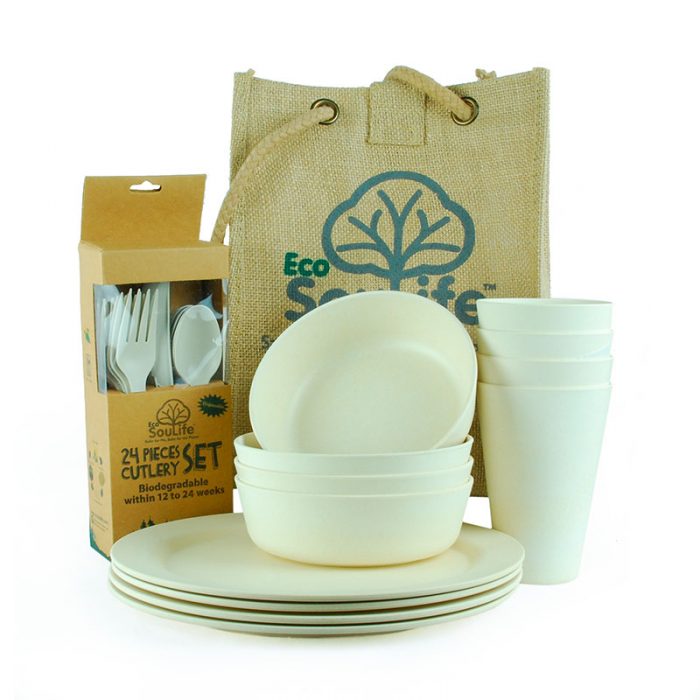 Biodegradable Picnic Set – Sand Colour – 37 pieces
This 37 piece family picnic set is the ultimate eco-friendly solution to your family picnic. A natural, reusable, durable and biodegradable alternative to picnic plastics, these stylish products are made from a mix of soybean shells, corn and natural waste. Buy here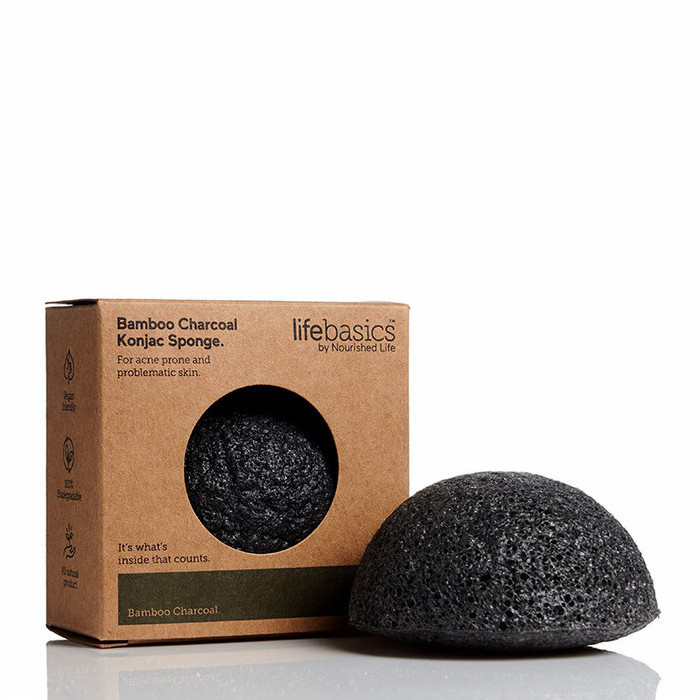 Life Basics Konjac Sponge – Bamboo Charcoal
Nourished Life have created our own brand of beautiful yet simple Konjac Sponges, and this one contains Bamboo Charcoal that can help tackle acne-prone and problematic skin. These sponges have been used as beauty and medicinal aids for over 1500 years in Japan and are ideal for ridding your face of any grime and your daily make-up, while also gently removing any dead skin cells. Being pH neutral means they help to maintain the natural acid mantle of the skin, protecting it from bacterial and environmental damage.Buy here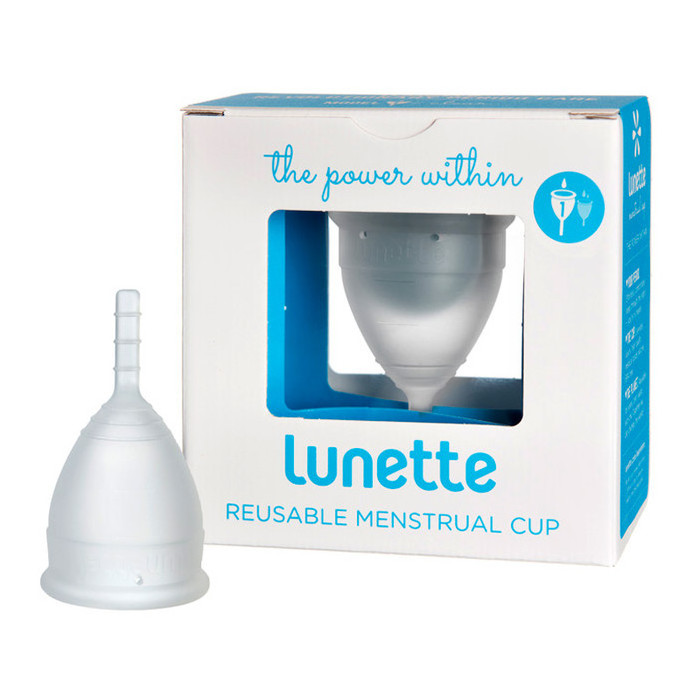 Lunette Menstrual Cup
The Lunette Menstrual Cup is made of soft medical-grade silicone and is a safe, healthy, environmentally friendly alternative to disposable sanitary pads and tampons. Ideal for women and girls of all ages, it's hypoallergenic, odourless and very economical, as it will last for between 5 – 10 years if cared for properly. It will also save the planet from thousands of disposable sanitary items that would normally end up in landfill or pollute our oceans. Buy here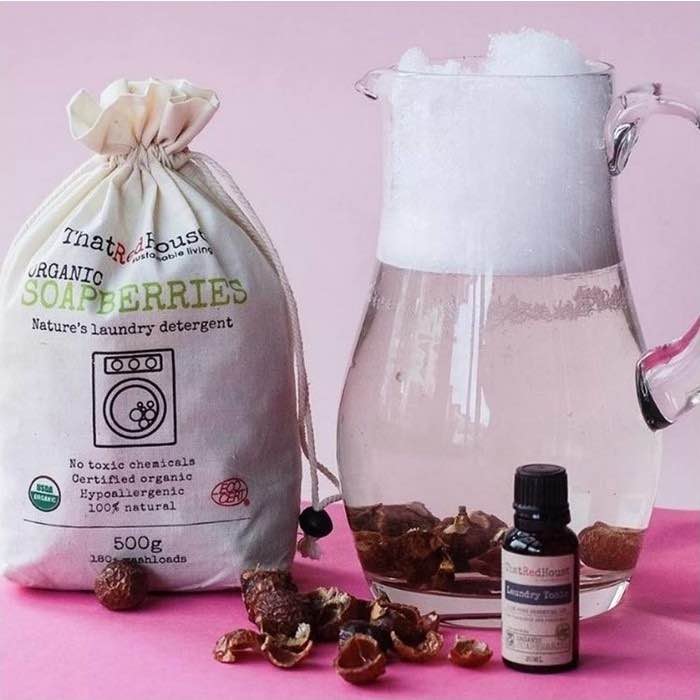 That Red House Organic Soapberries
These Organic Soapberries from 'That Red House' are one of the most natural and most cost efficient alternatives to mainstream laundry detergents. Simply place five soap berry shells into the free wash bag provided and pop that into your washing machine with your next load. When they are agitated in the water they produce a natural soap-like foam and do a brilliant job of washing the family's laundry. Buy here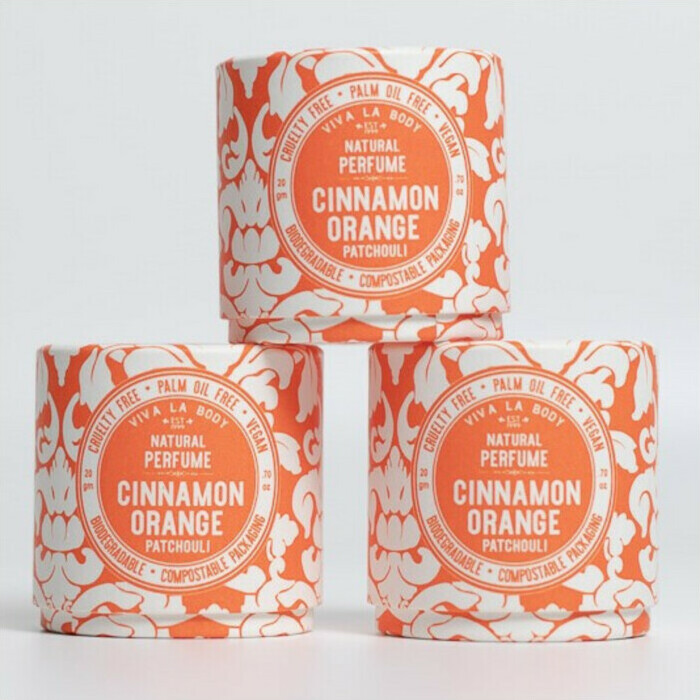 Viva La Body Natural Perfume – Cinnamon, Orange & Patchouli – 20g
The Viva La Body Cinnamon Orange & Patchouli Natural Perfume is an exotic spicy blend that ages on the skin beautifully. Imagine a holiday in the tropics – sweet & rich woody notes, with a citrus burst! This scent helps to soothe the senses and ease away the tensions of a busy life. Buy here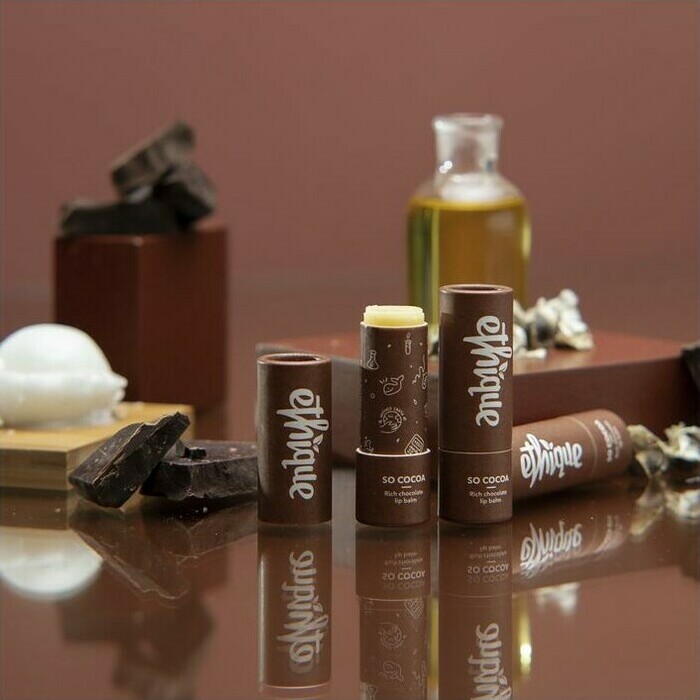 Ethique So Cocoa Chocolate Lip Balm – 9g
Ethique So Cocoa Natural Lip Balm is pure chocolate decadence! Made with organic, fair trade Cocoa Butter which isn't just fabulous for your lips but smells like a Belgian chocolatier too. Plus hydrating Moringa, Jojoba and Castor oils for some serious luxury and a dab of Vitamin E. Comes in 100% plastic free, home compostable packaging. Buy here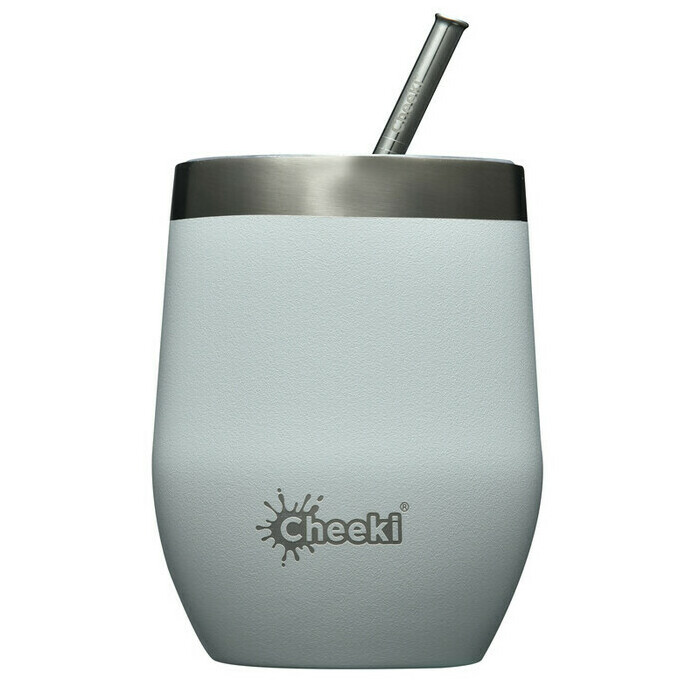 Cheeki 320ml Insulated Wine Tumbler – Spirit White
This Cheeki 320ml Insulated Wine Tumbler in Spirit White is a double-wall vacuum-insulated tumbler that will keep your wine, juice or cocktail cold for 6 hours and your coffee or tea hot for up to 3. Featuring a clear, removable, splash-proof lid, it comes with a stainless steel straw that is also removable, and there is no slippery condensation build-up on the outside. Made of premium stainless steel, this BPA-free tumbler has a powder-coated finish for extra durability. Buy here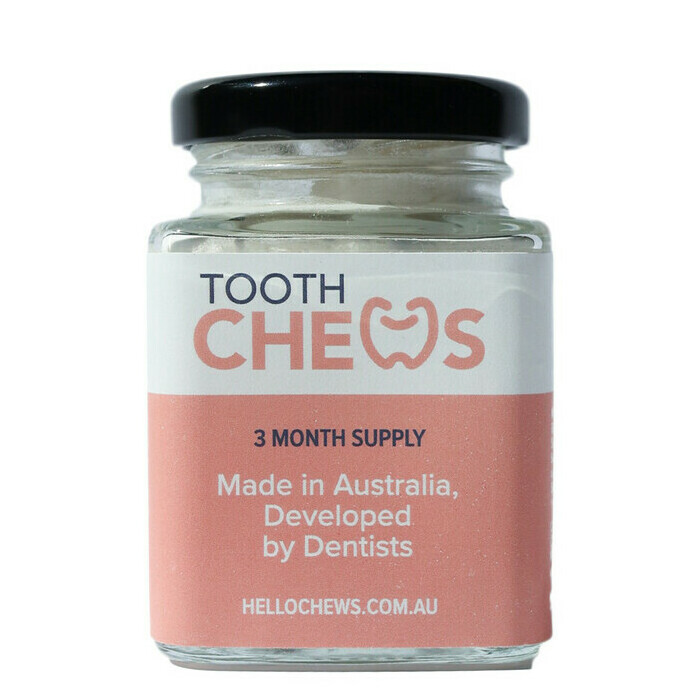 CHEWS ToothChews Toothpaste Tabs – Refill Jar – 3 Months Supply 225g
Chews ToothChews are high performance, chewable peppermint flavoured toothpaste tabs! Developed by Australian Dentists, ToothChews contain everything you need to help prevent tooth decay in a solid, bite-sized chew. Not only are these great for oral health, but they are also helping the environment by saving water and minimising waste with 100% plastic-free and refillable packaging. Buy here
Disclosure: This article contains affiliate links. This means that if you make a purchase, we may receive a small commission at no extra cost to you.