Help Your Children Enjoy Emotional Freedom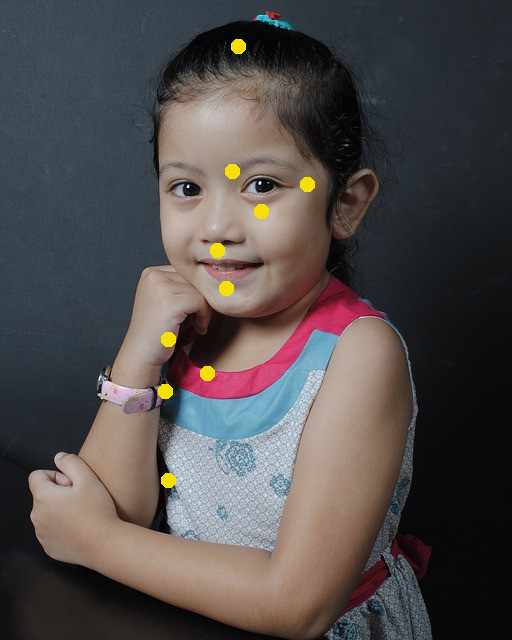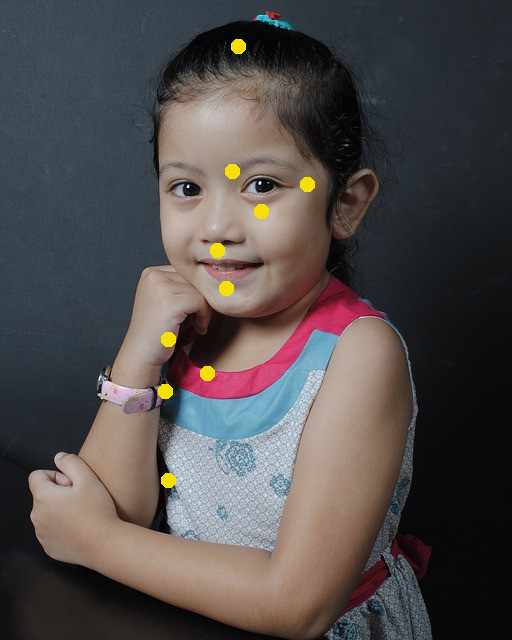 Emotional Freedom Technique (EFT) is an incredible, easy to use technique and can help shift any negative emotions.
This technique is something that should be taught in every school and household! Using EFT with children can help them overcome learning difficulties, fears and phobias, relieve aches, pains and headaches, reduce anxiety, calm them down or anything else that causes them to feel bad.
The technique is based upon ancient Chinese meridian therapy. Using a series of points on the body you tap with your fingers whilst thinking about what you are releasing. Children (and adults) respond very well to EFT and you will give them a skill for life!
There are some basic rules when using EFT with children:
try to keep it fun
use simple words and phrases they will understand
guide them through the process – you might need to ask them questions as you are tapping
You can tap directly on your child or you can tap on yourself whilst your child copies you.
Basic Tapping
If your child is in the middle of an 'emotional reaction' you can begin tapping on the sequence points without a setup process, however make sure you ask their permission to do so. If they refuse you may want to tap on yourself as it will help you to stay calm and can have a surrogate effect.
Setup: Either you or your child taps on the karate chop point (side of the hand below little finger) with your fingers. As you do this say "Even though I (insert issue) I am a really cool kid" For the issue use a word/s that identifies what you are working on eg. have a headache, can't do times tables, feel scared. Repeat this phrase 3 times whilst continuing to tap.
Sequence: using 2 fingers tap lightly about 3-7 times on each point. Repeat the full sequence 3 times.
Top of head – middle of the head
Eyebrow – at the end of the eyebrow meeting the bridge of the nose
Outside of eye – where you can feel the bone
Under the eye – where you can feel the bone
Under nose – between nose and mouth
Under mouth – between the mouth and chin
Collarbone – about an inch down and across from where the bone forms a u shape
Under the arm – in line with the nipple
Wrist – where you would wear a watch
Karate Chop – side of hand below the little finger
You can use either hand to tap with and either side of the body. You may have to do a few rounds of the sequence to experience a full clearing – be persistent with it. Normally I would ask the child to tell me a word or number (from 1-10) that rates how they're feeling. After a couple of rounds you should find this rating drops as they feel emotional relief.
If you want to use it as an adult use the phrase "Even though I (insert issue) I deeply and completely love and accept myself." Definitely rate yourself between 1-10 before you begin tapping on yourself as this is the best way to see it has helped. Try it on anything that's keeping you feeling negative emotions!
If you would like to know more about EFT tapping you can visit www.aamet.org search youtube for instructional videos or contact me at [email protected]
Margit Cruice is an author, coach, motivational speaker and energy worker based in Noosa, Qld. Her latest book "They're off to school, now what?: A mother's guide to rediscovering herself" will be released shortly.
Running an international coaching business, managing a Rock music program for children and being a single mother to 3 children aged 13, 11 and 9, she is a high energy, passionate woman. Margit uses EFT with her coaching clients and with children in schools.
You can learn more about Margit at www.howtoloveloveme.com or www.margitcruice.com