Hey Mate – You're Not Superman!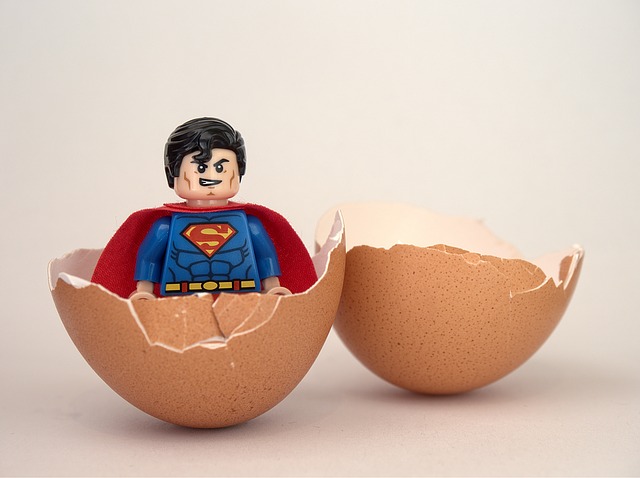 Hey Mate – You're Not Superman!
by Dr Lane Hinchcliffe
It's the quintessential Aussie slogan: "She'll be right!" But during this Men's Health Week, let's flip that to being a question for him – what about "he'll be right?"
As a GP, I lose count of the number of times I see a male patient who show up under duress – often being forced to see the doctor by his partner, family or friends. In other cases, the issue simply comes down to time. As a man myself, I will be the first to admit that multitasking isn't typically our gender's forte, and so it is easy to put off finding a time to see the doctor when trying to juggle work, home life and leisure – not to mention our 'no worries- she'll be right' view of the world!
But men need to remember they're not superman – they're not bullet proof when it comes to mental or physical health and there are a truckload of legitimate reasons to hightail it to the GP and get a regular check-up.
Here's just a few stats to share with a significant man in your life be he a brother, partner, father, friend…
There's of course the prostate to have checked (relax, there's a blood test option these day) and testicular cancer is certainly not just an old bloke's disease! But consider this too – men are more than twice as likely as women to get liver disease, lung cancer or Parkinsons disease, they're three times as likely to get skin cancer and are four times more likely to commit suicide. They're also at a higher risk of stroke, heart disease and respiratory disease. And yet so many men will still do almost anything before going to the doctor for a check-up even when they are feeling a bit off colour!
Now as a mother, daughter, wife, friend, or partner, these stats no doubt must seem pretty alarming – and undoubtedly you're a busy person – I've not met many women who aren't! You've got enough going on without having to remind him over and over to get to the doctor.
So how do you sort him out without it turning to a battle of wills?
The theme for Men's Heath Week 2016 is "Health Elements" – it's about encouraging people to start those conversations about the elements of life that build health and life's purpose – with that purpose being whatever matters most to each individual.
Communication is the big win here – Men's Health week's a perfect time to talk about positive health messages for boys and men of all ages. It's a great opportunity to get the younger boys thinking about all the positives of being mentally and physically fit and healthy – and having a great relationship with his doctor to enable him to feel comfortable asking for help when needed.
It sounds a lot harder than it is -in my experience as a GP, whilst many Australian men may appear relaxed and carefree, it doesn't often take much to remind them to take health a little more seriously.
And if he's still not having a bar of it, perhaps it's a good time to pick up some men's health brochures from your GP or pharmacy and conveniently leave them in places where he may find it (the toilet is always a safe option!)
For more information about men's health week, go to: www.menshealthweek.org.au