'I Touch Myself' Project: Raising Breast Cancer Awareness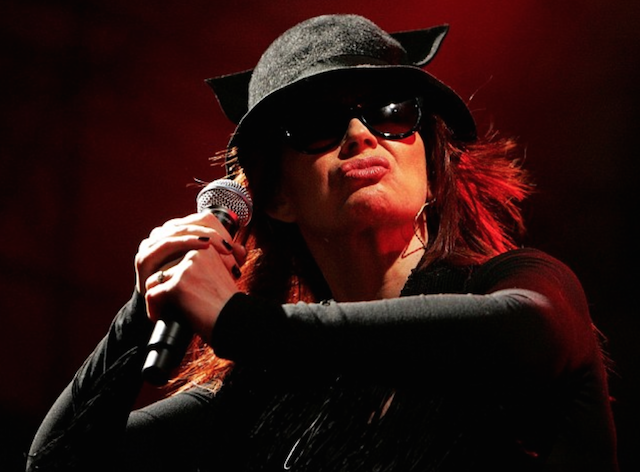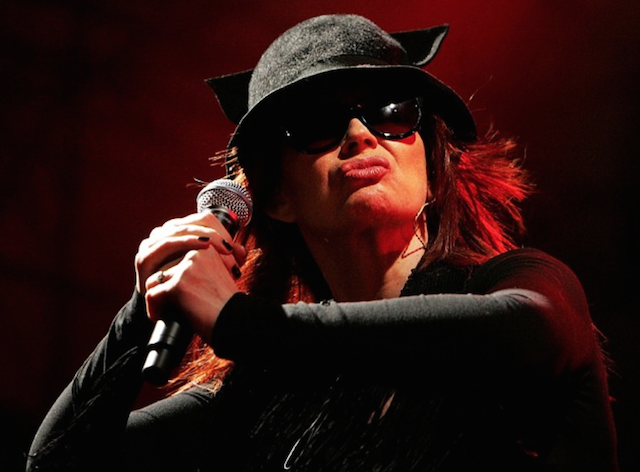 'I Touch Myself' Project: Raising Breast Cancer Awareness
It was shocking and compelling in equal measure, but defined a new awakening for many women when Chrissie Amphlett's most famous anthem rocked a generation. 'I Touch Myself' was both ambiguous and pointedly obvious. Now, for that same generation of women and their daughters, Amphlett's hard-edged legacy is defining a new order for women touching themselves; breast cancer awareness!
As lead singer of Australian rock band, The Divinyls, Chrissie Amphlett was the gravely-voiced rock chick dressed as a hard-core school girl. Having tragically died from breast cancer in 2013 at the age of just 53, Amphlett's powerful hit has been reworked by her contemporaries, one of whom is herself a breast cancer survivor; Olivia Newton-John. ARIA winners Sarah Blasko and Megan Washington, Kate Noonan, Connie Mitchell, ARIA Hall of Fame inductee, Little Pattie (who incidentally is Amphlett's cousin), Kate Ceberano, Suze DeMarchi, Sarah McLeod, Deborah Conway and Newton-John bring empathy and life to the #itouchmyselfproject, commissioned by the Cancer Council NSW.
'I Touch Myself Project' was launched on the weekend with a black and white video that embodies a simple message – touch yourself – with the deeper meaning of self-examination; checking your breasts for lumps or irregularities. The project has a dedicated website where the video can be played and shared http://itouchmyself.org
Chrissie Amphlett would have been proud of the tribute and legacy for which her once scandalous song has been used. Charley Drayton, Amphlett's widower, said Chrissie would have wanted us to be more in touch with ourselves. "Listen to what's going on inside physically and be more in charge of (your) destiny," he said as the one-year anniversary of Amphlett's passing draws near. "Don't wait for doctors or advisers to be in charge of (you)."
If you have any questions or concerns about self-examination and breast cancer please see your doctor or contact you local Cancer Council.