Logitech Case + Range Review and Giveaway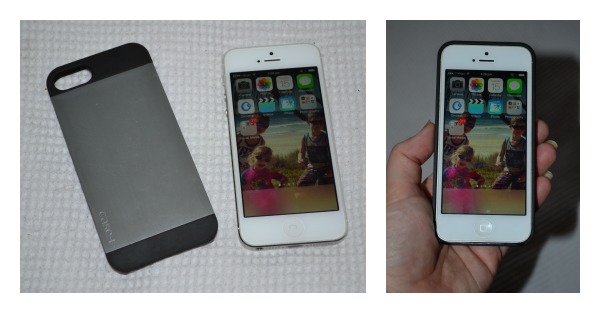 Sponsored post
The Logitech Case + Range
There used to be a time that my mobile phone sat at the bottom of my handbag untouched for days at a time.  Back then it was more for emergencies.  These days, I think I'd be lucky to go a few hours without picking it up and using it for one thing or another; to check the weather, to send an MMS, to check into my social media accounts, I've even stopped wearing a watch because my smartphone has it all.
Having a quality cover for my phone is important to me for protection from accidental knocks or drops, but many of them can be too bulky, which is why I was excited to be offered the opportunity to review the Logitech case + range.
Designed for use with iPhone 5 and iPhone 5s, the Logitech  case +range offers users the ability to protect their smartphone from moderate side impact without compromising the sleek design of the iPhone 5/5s.  It still fits into the pocket of my skinny jeans!  Winning!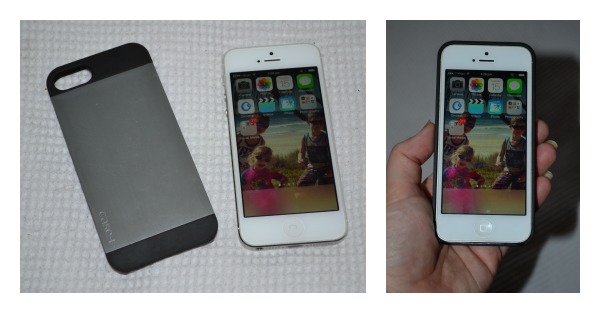 The beauty of the case + is that it is compatible with a range of other case + accessories that add extra functionality to your smartphone.
Logitech Case + Energy
Easily my personal favourite, the Case + energy includes the case + shown above, with an easy slide on slide off battery pack.
The battery pack offers an extra 2300 mAh of power (which is double your current battery).  I charge mine in the evening, and then slip it into my handbag before I leave home.  No more flat battery!
RRP $119.95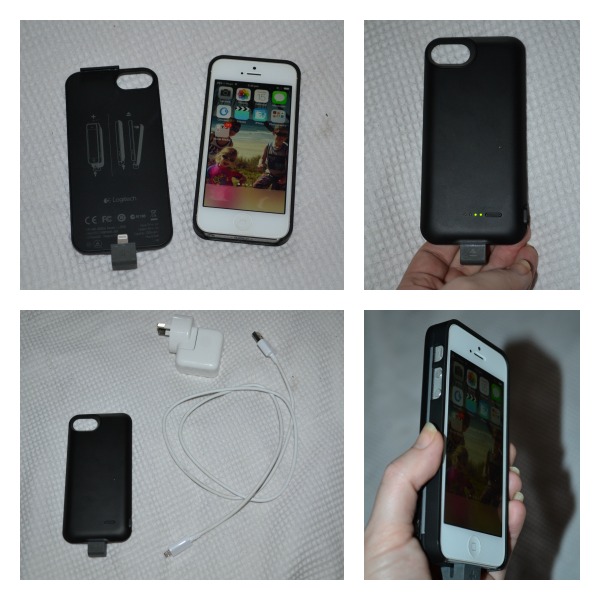 Logitech Case + Drive
The Case + Drive gives you the ability to secure your iPhone to the dashboard or windscreen of your car for hands-free driving.  The mount secures to the glass or dashboard, allowing your phone to connect magnetically.  We've used this on all sorts of roads and terrain in my car, and it hasn't so much as moved an inch, never mind fallen off, and it is perfect for those times when I use maps on my phone for directions.  (Thanks to the clever magnetic coupling you can attach it either horizontally or vertically to suit).
RRP $69.95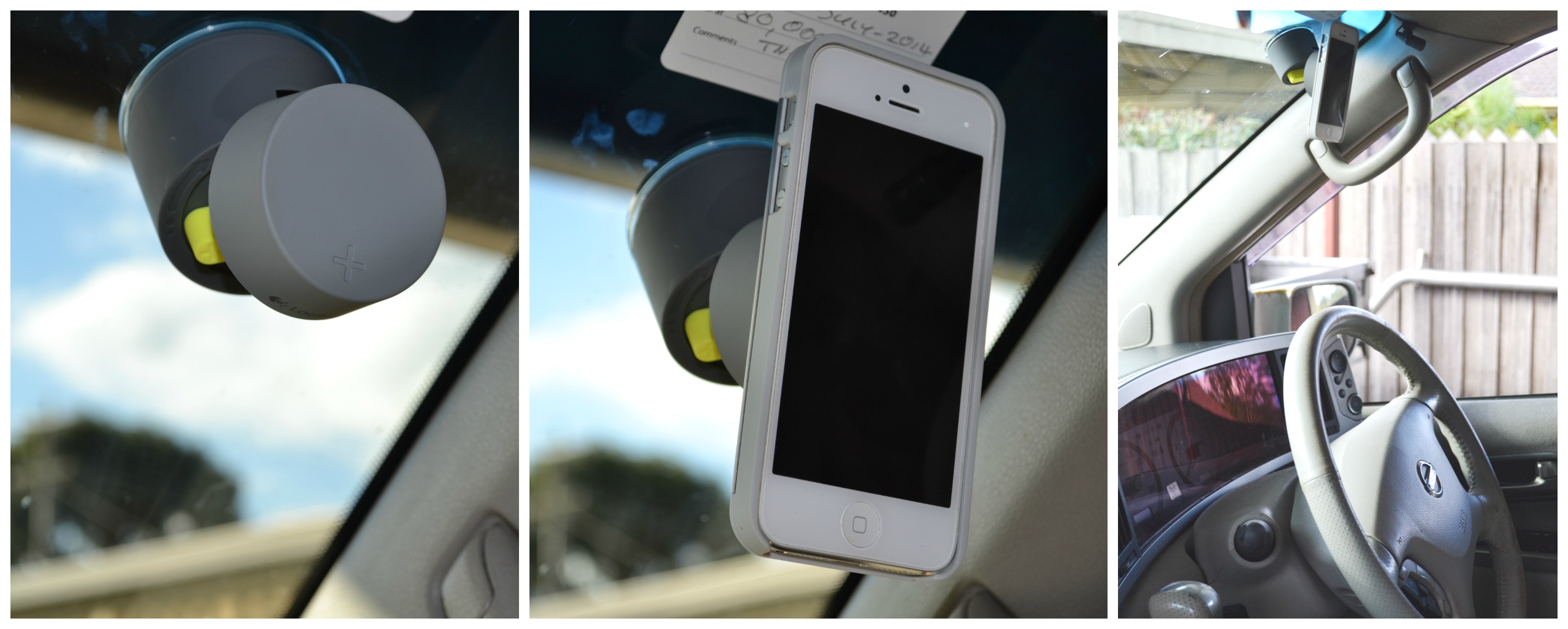 Logitech Case + Tilt
The Case + Tilt accessory is great for anyone that uses their Iphone 5 or 5s a lot for viewing purposes.  Between using it myself in the kitchen (if I am following a recipe) having it sitting on my bedside table when using my phone as an alarm clock, and letting the children watch a movie on it or talk to their grandparents on hands-free the tilt kickstand has come in very handy – (no more sticky finger marks all over my phone, or fights over who is going to hold it!)
The soft to the touch tilt accessory attaches to the case + magnetically and securely (no slipping or sliding) but can be taken off quickly and easily and folded into a kickstand.
Coming in 5 modern colours, black, grey, red, blue, and pink, it's also a great way to add a dash of colour to your phone.
RRP $ 49.95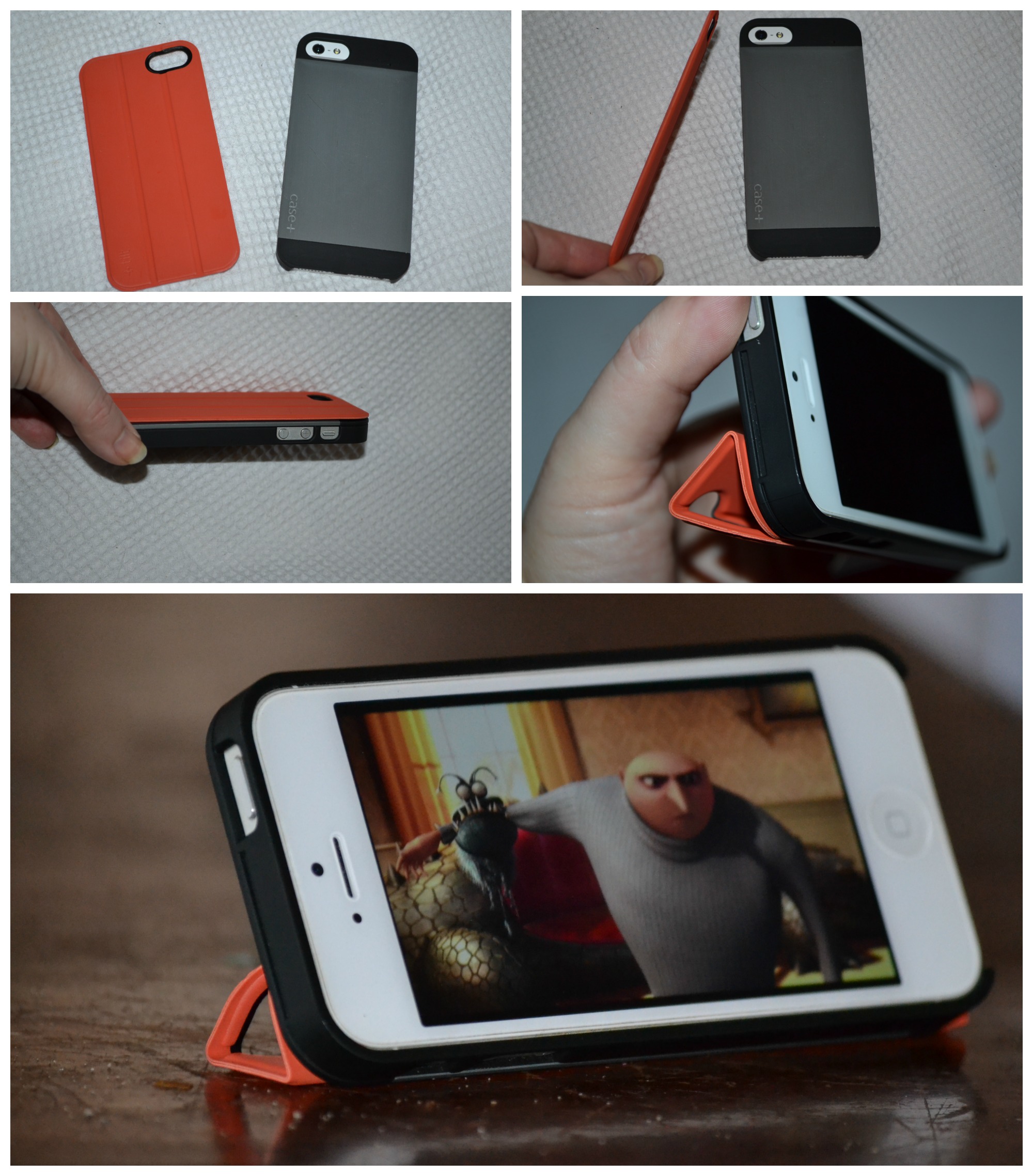 Disclosure:  This post is sponsored by Logitech.  I was provided with these products for the purpose of an honest review.  All thoughts and opinions expressed here are my own.
The Giveaway
Logitech are giving Mums Lounge readers the opportunity to win one of the following prizes:
Logitech case + energy
Logitech case + drive
Logitech case + tilt
To enter simply follow the instructions on the entry form below.  Good luck!