Rising Allergies in Australia Come to Light Ahead of Food Allergy Awareness Week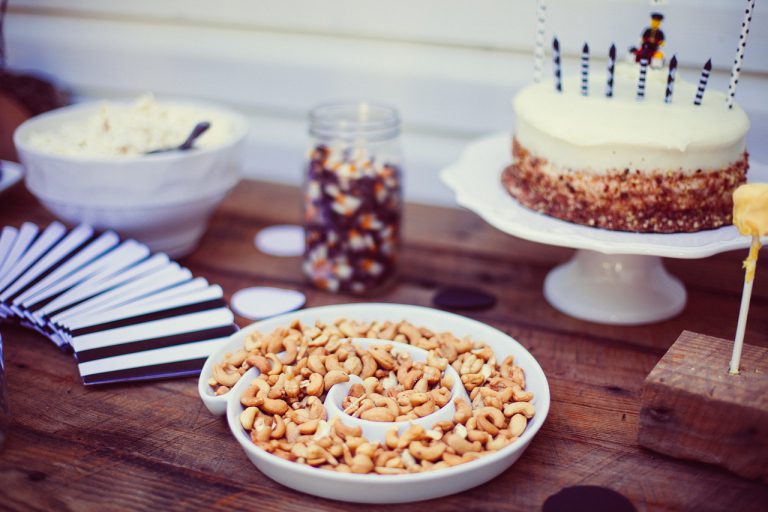 We live in a country with one of the highest allergy rates in the world, and the numbers are growing at an alarming rate. In fact, 1 in 10 babies born in Australia today will develop a food allergy.
To help raise Awareness about food allergies, Allergy & Anaphylaxis Australia created Food Allergy Awareness week. The "Be aware, show you care" campaign will run from the 17th to the 23rd of May.
The campaign has sparked support from many people including Narelle Plapp, Naturopath and owner of muesli brand, Food for Health. Narelle says her support for Food Allergy Awareness Week comes from her own personal tragedy. "My niece had anaphylaxis and tragically lost her life. So I want to bring attention to these issues and make sure that people are made more aware so that tragedies are prevented in the future," says Narelle.
In recent years there has been upwards of 500% increase in the prevalence of allergies. Due to this increase, many brands are now catering to the changing diets of the public by avoiding inclusion of allergen ingredients in their products. Narelle believes that it is vital to satisfy the needs of consumers especially in regards to allergies, which effect 1 in 20 children and 1 in 100 adults in NSW.
Narelle has made sure her brand, Food for Health, not only focuses on health and functionality but more importantly on allergy friendly products. Food for Health aims to provide some great healthy alternatives for people suffering from coeliac disease, fructose malabsorption, wheat and lactose intolerance. The products include gluten free and fruit free muesli as well as cranberry, coconut and cinnamon bars. They also provide a healthy kids range for children who suffer from food allergies, including nut free snack bars and bite sized treats.
Approximately 10 people die each year in Australia from allergies and with this figure slowly rising it is no wonder people are starting to question why? Narelle believes it is due to a diet high in processed foods as well as an improvement on the diagnosis and education of allergies.
According to Narelle, "the processing of foods we eat plays a major role in the increase of food allergies. People today are consuming diets high in processed foods which are at risk of cross contamination. We need to be eating fresh whole foods, protein and less processed foods."
Food Allergy Awareness Week will be held on the 17th – 23rd May, 2015.
For more information, please visit www.foodforhealth.com.au