Small Changes Can Help You Get Healthy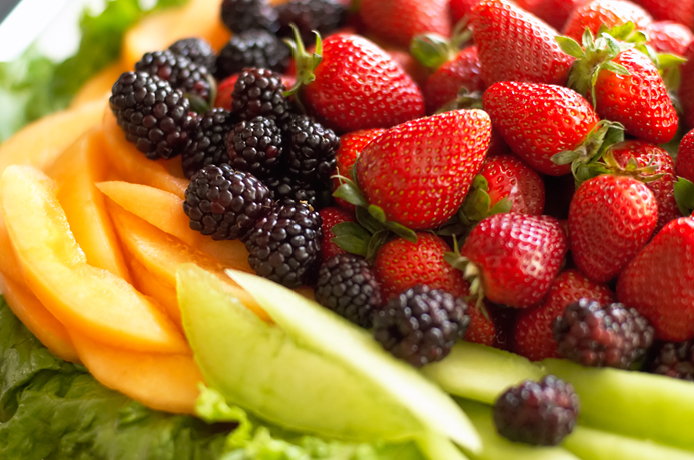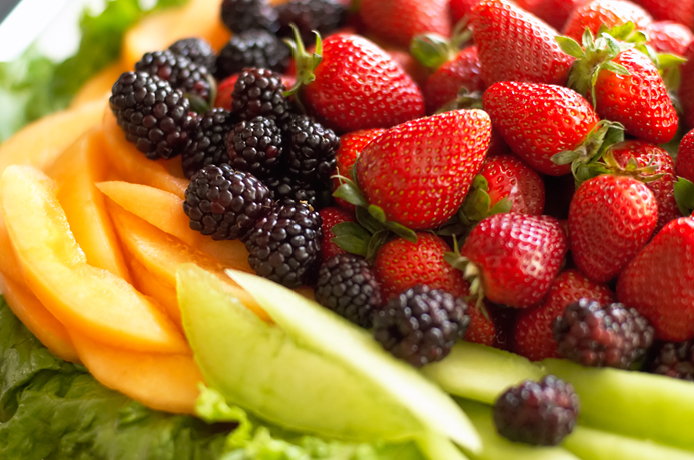 Can you believe the first month of 2013 is already gone. The holidays are over and the kids are back at school and we are all back into our regular routines.
A lot of us make resolutions each new year to lose weight and exercise more. Usually by now we've already gone off track. It's important that if you want to stick to a regular exercise program and healthy eating you have to make it a priority in your day.
The best way to get the results you want is to be consistent. It's not good to start off exercising every day and depriving yourself of all the foods you like because you won't be able to stick with this regime for the long term.
Making some small changes each month will help you get to your health goals, but also will make it easier for you because you don't have to change your lifestyle radically.
So this month I'm going to challenge you to make just two simple changes to help with your healthy lifestyle.
Eat a nutritious breakfast every day. This is great for you and your kids. Include some of the following foods – wholegrain cereals, wholegrain breads or crumpets, fresh fruit, yoghurt, eggs, baked beans, mushrooms, tomatoes or avocado. There are lots of options. Try a cup of green tea instead of coffee.
Exercise for half an hour three times a week. There are 48 half hours in everyday – I'm only challenging you to find three in a whole week. While it's so hot, exercising while it is cool is very important. Either early mornings or evenings are the coolest parts of the day. Walking is free and easy and a great way to get your heart rate up. Find a walking buddy to help keep you motivated.
Consistency is the key to long term health and weight loss. Ill be back next month with another two changes that will help you on your way to your healthy goals.
Leanne Shorter is a mum of three grown children. She has remained fit and healthy while raising her children, working full time and running a business and a household.
She is a qualified personal trainer and weight loss consultant. She has all the advice you need to stay healthy while being a busy mum. Check out her website www.leeshealthywomensclub.com.au or find her on facebook @leeshealthywomensclub