The Silent Issue Affecting Our Relationships with our Parents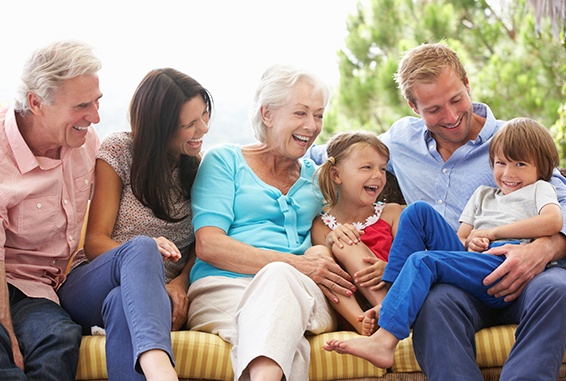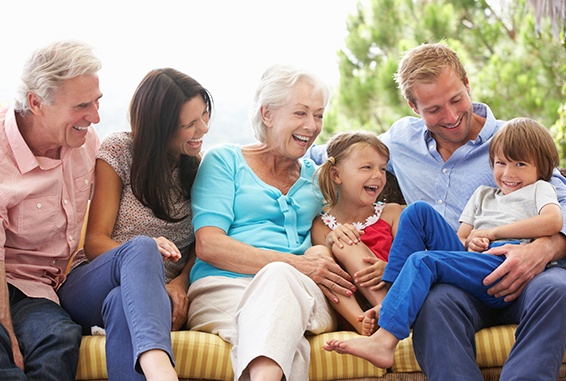 We need to talk about dad: The silent issue affecting relationships with our parents
Sick of repeating yourself 10 times over with your mum or dad? You're not alone. New research has confirmed what we've all known for years — untreated or ill-managed hearing loss could be doing real damage to your close relationships.
In total, over 4.8 million Australians have a parent who is hard of hearing , and according to a new survey by Australian Hearing, two thirds (64%) of Australians close to someone with hearing difficulties say hearing loss is putting their relationship under stress.
A breakdown in communication is driving this strain, with misunderstanding conversations (39%) the main cause of stress, while 82 per cent say they are frustrated by arguments that often result from miscommunication due to hearing loss.
Surprisingly, the majority of those surveyed said their loved ones admitted to having hearing difficulties—so why are we letting mum or dad wait over 10 years to seek help about their hearing loss ?
Janette Thorburn, Principal Audiologist at Australia Hearing said the lengthy period between a person with hearing impairment realising they have a problem and then doing something about it is causing relationships between friends and family to deteriorate.
"Stress on relationships is borne out of frustration in communication. Having to repeat oneself constantly, arguments from misunderstanding and having to shout during conversations can be very draining, particularly if this kind of activity is happening for many years and increasing in severity" said Ms Thorburn.
The truth is that we're letting our relationships with our parents suffer when we don't help them get help. One in three (33%) reported they don't confide in the person hard or hearing as often as they used to because having a conversation with them is difficult.
"Hearing loss affects more than just the sufferer. Simple everyday activities such as helping each other with chores, enjoying conversations with one another and attending social gatherings together can become a source of irritation for family members and loved ones, meaning they suffer too" said Ms Thorburn.
If this situation sounds familiar to you, do something! Organisations like Australian Hearing can help counsel you and your loved ones and improve the quality of life for everyone impacted due to hearing loss. To contact your nearest Australian Hearing centre call 131 797 or visit www.hearing.com.au