Here's How to Make Some Fantastic Savings on Toys in the Lead up to Christmas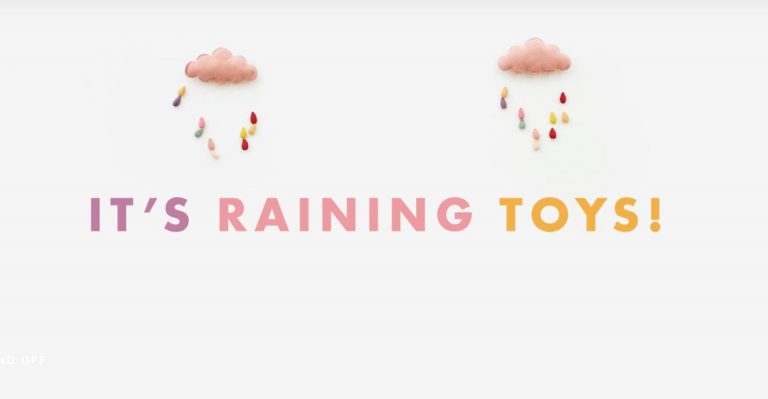 Here's How to Make Some Fantastic Savings on Toys in the Lead up to Christmas
I know lockdown has left some of us feeling like we've actually been living under a rock this year, but am I the last one to know that The Iconic also sells kids toys now too? How did I not know this? So, aside from the fact that you can knock the Christmas shopping on the head and pick up your family's Christmas outfits and Christmas Eve Pj's all at the same time, there is a much more pressing reason to pop over and get your shop on.
Right now you can get a whopping 30% off loads of toys, fashion, sport and kids wear. Plus get FREE express delivery on orders over $50. But wait! There's more.
Sign up for your FREE Ker-ching! account and you can earn 8.5% off your purchases back as CASH! 
*Hurry! SALE ends 1st November 2020.
You can read more here about why you'd be Kray-kray not to join the Ker-ching! program especially if you like to shop online. With very minimal effort you could be saving your way to a family holiday or have next years Chrissy pressies covered without changing your current shopping habits, just by using this very worthily hack!
From soft toys, dolls, books, musical instruments, construction & vehicles, to preschool & toddler, arts & crafts, outdoor play, games & puzzles, pretend play, wooden toys, and educational & science toys, The Iconic have it all. They also feature some of the popular and legendary brands, including Polo Ralph Lauren, Areaware, Sophie the Giraffe, Nana Huchy, F.A.O SCHWARZ, and many more.
We've picked out some of our favourite toys that are currently 30% OFF at The Iconic to help get you in the mood!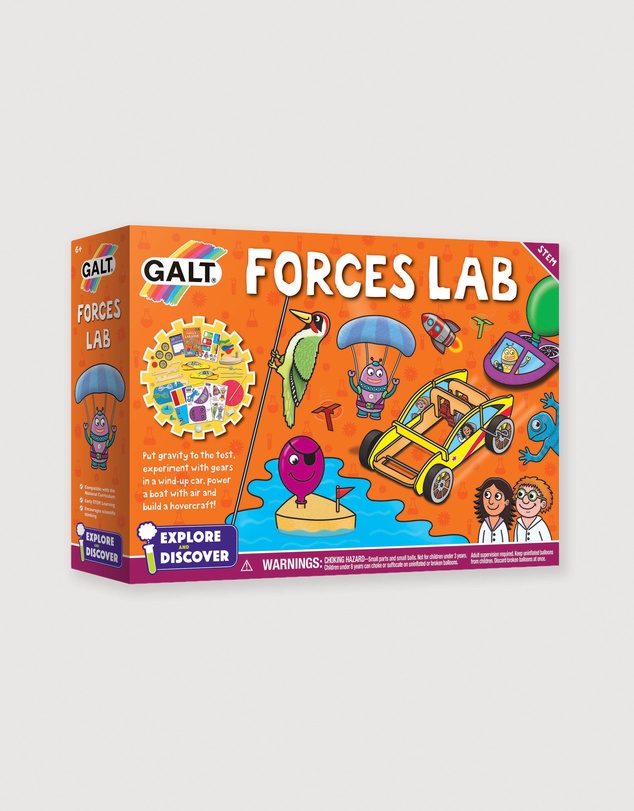 Galt Force Lab features 13 fun experiments to help kids learn all about forces and movement.
Contents: wooden boat, wooden car pieces, printed foam car pieces, 4 wheels, 3 axles, 2 gears, straw, pulley, zip line string, hovercraft pieces, polystyrene ball, 4 balloons, button, 2 rubber bands, string, 2 parachutes, paper clip, printed paper, printed card pieces, stickers, notepad and 32-page Lab book
Ages 6+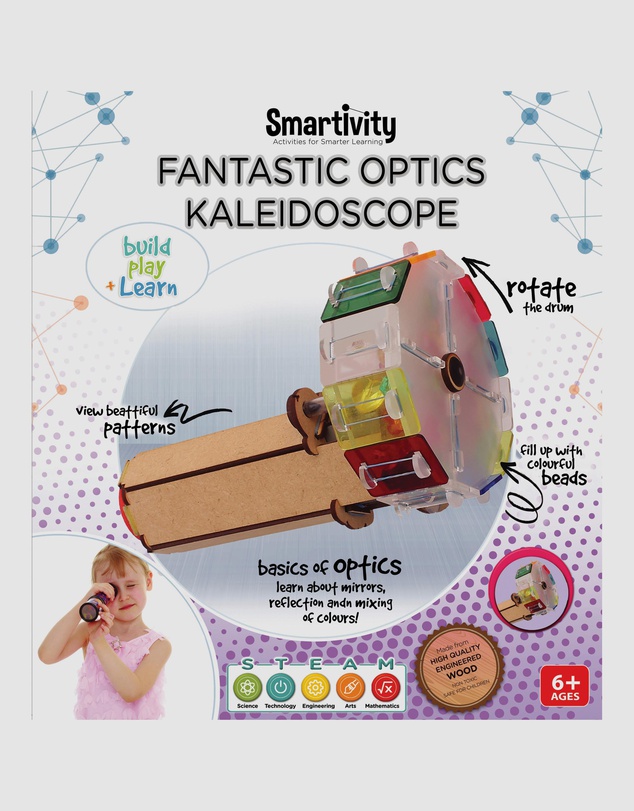 S.T.E.M learning is easy with Smartivity's Fantastic Optics Kaleidoscope construction toy.
Includes wooden sheet, rubber bands, beads, acrylic mirror stripes and step-by-step instruction manual
Assembles a kailedoscope to inspire creativity
STEM concepts learned include Reflection, Patterns, Translucency, Opacity, Light and Colour Mixing
Suitable for 6+ years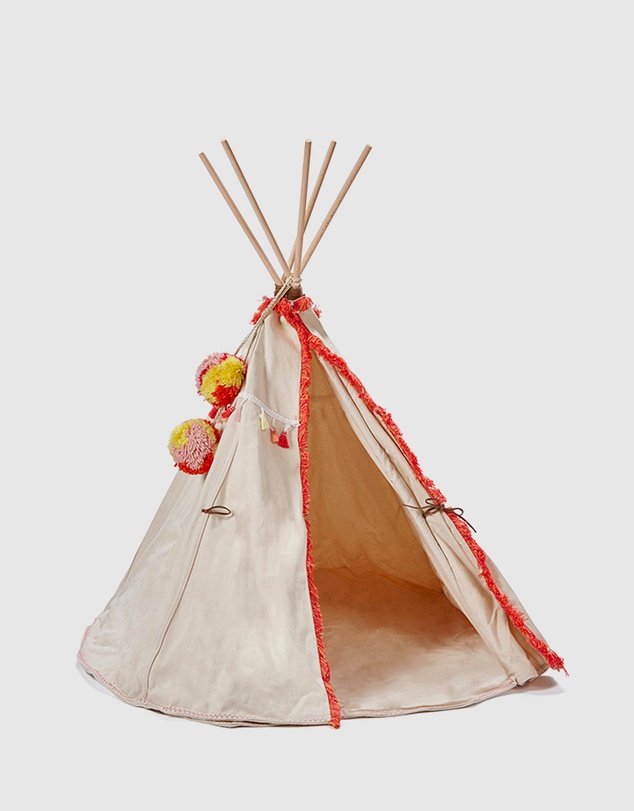 The Nana Huchy Doll's Teepee is the perfect addition to any playroom with its fun pompom-trimmed canvas tent and simple tie-back entrance.
Base Diameter: 70cm; Height: 75cm
Cotton canvas tent with wooden rods
Neutral canvas with coral pink, orange and yellow pompoms and trims
Tie-back entrance
Roll-up window flap
Interior pocket
Collapses to store into stowaway bag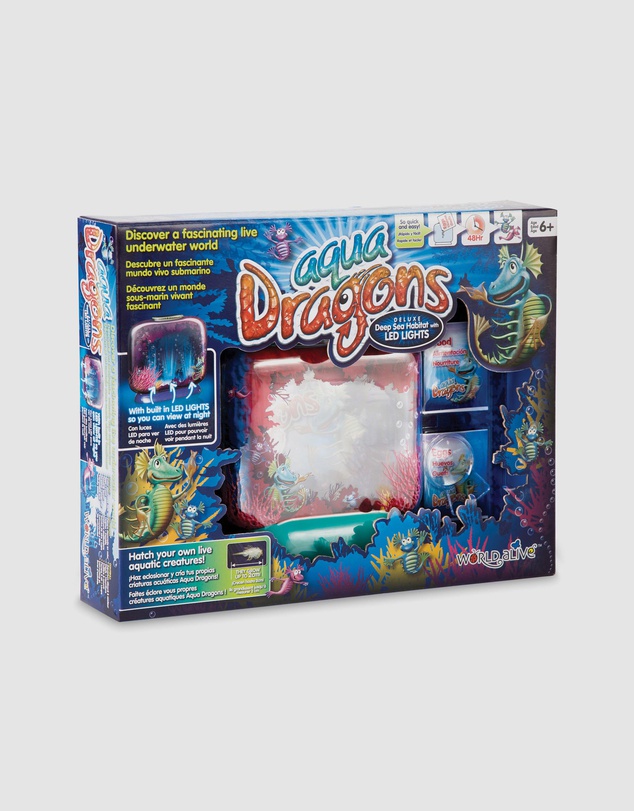 Let your little one explore the underwater world ​and its enchanting creatures with the Deep Sea Habitat With LED Lights by Aqua Dragons.
Double-sided fish tank
Kit includes magnifier, LED lights, eggs and food packets, feeding spoon, aerator, instructions and activity book
Suitable for children aged 6 years+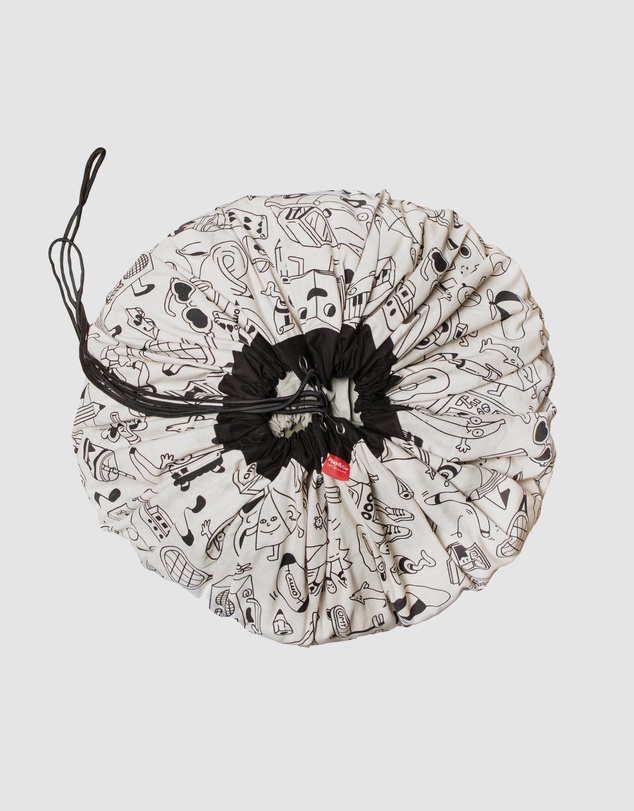 The OMY Colour Your Bag Toy Storage Bag by Play&Go is perfect for playtime.
​Diameter: 140cm
Doubles as a storage mat and bag
Double printed
Can be coloured in; includes x3 felt pens
Adjustable drawstring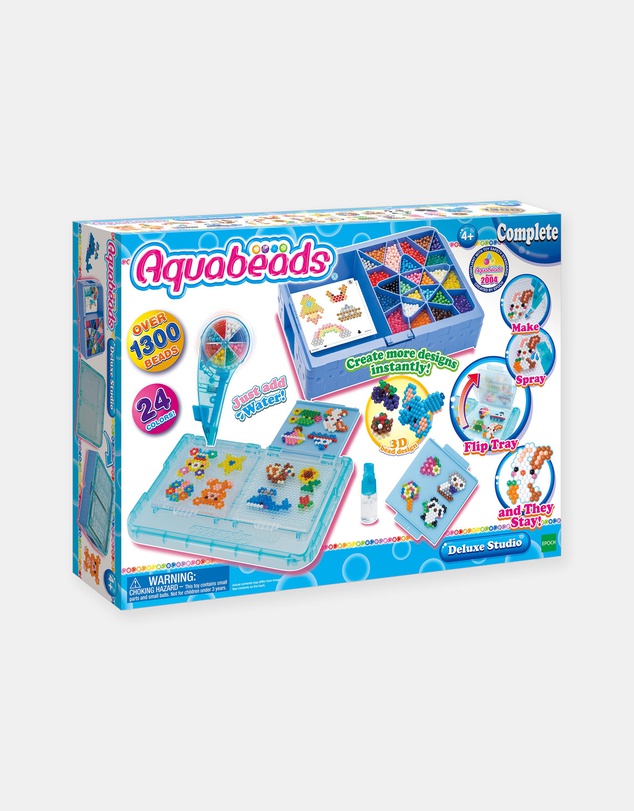 Create endless combinations – including animals, desserts and 3D designs – with Aquabeads' Deluxe Studio. Once done designing, simply spray your creations with water to complete!
​Measurements: H30cm x W41.5cm x D7.5cm
Includes 1300 jewel and solid beads in 24 colours
Includes a tool case, bead palette with 2 new flip trays, a rainbow bead pen and sprayer to set your creations
Three double-sided template sheets included
4+ years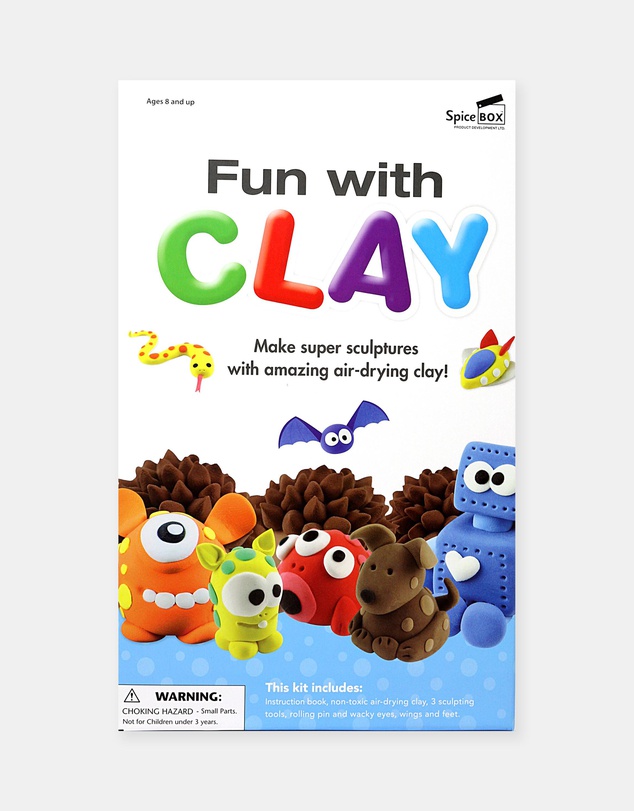 The SpiceBox Clay Sculpting Kit will hone your budding artist's creativity for hours on end.
Set includes: instruction book, sculpting tool, non-toxic air-drying clay, rolling pin and accessories (wings, eyes and feet)
Recommended for ages 8+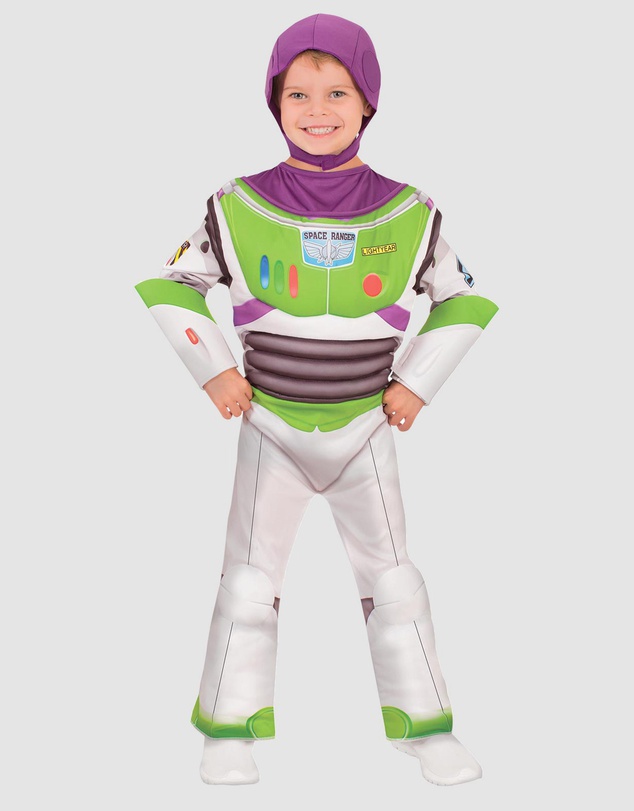 Take playtime to infinity and beyond with the Buzz Toy Story 4 Deluxe Costume from Rubie's Deerfield.
Height Range: 80-100cm; Waist Range: 47-50cm (ages 18-36 months)
Buzz Lightyear costume; white, green and purple
Jumpsuit with snood
Shoes not included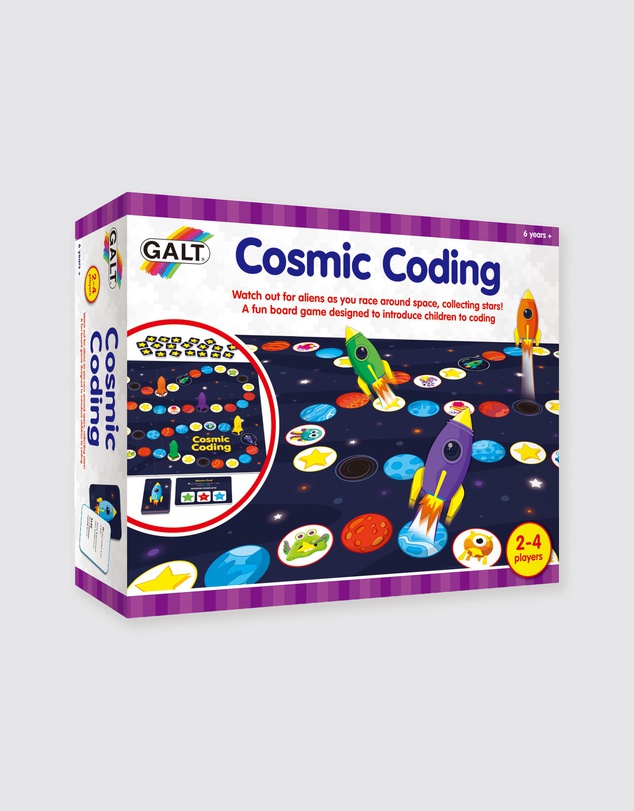 Designed to fit in with Key Stage 1 of the National Curriculum, the Galt Cosmic Coding Game is a fun board game designed to introduce kids to the world of coding. No prior knowledge needed!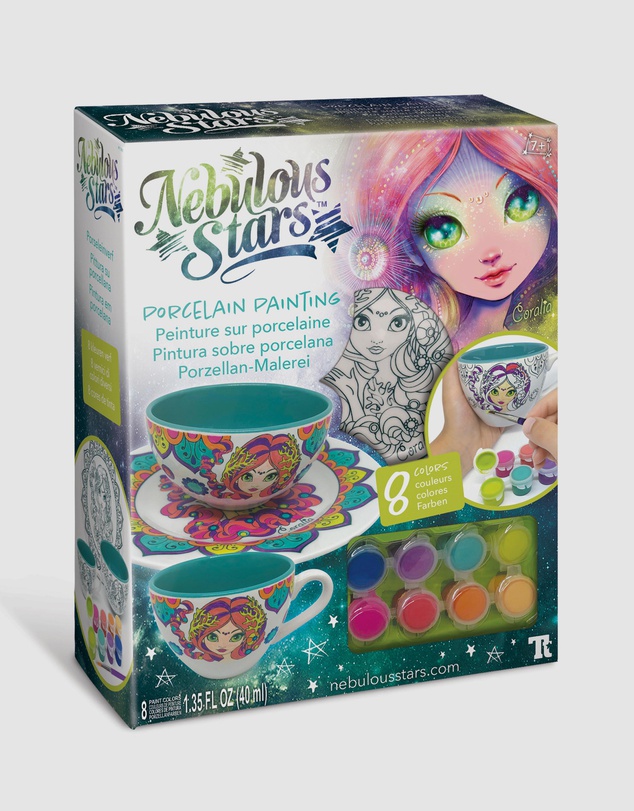 With the Porcelain Painting kit from Nebulous Stars, they can paint a magical tea-cup for her next party.
Includes 8 porcelain paint colours, ready-to-paint porcelain plate, ready-to-paint porcelain bowl, ready-to-paint porcelain cup, paintbrush, colour instructions and Coralia's story pamphlet
Suitable for ages 7+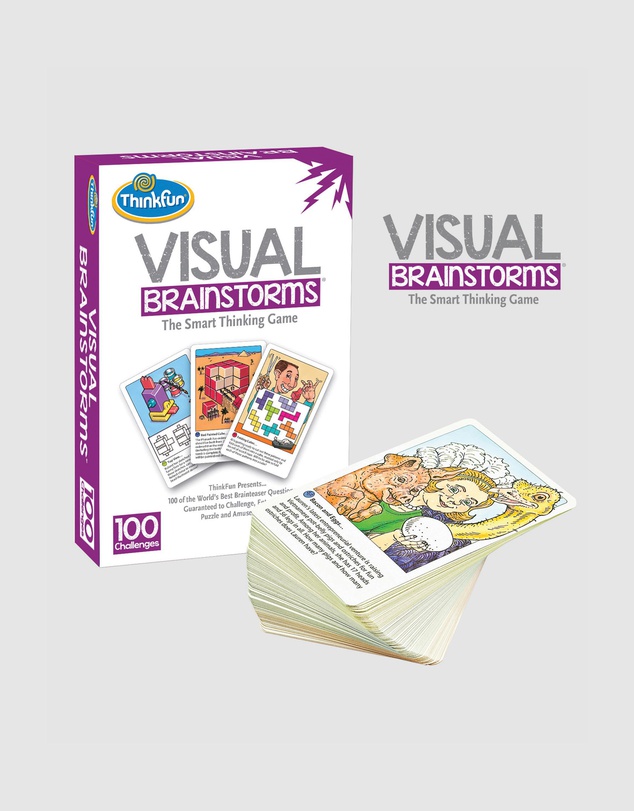 With over 30 years of experience aiding children in their learning, American brand ThinkFun is the trusted choice when shopping for educational games and puzzles.
Box Measurements: 20.5 x 13.5 x 4.5cm
100 brain-teasing challenges and puzzles
Designed for 2+ players
Suitable for kids aged 8+ years
Includes 100 Puzzle Cards, engaging illustrations, bonus questions on each card and Instructions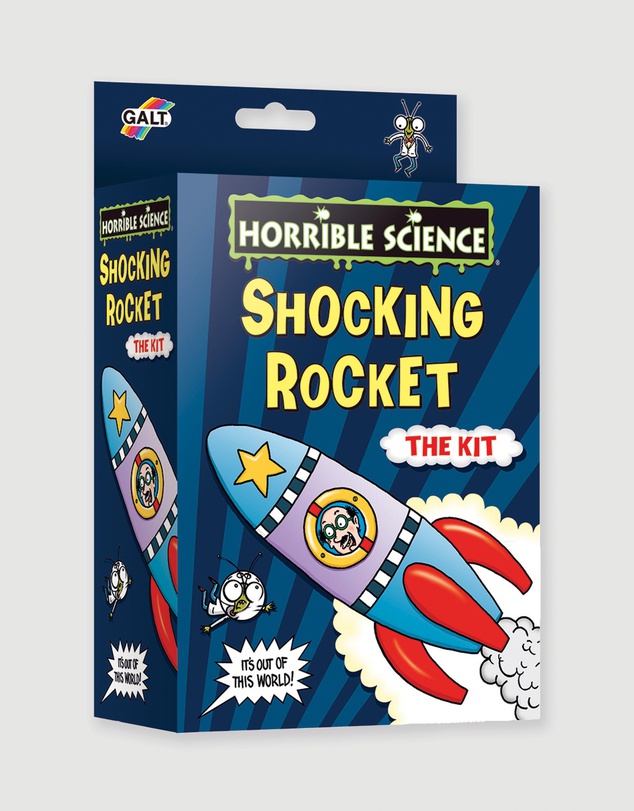 Defy gravity and make a water-fuelled rocket with the Galt Horrible Science – Shocking Rocket kit, which helps kids learn all about rockets through hands-on fun.
Includes: plastic rocket, nose cone, finx, rubber stopper, valve, stickers, sticky tape and ' Horrible Info' leaflet
Suitable for 8+ years