Home Decor: The Industrial Revolution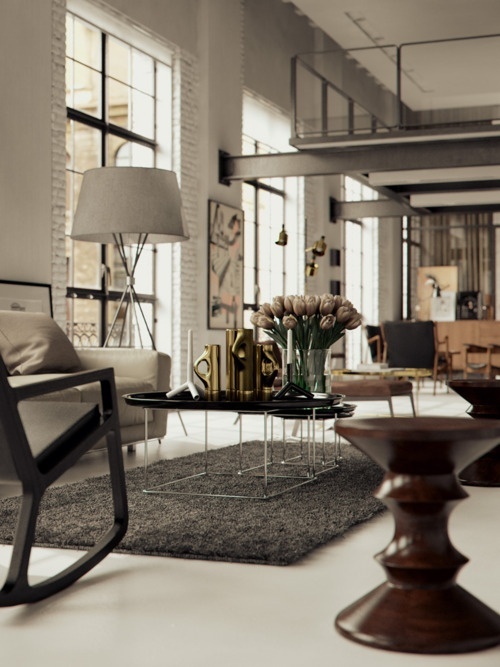 One of the biggest new home décor trends is Industrial Style. It's a utilitarian blending of vintage & rustic. Industrial style doesn't hide or pretty up anything, floors are raw concrete or aged boards, beams, bricks & rafters exposed. There is nothing pretentious or delicate about this look.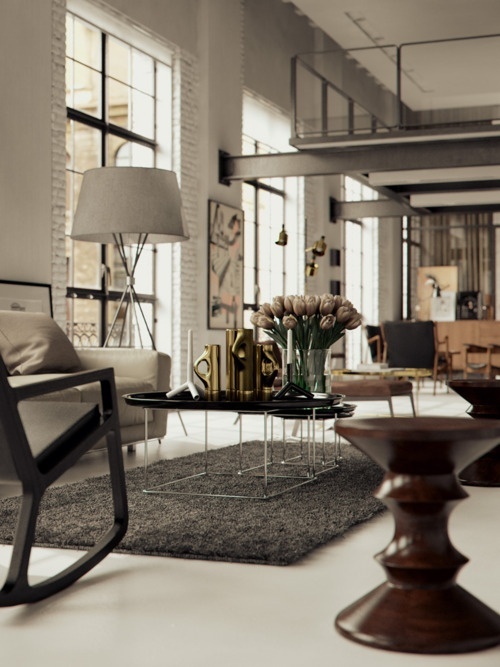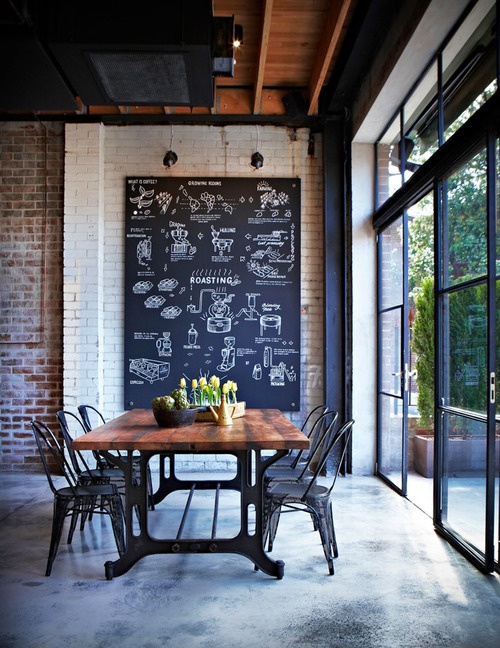 One of the main & most popular features of this style is that it is so family friendly, furniture is often re-purposed, old timbers, dark sturdy fabrics can withstand kids & pets fantastically. It also doesn't cost a fortune to achieve an Industrial look.
Most of us don't live in funky warehouse conversions so to bring a little industrial to your home consider some cool metal chairs like these:
Delaware Chairs [email protected] from www.mulbury.com.au
Metal pendant lights in the kitchen are a great option too.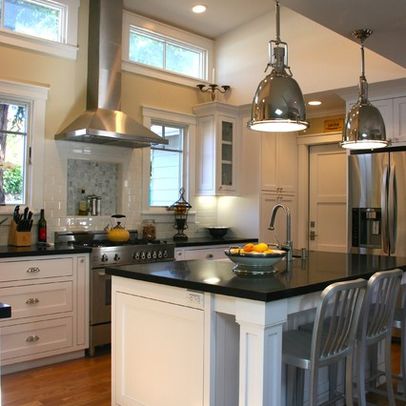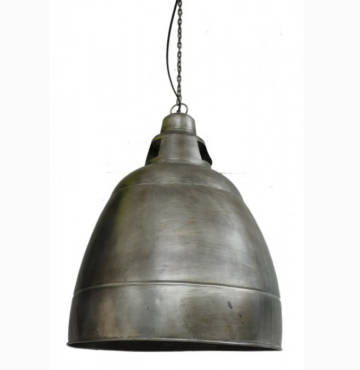 Hobart Zinc Pendant $460 from www.ecochic.com.au
A sturdy coffee table is a necessity, this one, made of recycled materials will take an industrial sized hammering.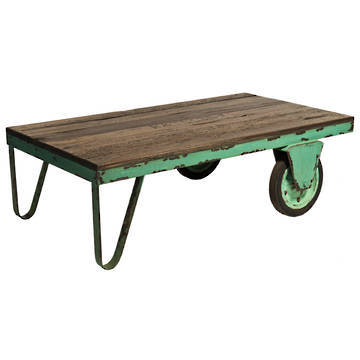 Quarry Coffee Table $650 from www.ecochic.com.au
If you have the time and patience to scour auction houses you can find some fabulous pieces or you can just hop online (pay premium) and pick up some cool industrial drawers like this: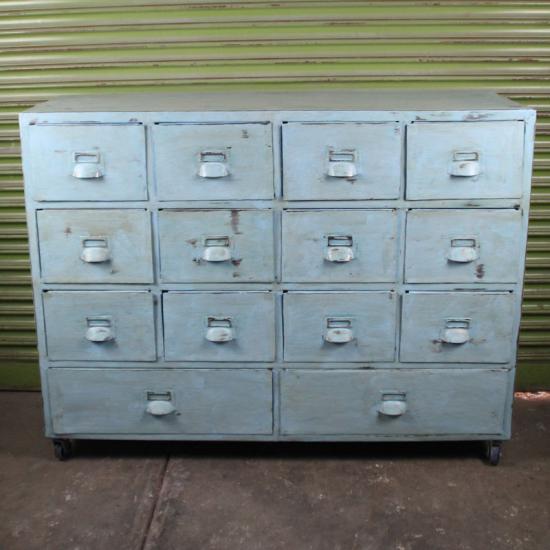 Just make sure you don't get bogged down in the timber & darkness by throwing in splashes of colour in cushions, rugs & artwork.
Look to second hand stores, auctions & local markets to find true industrial pieces. Major furniture chain stores are also adding a industrial style to their looks, they are usually very well priced too. Or go online to stores like EcoChic or Mulbury, they both deliver.
Sources:
Google Images
Apartment Therapy
Jackie Roper is a full time Mum of 4,(5 if I count my husband, aka: the finance minister), part time colour & decor consultant, blogger & utterly addicted to all things homey. I believe that creating a beautiful home does not come from a catalogue but from the heart, I challenge my readers to step outside the showroom & explore & develop their own style with tips on how to & plenty of inspiration. Because we all need inspiration, everyday!