Update and Upcycle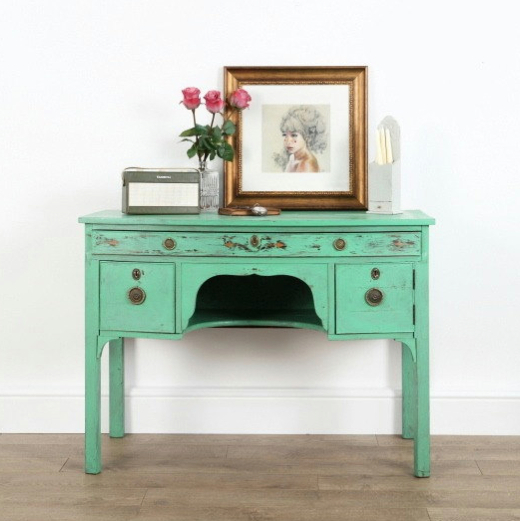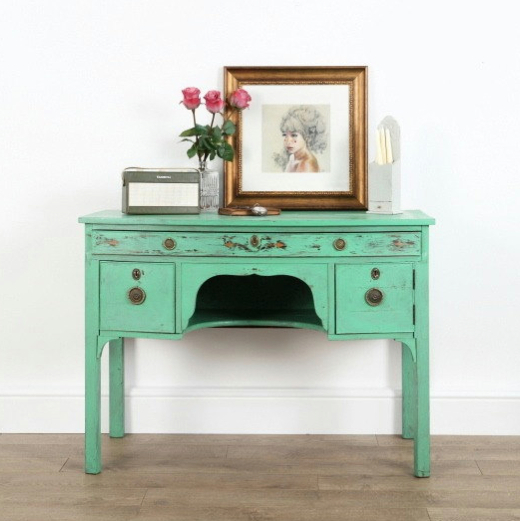 There's no need to spend major dollars on instant updates to your home. These easy ideas for updating and upcycling can be completed in the course of a weekend.
Painting
Painting is a quick and easy way to update your home. It's also fairly inexpensive. A coat of paint for your fencing, exteriors or interiors can brighten up the space, and make your home look fresh and new.
Artwork
Artwork is another easy way to change the look and feel of your home. Hang photographs, a tapestry, or a painting on your wall, and you'll be surprised at how different your living room or bedroom will appear.
Other visual artwork can be placed to create a new focal point to a room. Sculptures, ornamental vases, and other colourful pieces can add to the attractiveness of your common areas or private bedroom spaces.
Lighting
Like painting, lighting can transform a space instantaneously. Explore different lighting options for your home, from hanging lights and chandeliers, to lamps and wall lights. Change your lampshades, use brighter (or dimmer) light bulbs, add a few free-standing lamps – these could all be easy and effective ways to update your interior spaces.
Furniture
Many homeowners overlook the fact that furniture can be transformed – very quickly. Short of having your furniture reupholstered, consider using slip covers for chairs. Furniture can also be repainted for a quick upcycling project. Additionally, rearranging your furniture pieces can completely change the look of a room.
Window Treatments
Old curtains and blinds can make a room appear drab and monotonous. Window treatments are relatively simple to change. New blinds, shades, or curtains can brighten up a room, highlight views and help you control the lighting and ambiance.
Change Your Tapware
Over time, taps can become loose and leaky, affecting the enjoyment and look of your bathroom or kitchen. Luckily, it's easy to change them. A sparkling new set of taps can give your sink areas a much-needed boost.
Kathy Collins is the co-owner of Urban Splash, a boutique firm that designs, renovates, refurbishes and remodels homes, investment properties and commercial premises.
www.urbansplash.com.au