How the Pandemic Has Caused a Surge in Our Love for Pre-Loved Bargains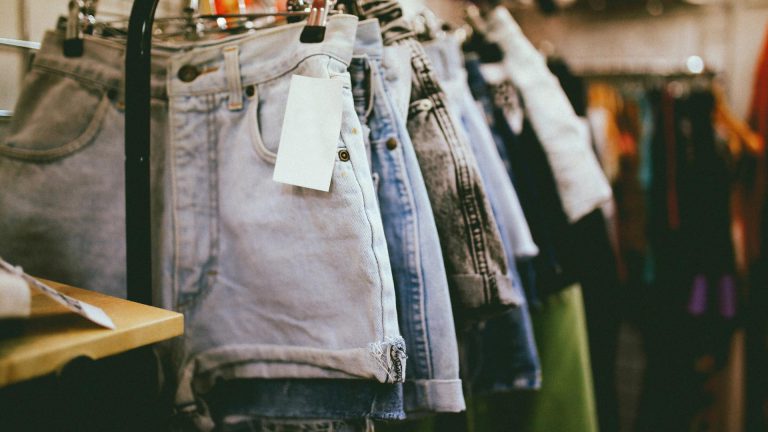 How the Pandemic Has Caused a Surge in Our Love for Pre-Loved Bargains
In partnership with eBay
It's fair to say that the pandemic has wreaked havoc across the globe since it began. Amidst all of the changes, challenges, and even heartbreak many people have faced, some positive behaviour changes have occurred. COVID-19 has caused a huge shift in our spending habits, with many of us more conscious than ever of sustainability, the value of our health and that of our planet, and the need to minimise waste.
A global survey by management consultancy firm Accenture, found that consumers 'have dramatically evolved,' and that 60% were reporting making more environmentally friendly, sustainable, or ethical purchases since the start of the pandemic. People are caring increasingly about where their products come from, what materials they're made from and how much plastic is used in the process, which is why we are seeing more and more brands' innovative use of recycled plastic waste in products.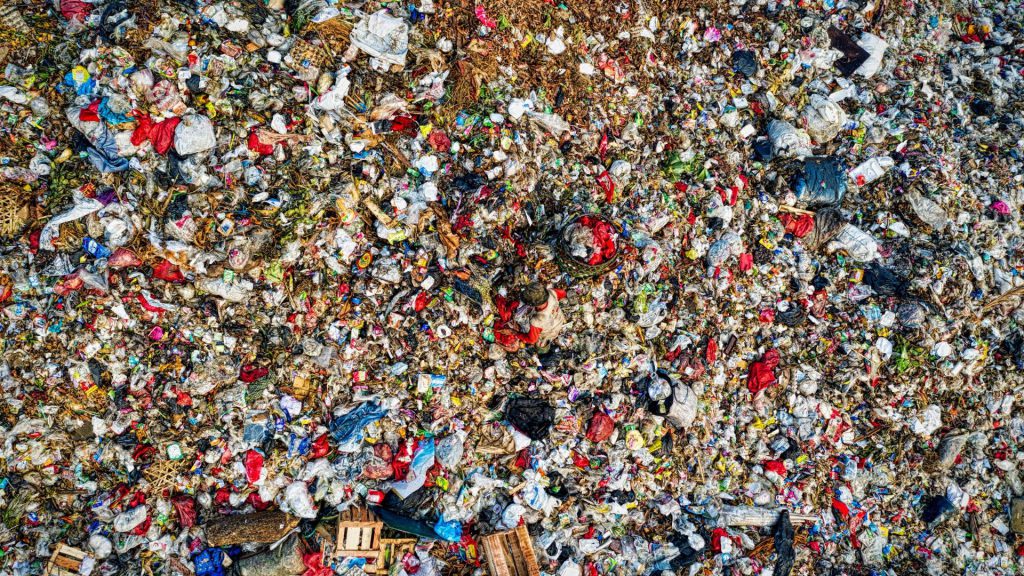 Another exciting trend that the pandemic has fuelled is the increased buying and selling of second-hand goods. Our nostalgia for better times in the past can certainly account for some of this, as well as our desire to recycle more and save our unwanted items from clogging up landfill. Financial difficulties caused by lockdowns and job losses have also prompted people to look for additional income streams, so selling unused items from around the home or recommerce (the resale of pre-owned goods) has increased in popularity.
eBay's Recommerce Report found that almost three quarters of sellers surveyed began selling preowned goods on eBay last year for a supplemental income, with 14% saying that they specifically turned to recommerce because they lost their jobs due to COVID-19. The survey also found that more people, in particular Gen Z, are turning to buying and selling second hand goods online to support a healthier planet – which is evident in the so-called 'thrift-flipping' trend popular on social media platforms such as TikTok. Whilst second hand clothing was once considered inferior to new clothes, perceptions have changed, with many consumers now considering  second hand clothing to be of equal or even superior quality compared to the 'fast fashion' produced on mass in more recent years.
"eBay is committed to helping entrepreneurs thrive in our marketplace," said Chief Sustainability Officer Renee Morin. "Recommerce is providing our community, across all generations and around the world, with an additional avenue of economic opportunity during the global pandemic – while also highlighting the sustainable benefits of buying and selling pre-owned items."
For more help and advice on how to start your own reselling journey at eBay we recommend checking out the following articles: