The Internet Has Hilariously Chosen Better Names For These Animals Part 2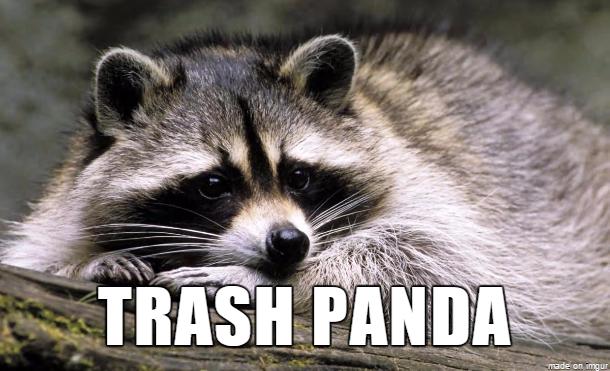 The Internet Has Hilariously Chosen Better Names For These Animals Part 2
The internet was asked – What are better names for animals? And boy, did the internet deliver. Our kids were in hysterics when we read through these silly "better names" for animals. #14 is my personal favourite!
1. Very self-explanatory
2. This one may be my favourite name for a polar bear.
3. The orca is also aptly named…
4. As is this snake…
5. Another name for the ostrich…
6. And nobody is arguing over this one…
7. Zebras are now…
8. While the seal is obviously a…
9. A hippopotamus is definitely a…
10. Stingrays are a…
11. And a manta ray is a…
12. Or otherwise known as a…
13. Another name for a tortoise…
14. And another name for a grizzly bear!
15. A hedgehog will be called a…
16. While a porcupine will be called a…
17. This name for a racoon is most likely to stick permanently…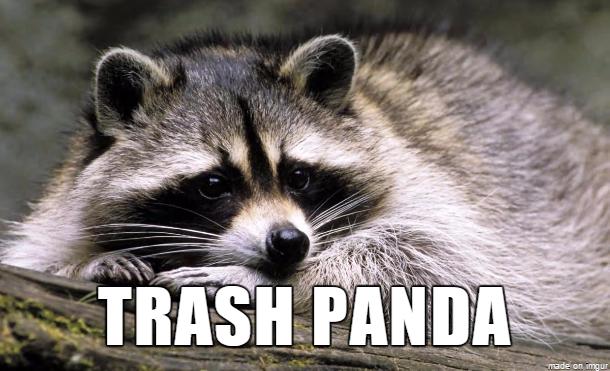 18. While an owl is undoubtedly a…
19. A squirrel is a…

20. And a kangaroo is appropriately named a…
21. This exotic spider is to be referred to as a…
22. And a beautiful peacock is a…
23. A shark is renamed a…
24. Another name for a platypus…
25. And finally, an ibis is most definitely better known as a…
Part one of our collection of better animal names is right here!
Source: Imgur