15 Awesome Loom Band Bracelet Tutorials (Beginner, Intermediate, & Advanced)
Currently ranking 8th on Amazon's best selling toys of all time, (coming behind classics such as the Rubik's Cube, Monopoly and Scrabble is…you guessed it – the loom band!
Loom bands have proved that they are unlikely to be a passing fad, in fact they are already a worldwide phenomenon, having an almost universal appeal to both boys and girls alike.
In fact, I'd probably go as far as to say that hardly a day goes by when I do not see someone sporting a little rubber creation around their wrist. It's not only the children in the schoolyard wearing the handmade friendship bracelets; it's not uncommon to see loom bands adorning the arms of parents, teachers, supermarket cashiers, the lollipop lady at the school crossing…the whole world seems to have gone cray-cray for loom bands!
But, aside from keeping kids occupied, loom bands have been attributed with many positive developmental qualities including fine motor skills and spatial awareness, not to mention the social component that involves children sharing and gifting their creations to friends and family.
Whether your little 'loom-bander' (if that isn't a word already, it is now) is just starting out, or has become a master of the coloured rubber bands, we've found 15 fun and fabulous loom band bracelet tutorials to keep them busy, and help take them to the next level of loom-mania!
15 Fabulous Loom Band Bracelet Tutorials
Beginners: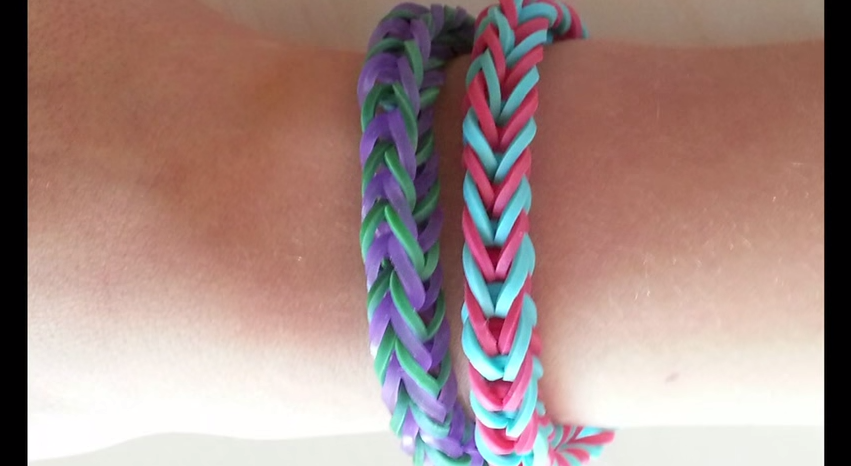 Click here to see the Fishtail Loom Bracelet Tutorial here
Source: The Parenting Channel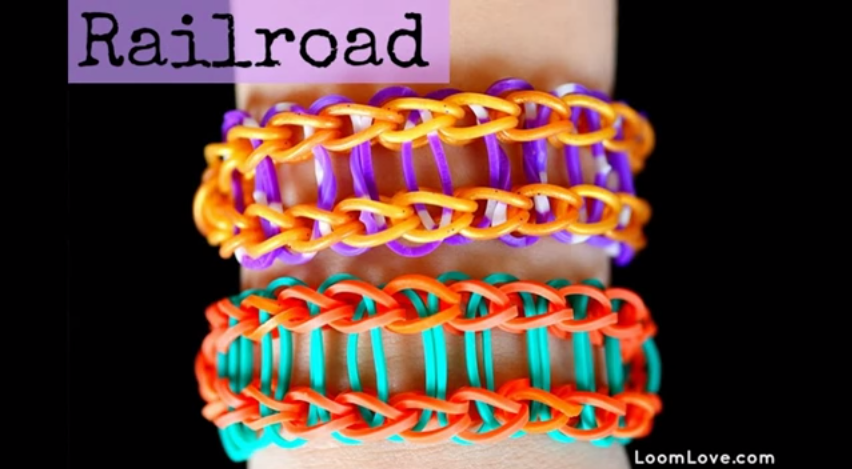 Click here for the Railroad Loom Bracelet Tutorial
Source: Loom Love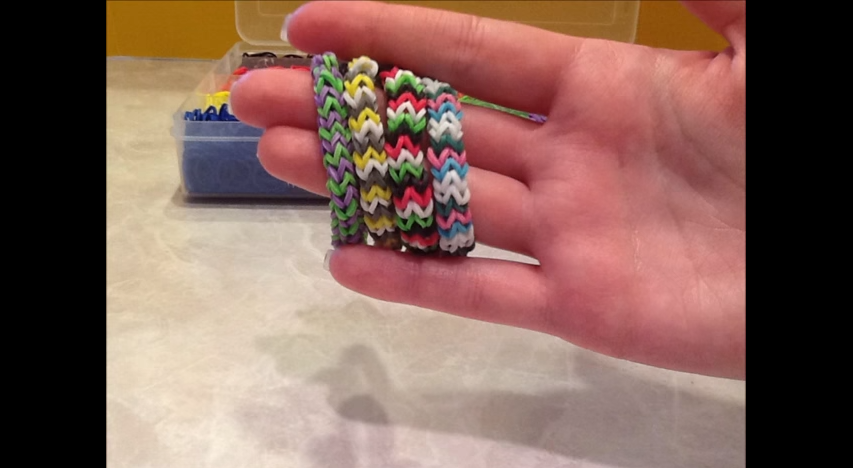 Click here to see the Easy Chevron Loom Bracelet Tutorial
Source: Inspired Kids
Click here to see the Origami Rainbow Loom Bracelet Tutorial
Source: TutorialsbyA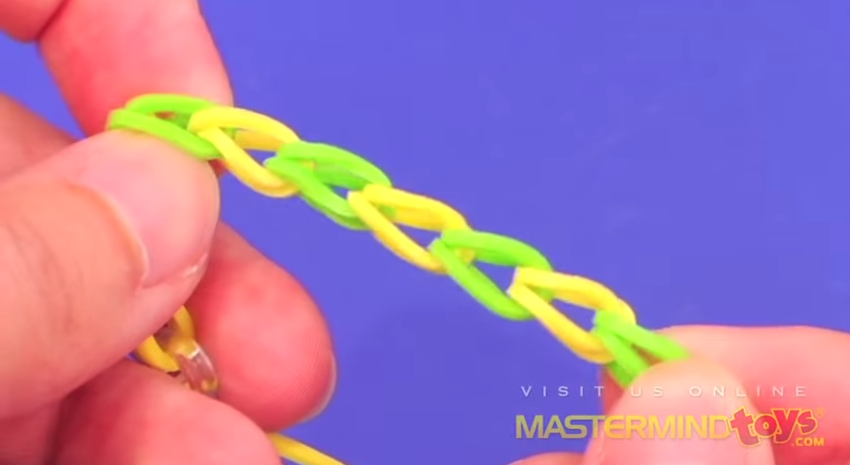 Click here to see the Rainbow Single Loom Bracelet Tutorial
Source: Mastermind Toys Youtube Channel
Intermediate: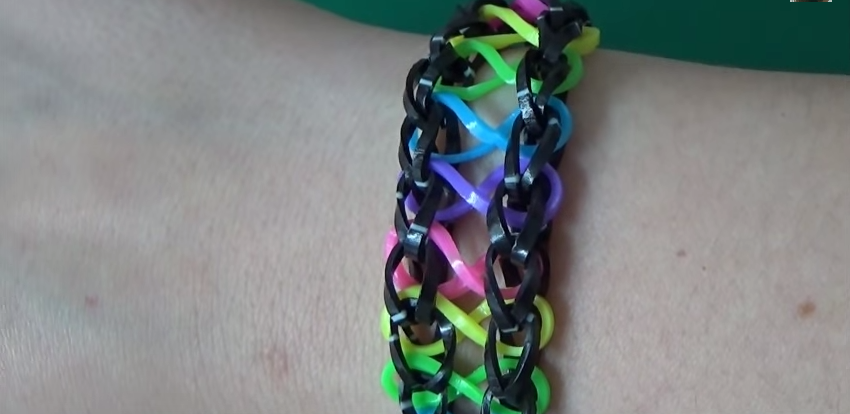 Click here for the Infinity Loom Bracelet Tutorial
Source: Jasmine Starler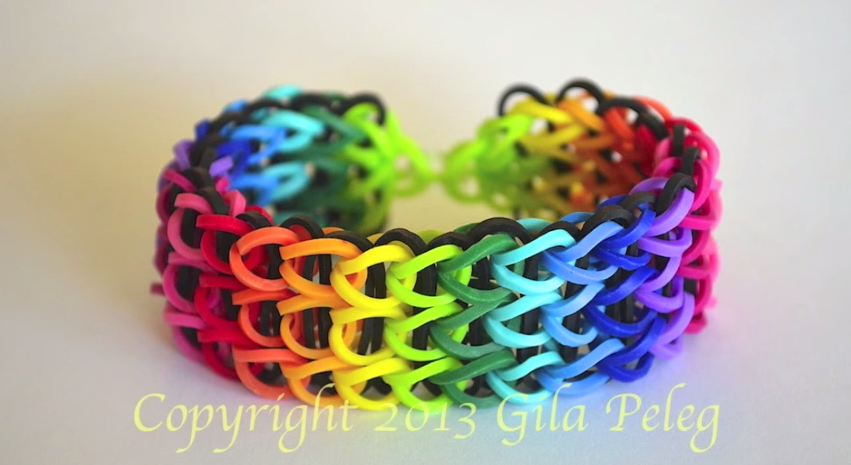 Click here to see the Triple Single Loom Bracelet Tutorial
Source: Arty Crafty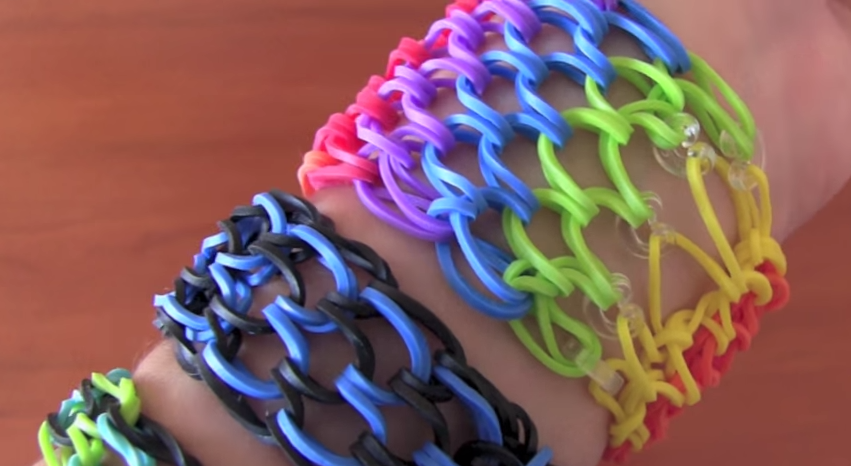 Click here to see the Dragon Scale Cuff Loom Bracelet Tutorial
Source: So Craftastic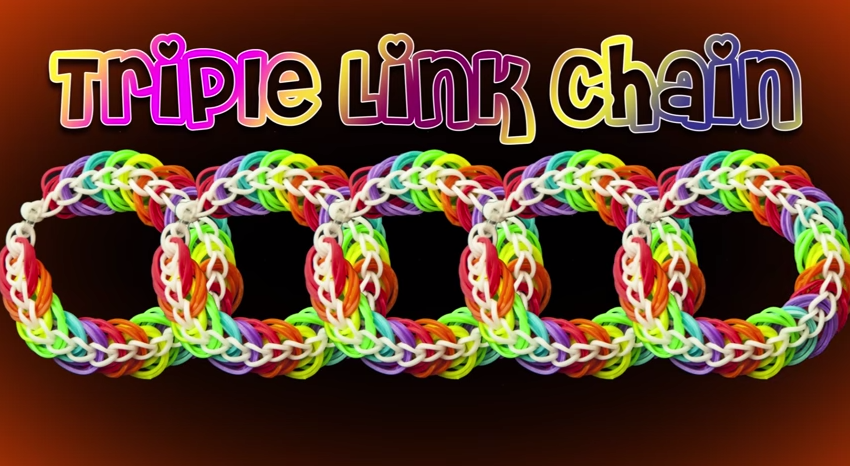 Click here to see the Triple Link Chain Loom Bracelet Tutorial
Source: Olivia's Looms and Crafts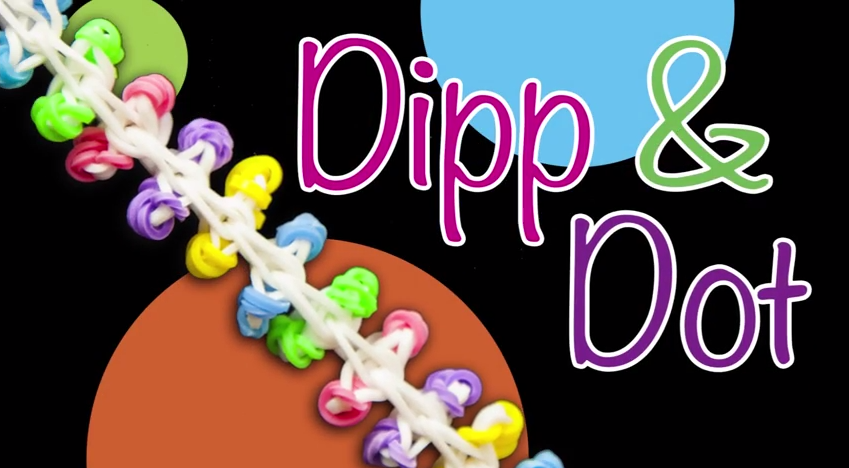 Click here to see the Dipp and Dot Loom Bracelet Tutorial
Source: Olivia's Looms and Crafts
Advanced: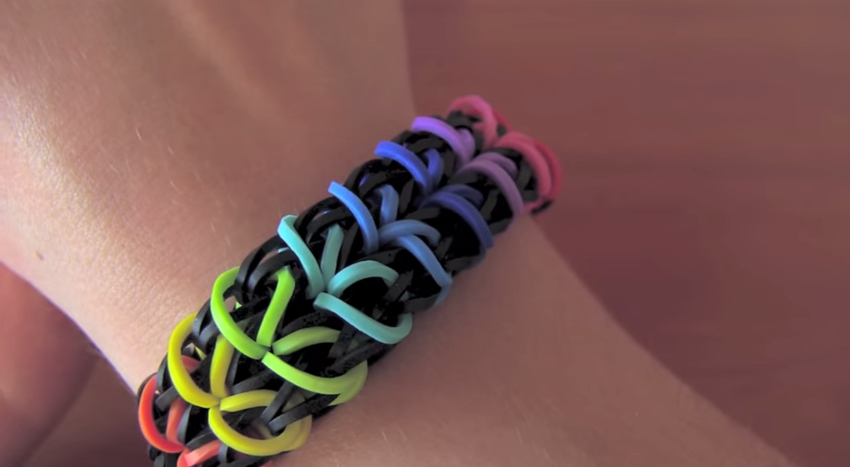 Click here to see the Zippy Chain Loom Bracelet Tutorial
Source: So Craftastic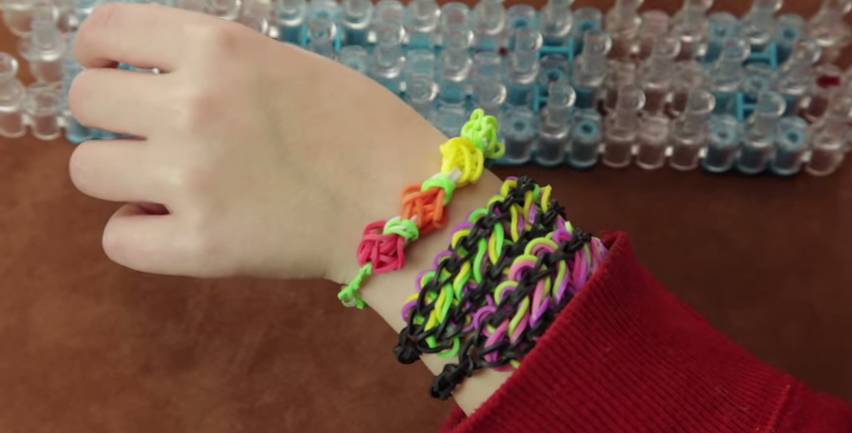 Click here to see the Tulip Loom Bracelet Tutorial
Source: Olivia's Looms and Crafts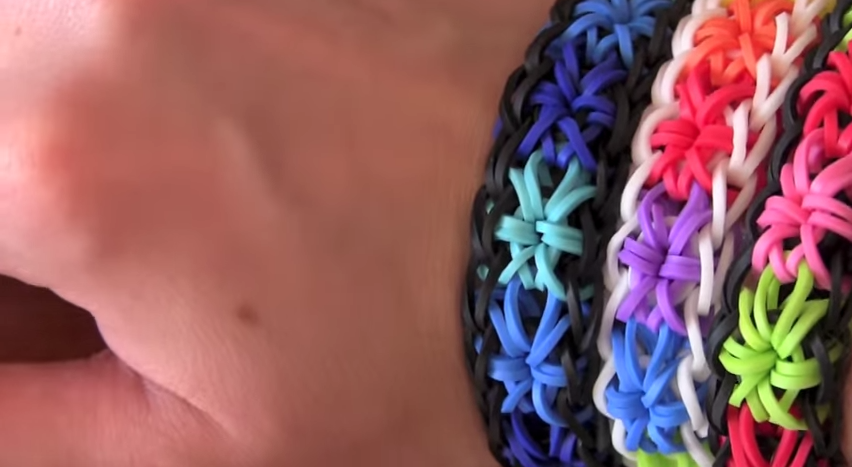 Click here to see the Starburst Loom Bracelet Tutorial
Source: SoCraftastic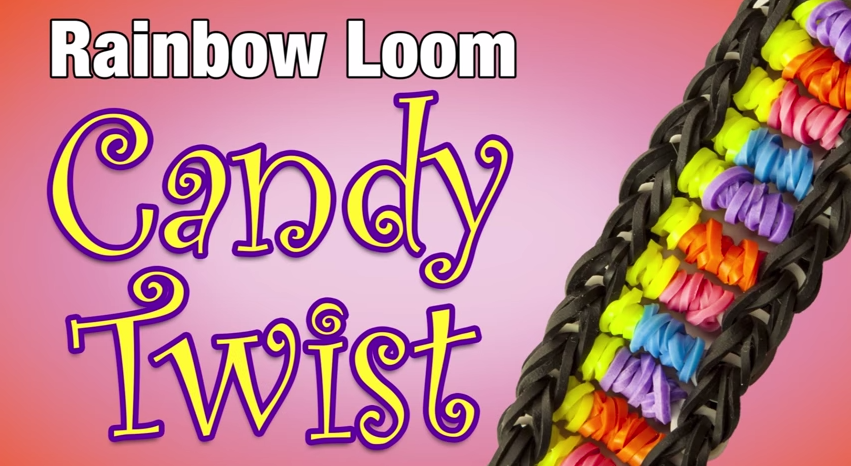 Click here to see the Candy Twist Loom Bracelet Tutorial
Source: Olivia's Looms and Crafts
Click here to see the Swizzle Twist Loom Bracelet Tutorial
Source: Olivia's Looms and Crafts
For more fun ideas on what you can create with your loom band see:
Tutorial: 12 Awesome Loom Band Character Charms