Don't Mess with the Do! 1980's Here I Come!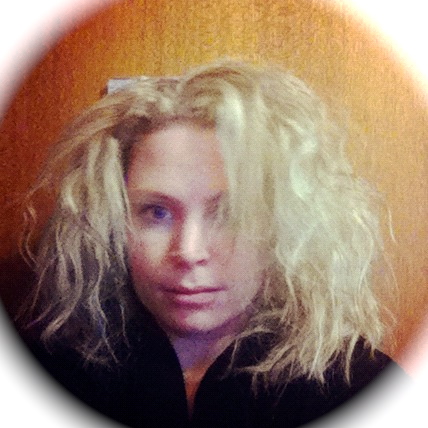 It is a very rare morning when I wake up, look at my reflection in the mirror and breathe a sigh of relief.
But this morning…I did!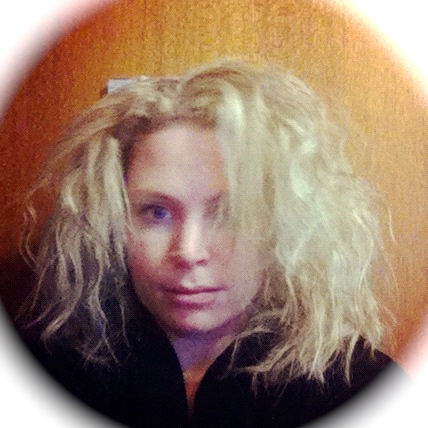 Try to look past the fact that my face looks like a cat has slept in it…it was 6.30am…okay. Play nicely!
But the hair! The hair is PERFECT!
You see, tonight Hubbster and I are off to a friends 40th birthday…and it is an 80's theme. In true Hubbster style he sprang it on me at 5pm last night, so a good hour of last night was spent googling images from the 80's.
And what do you know…all that channeling Madonna, Cyndi Lauper and…um…Boy George seems to have paid off!
Now if only everyday could be an 80's party, my hair related woes would come to an abrupt and welcome end.
Now all that is left to do is put together the rest of the costume…
I have to say I am absurdly excited about the prospect of being able to wear some lace fingerless gloves for some reason…if I can get my hands on some (no pun intended!) A cone bra might be going too far though…eh?
I am almost certain that tonight will provide some interesting blog fodder.
Watch this space!
What is the best fancy dress costume you've ever pulled together?