How to Wrap the Perfect Wrap PLUS Win a Year's Supply of Mission Foods Product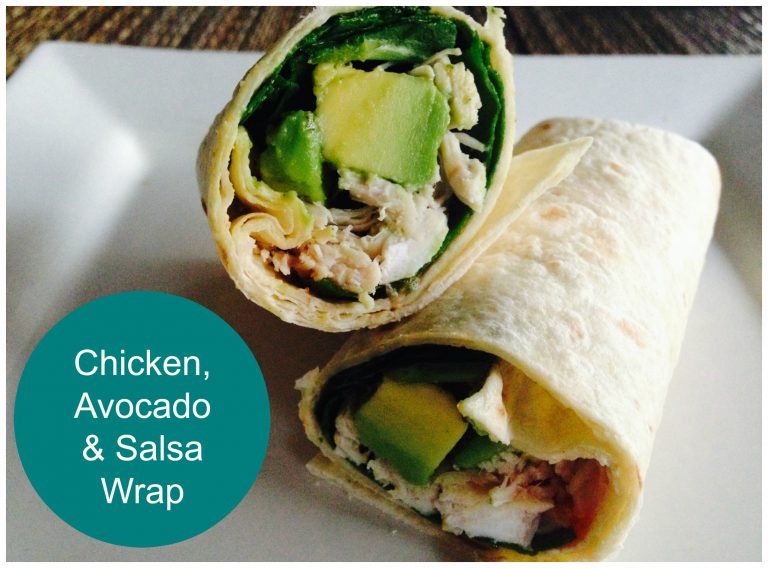 This post is sponsored by Mission Foods
How to Wrap the Perfect Wrap PLUS Win a Year's Supply of Mission Foods Product
The best kind of family meal, as far as my family is concerned, is the type of meal where everyone gets to choose exactly what goes on their own plates. Tacos and wraps are always met with excitement, although no one (including my husband), has mastered the art of wrapping their wrap – and the reason is because they overfill them. Of course, it doesn't matter when we are at the dinner table – making a mess, and eating with their hands is all part of the fun. However, if I am packing wraps in my children's lunchboxes, or taking a picnic on a day out, I need to know that the filling isn't going to fall out when they take their first bite.
The Spinach & Herb wraps from Mission Foods are a favourite in my house – but they have a whole range of different ones to suit your taste.
Check them out here
How to Wrap a Wrap so That it Doesn't Fall Apart
Wrapping a wrap is much easier than you might think, if you follow these simple rules:
Warm your wrap according to the instructions on the back of the packet – for convenience sake, I usually pop mine into the microwave. They can be used unheated, but I find them more pliable, and easier to wrap if they have been warmed first.
Add your favourite ingredients to the wrap. The image below highlights the perfect position for them to ensure easy rolling.
Once filled, fold in the sides to make the end nubs, and then roll.
With a sharp knife, cut your wrap in half.
Ta-da! You have two neat little parcels packed with delicious fresh ingredients that are easy to hold, even for little hands.
Ready to give it a try?
Chicken, Avocado & Salsa Wrap
Ingredients
Any Mission Wrap
Spinach leaves
Diced Avocado
Cooked chicken shredded
Diced Mini Roma Tomatoes
Dash of Olive Oil
Cracked Pepper, to taste
Mission Mild Salsa
WIN with Mission Foods
Mission Foods are giving away a year's supply of their products (you can see their entire range here) and a private screening for the movie, The Book of Life for your entire family and friends!* There are four rounds (one each week over the next four weeks) so there are plenty of opportunities to enter and you'll even have the chance to win secret weekly spot prizes!*
What do you have to do this week? Share a photo of your wrap creation as a comment on the competition Facebook post here. Easy right?
What are you waiting for? Get wrapping!
Check out the exciting new movie The Book of Life in cinemas April 2nd!
Disclosure: This post is sponsored by Mission Foods. However all opinions expressed are my own.
*Terms & Conditions Apply – See the Mission Foods Facebook page for more info.