If You Want to Get A-head, Get a Head Piece!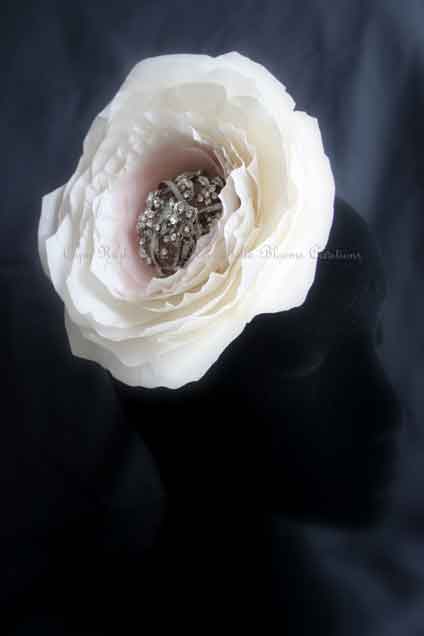 So…it turns out that the fabulous Nicole from Miss Bella Blooms Creations has been very busy working her magic creativity on two very pretty hair accessories, and has very kindly given me a choice of which I would like to wear to the Digital Parents Conference Dinner and Dance on Friday.
So…that's right…I'm calling on you again my lovelies.
I'd love to know which you prefer.
Will it be the ivory silk dupioni with pink silk organza…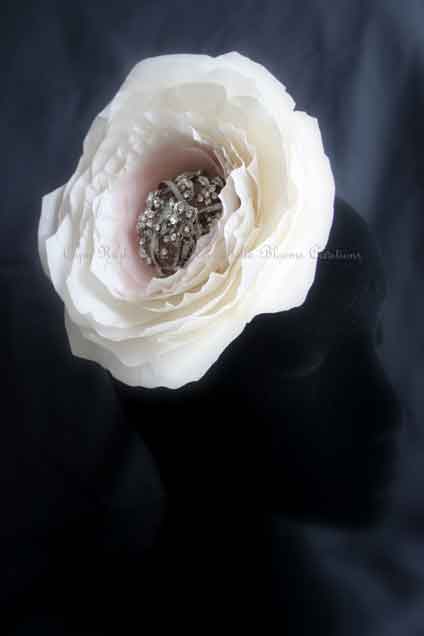 Or the burgundy feather hair piece that gets your vote?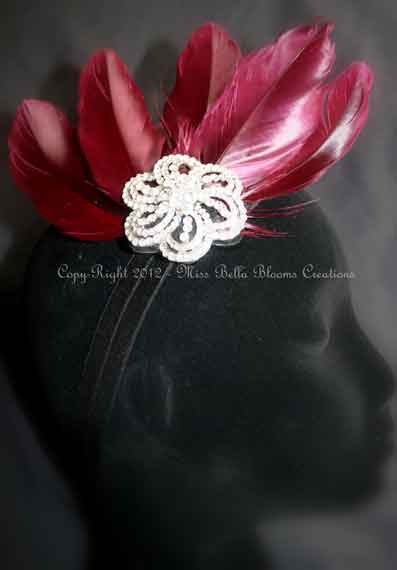 Oh, yeah, and one more little favour to ask – I'd love you to pop on over to her Facebook page and check out her other creations and show her a little likey love as a big thank you.
Thanks guys! You rock!