What I've Learned from the First Two Weeks of The Healthy Mummy 28 Day Challenge: Part Two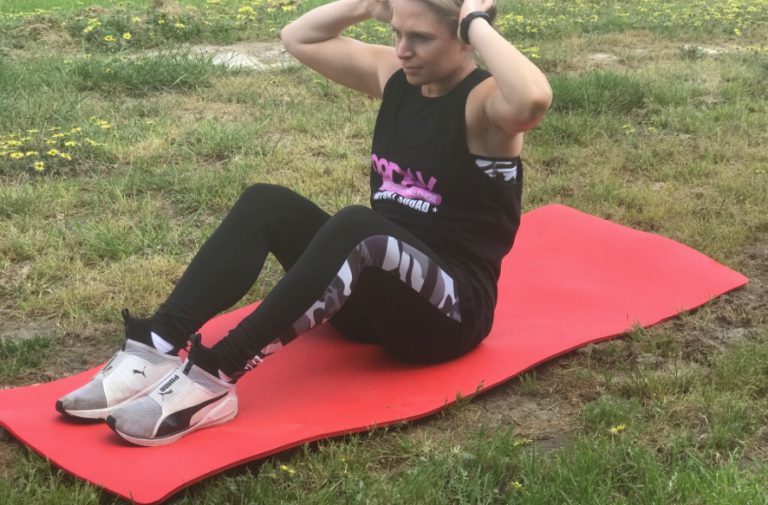 What I've Learned from the First Two Weeks of The Healthy Mummy 28 Day Challenge: Part Two
Happy Monday!
Last week I promised that I'd let you in on some other things that I have learned since starting The Healthy Mummy 28 Day Challenge, so here I am! A little hot and sweaty from a workout, but I figure now is a great time to sit and write and make the most of the extra energy I'm feeling and those lovely endorphins running around in my brain – thanks to the exercise.
If you missed Part One you can catch up quickly here…go, on.  I'll wait!
Otherwise let's just dive right in…
Exercise is Good for My Mental Health
This is a little like 'drinking enough water,' I know it, but it doesn't seem to stop me from forgetting sometimes just how powerful exercise can be for helping me to burn off any negative energy, and helping me to feel more calm and positive. In fact, today was the perfect example of this.
I literally went from feeling like the overwhelmed train-wreck, hot-mess mum, to feeling calm, in control and strong in the space of a workout, just by being mindful of my negative internal dialogue and making the effort to change it. It's something I'm working on. It's not always easy – but it is always worth it.
Having a Bad Day Is NOT an Excuse to Give Up!
So, I may have got my period last week, and I may have given in to the temptation and scoffed down a HUGE slice of honeycomb cheesecake from the local bakery…and I may also have consumed more wine over the weekend than I had planned. But instead of beating myself up and listening to the voice inside my head that was saying "Well, that's it then. There is no point continuing with the challenge now – you've just blown it!" I decided to put it into perspective. One treat does not mean failure, and tomorrow is another day with plenty of opportunities to make healthy choices. I seriously need to better on the wine consumption next weekend though.
Women are Amazing!
How many times have we heard of ugly confrontations on social media between mums over  different styles of parenting? We've all seen cases of 'mummy-shaming' where a celebrity has received vile comments in response to a photo she has shared on social media kissing her child on the mouth, or holding a cup of coffee or some other innocuous thing. So, you'd be forgiven for thinking that all groups of women were like this, if you hadn't experienced anything different.
The Healthy Mummy has several private groups that you can join on Facebook and ask for advice or chat with other like-minded mums on anything from meal inspiration, to fashion advice. AND THEY ARE INCREDIBLE!
The positivity, respect and support these women show one another is truly amazing – and I genuinely love being a part of these groups and seeing how strong women hold each other up not tear them down.
I'm sure there is much more to learn – and although we are almost onto the last week of the challenge, I feel like the journey has just begun. I can't wait to see what the November Energy Booster Challenge will entail. I'll be incorporating the Healthy Mummy smoothies into the challenge next month too – so I'll be sure to let you know how that goes!
Anyone else keen to join me?
Just remember, nothing changes, if nothing changes!