Kids Instyle ~ Melbourne ~ 4th-7th August 2011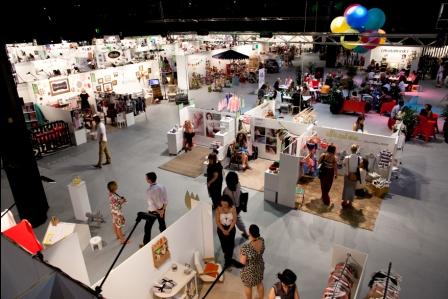 Do you sell funky designer homewares or boutique children's clothes or toys? Are you constantly on the look-out for next season's must-have items? Yes? Then look no further…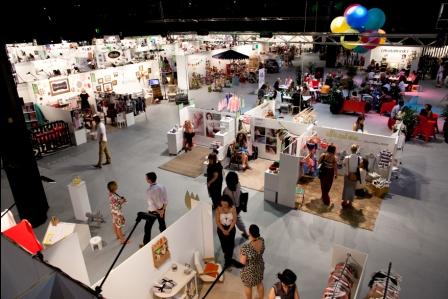 Australia's premier boutique trade only event, Life Instyle, is back again this year from 4th-7th August at the Royal Exhibition Building in Melbourne. Split into three sections, Life Instyle (beautiful gifts and homewares), First Instyle (products from new and upcoming designers) and Kids Instyle (kids toys and clothes & accessories) the exhibition promises to be a hassle-free relaxing environment in which trade buyers can view products from creative and original designer brands.
Life Instyle Exhibition Director Amelia Coote-Harris, explains:
The idea behind Life Instyle is to bring great quality products together within a chic and comfortable setting for potential buyers to view all under one roof…This exhibition is the place to be if you want to spot the newest trends for the upcoming season. Life Instyle provides buyers, retailers and stylists with an amazing number of new and well-known brands to source for their stores.
Sounds fabulous, right? Mums Lounge had the pleasure of chatting with some of the Kids Instyle exhibitors, all of whom are selected by a jury to ensure only top quality, original, up-to-date designers participate.
So…do you want a sneak peak? Of course you do!
Here are just some of the fabulous products and designer brands you can expect to see at the Kids Instyle section of the Exhibition this year:
BEST NEST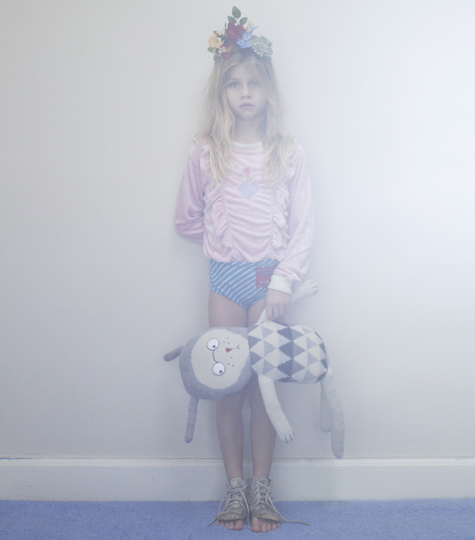 Best Nest are distributors of designer Scandinavian children's products. They will be showcasing products from Scandinavian designers Fabulous Goose, Littlephant and LuckyBoySunday, all new to Australia in 2011 exclusively.
TOP PICK: Pale Nulle doll from Luckyboysunday.
CHEEKY LITTLE SOLES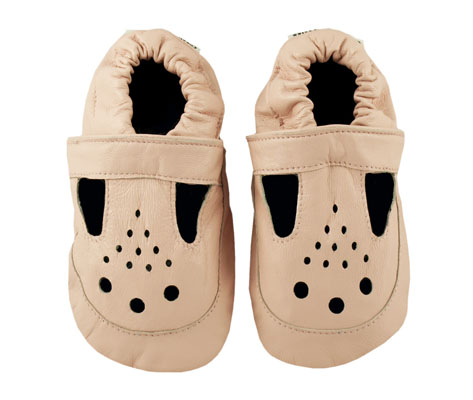 The Cheeky Little Soles business was created by Australian mum Lisa Koba after searching for a way to keep her own daughters socks on and stop her from slipping on the floorboards at home during her earliy attempts to stand. Cheeky Little Soles' premium footwear provides flexibility, protection and plenty of wiggle room for feet to grow, grip and develop. Why not take care of babies' feet in style?
Cheeky Little Soles' Summer 2011 collection includes new soft-soled sandal designs for boys and girls and a new selection of limited edition fabric designs.
TOP PICK: Basic Sandal range, available in Cloud White, Summer Pink and Totally Taupe.
BED TOPPINGS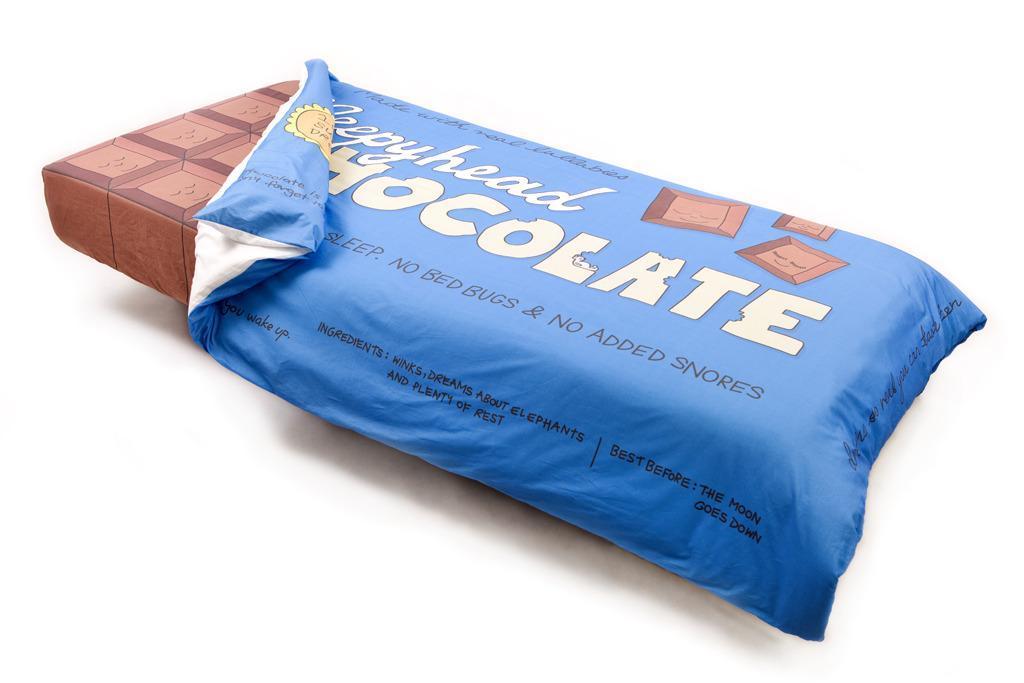 Bed Toppings are sheets that turn beds into fun, giant objects. They come in 4-piece sets so that you can dress up the whole bed.
The Instyle Expo is Bed Toppings' launch event and the first chance for buyers to check out Bed Toppings up close. There are lots of little details you'll enjoy discovering.
TOP PICK: Chocolate Bed Toppings four piece set. Imagine snuggling up inside a giant chocolate bar!
FOUR IN THE BED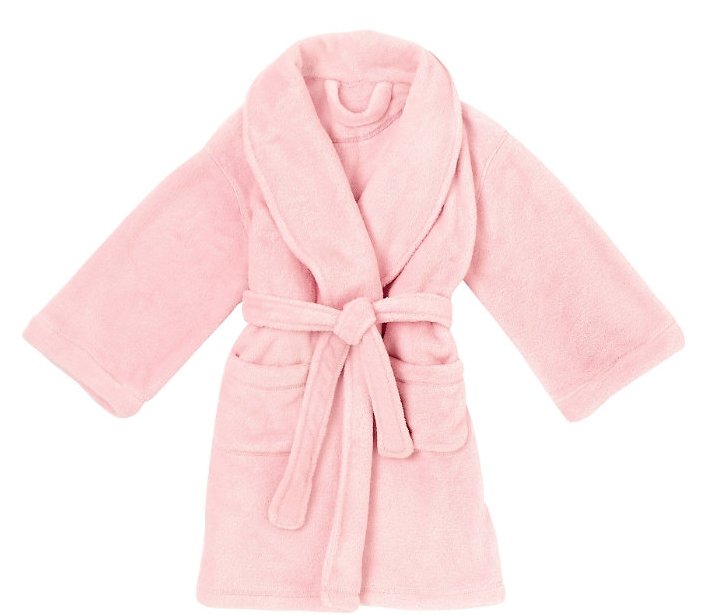 For owner and designer, Ellie Danckert, Four in the Bed was created out of a personal desire for comfortable and attractive sleepwear for her two young daughters. In early 2010 she set about creating an enchanting range of classic sleepwear for boys and girls, inspired by her own childhood memories. Four in the Bed is all about easy wear, easy care sleepwear made in 100% cotton fabrics. As Ellie explains her reason for using cotton to make sleepwear was, for her, a no brainer.
'Cotton is such a wonderful fibre – it absorbs moisture thus allowing the body its natural tendency to breathe – not only keeping you cool in summer but warm and dry in winter as well. And being a natural fibre, Cotton is hypoallergenic so it won't irritate sensitive skins, which is great for our little one's skin.'
TOP PICK: The Super Soft Fleecy Robes are perfect for snuggling up to mum or dad at storytime, or wearing around the house on lazy weekend mornings. Available in marshmallow pink and navy blue.
www.fourinthebed.com.au Website launching soon.

LAUREN HINKLEY AUSTRALIA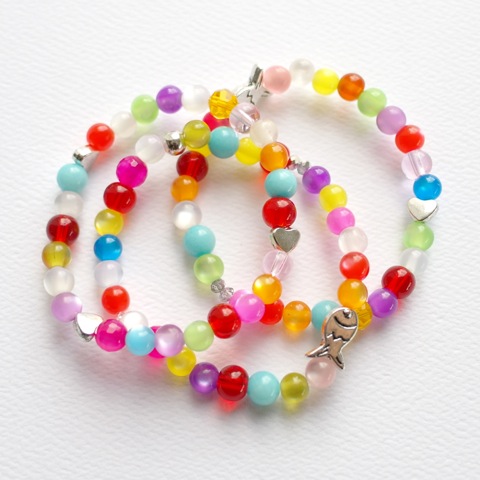 Lauren Hinkley Australia creates unique and Australian made baby and children's products.
This year, Lauren Hinkley Australia returns to Kids Instyle with a new illustrated baby range, the addition of a new stationery range and over 30 new jewellery designs that every little girl will love.
TOP PICK: The bright rainbow range. Laura Hinkley will make gift giving a breeze.
AGENT88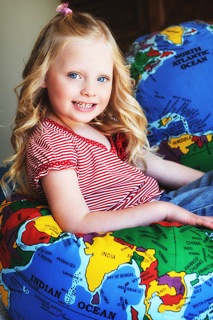 Agent 88 is a wholesaler of interesting products for both children and big kids, helping both small brands and creators of handmade locally produced baby goods get ahead in the marketplace.
Buyers at the Instyle Exhibition can look forward to new colours in paper chains, ginger peg blankets, and handmade papier-mâché fairies.
TOP PICK: Hugg a Planet Earth Super Size. This is a 24" diameter ball of the earth. Hug, lean against, sit on or just hold the world in your hands. Great for kids and adults.
www.agent88.com.au Website coming soon
OLD SOLES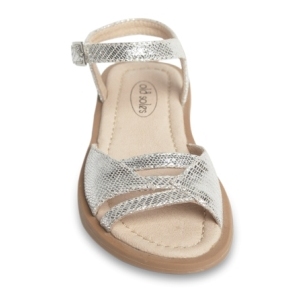 Old Soles offer an international collection of fashion inspired baby shoes, pre and first walkers, and little girl's sandals.
Old Soles are excited to be launching their new sandal collection, including frosty metallics for girls and steely sandals and edgy joggers for boys.
TOP PICK: The Disco Silver Sandals for young ladies.
Ms Coote Harris, is confident that buyers, both big and small, will find everything that they are looking for, and more, at this year's event.
Last year's Kids Instyle event was a massive success. We featured the top designs in fashion and lifestyle products in the kids market, and had lots of visitors commenting on the energetic atmosphere exclusive to Kids Instyle. We think the brands this year are even more exciting, and we can't wait to hear what the buyers think.
Life Instyle will run from 4th – 7th August 2011 in the Royal Exhibition Building, Melbourne. For further information about attending, exhibiting and for a full list of exhibitors, log onto www.lifeinstyle.com.au
Check out the Facebook page www.facebook.com/LifeInstyle
Instyle Exhibition
Melbourne Royal Exhibition Building
4th-7th August 2011