My Waist-land Awaits!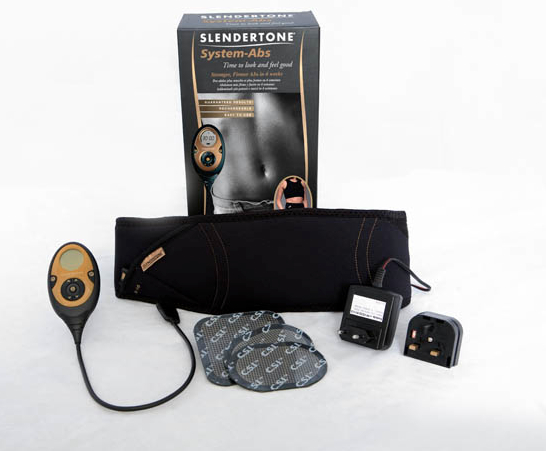 Last week, despite being very skeptical as to whether it would actually work, I agreed to take the Slendertone challenge, and was sent the Slendertone System-Abs belt to try.
I'll be honest, the fact that wearing it for just 20 minutes a day is apparently equal to 120 crunches appealed to me no end…especially since the likelihood of me attempting even one real crunch is bordering on minus figures.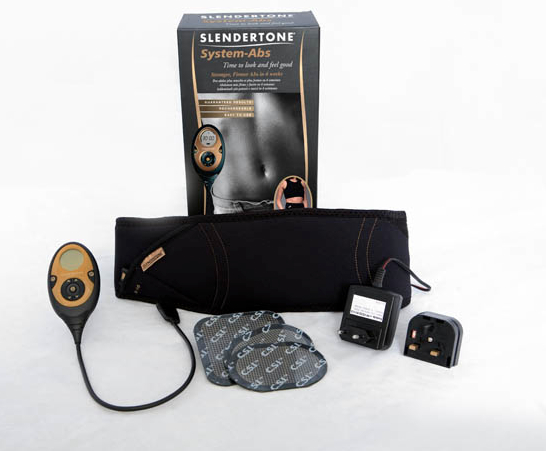 The belt works using electronic muscle stimulation (EMD) technology which allows electronic signals to cause your muscles to contract naturally. You can actually feel and see your muscles flex and relax, and you can easily control the intensity level to suit your fitness level. You can find a video on the Slendertone website that explains how EDM works in more detail.
Needless to say, on the intensity scale of 1-99, I am sitting low down the scale on 35 (which I have slowly increased from 28 at the start of the week! But really, I am not hoping to turn into Jean Claude van Damme and battle bad-guys with abs of steel anyway. I'm just hoping to retrieve a more defined waist line, (and a minimized muffin-top!)
Lack of time is usually my top excuse when it comes to excuses why I don't/haven't exercised, (for the past seven years!) followed closely by lack of energy.
But I have used the Slendertone System Abs five times this week (you have to allow rest days for your muscles to repair just as you would with a normal exercise routine) and finding energy or time haven't been an issue at all. I've been popping it on whilst I do my usual domestic drudgery.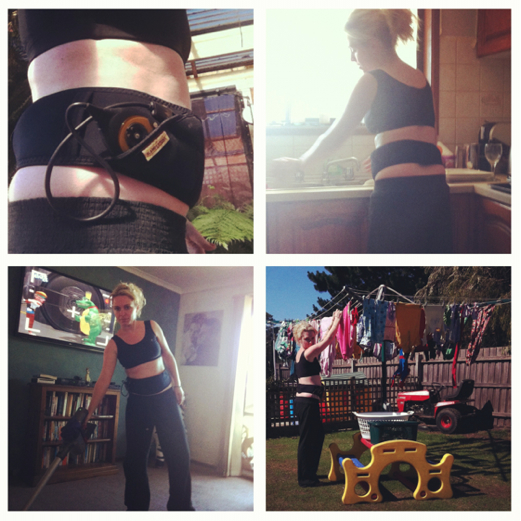 Well, I am sure you can imagine my surprise and delight when I measured my waist this morning to find it 1.2cm smaller because aside from wearing the belt this week I haven't made any other changes to my diet or lifestyle. But after seeing for myself that it really is making a difference, I am definitely feeling inspired to follow the additional hints and tips that the website provides for getting the most out of your Slendertone System Abs.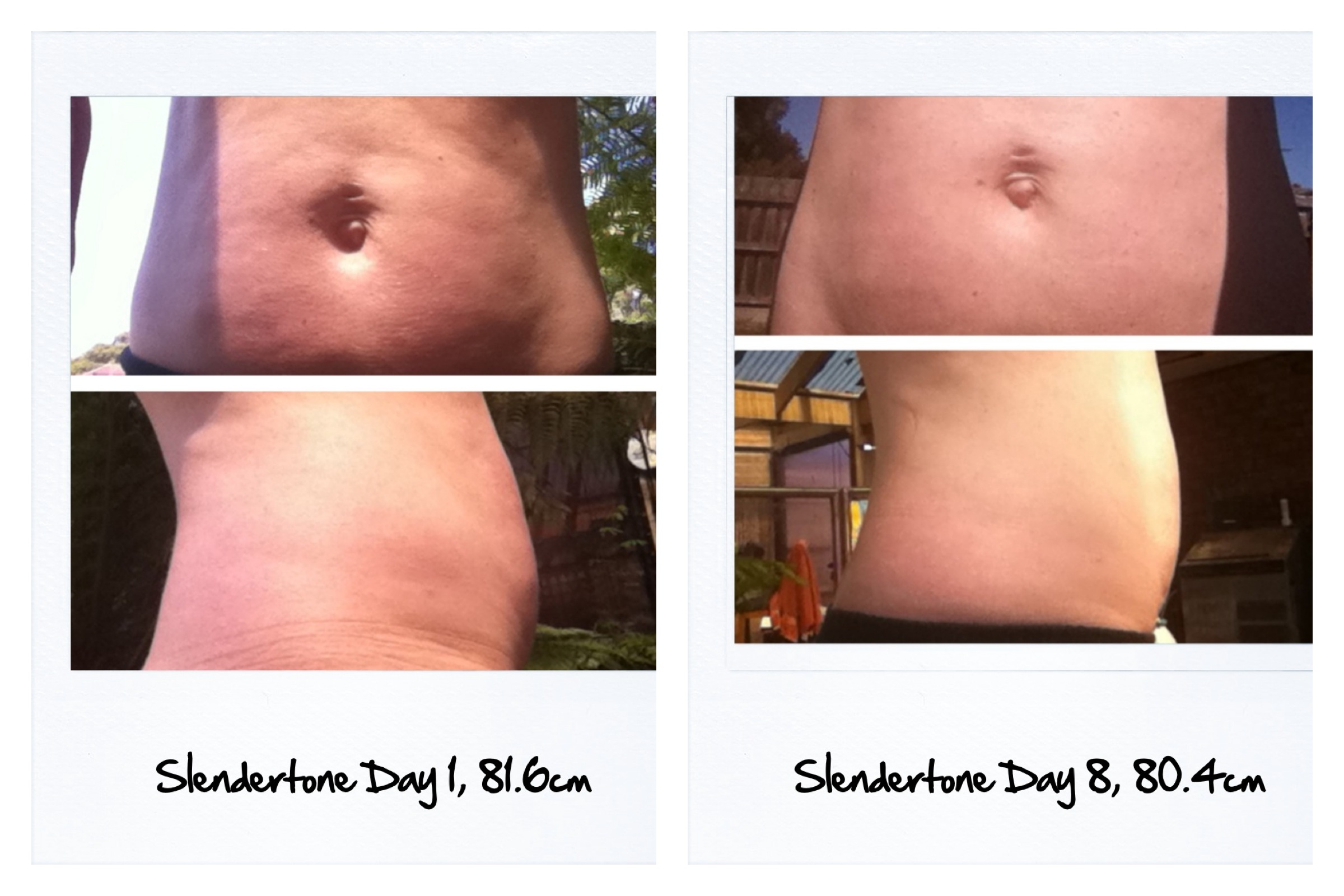 I'm also keen, now that I know it isn't a load of crap, to see if they will provide me with another system that I can run a giveaway with. I'm sure many of you are in the same boat as me when it comes to finding time, energy and motivation to exercise around all of the usual family responsibilities.
Is it the kind of prize you would be interested in?
N.B. Slendertone Australia would like to give one lucky Mums Lounge reader their Slendertone System Abs valued at $299. To enter, follow the instructions on the rafflecopter widget below.
Between now and December 24th 2012 Slendertone are offering my readers 20% OFF all orders. To redeem use the code MUMBO at the checkout! www.slendertone.com.au