Repurposed Tyre Koalas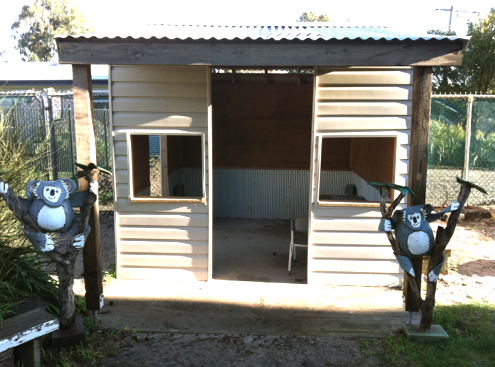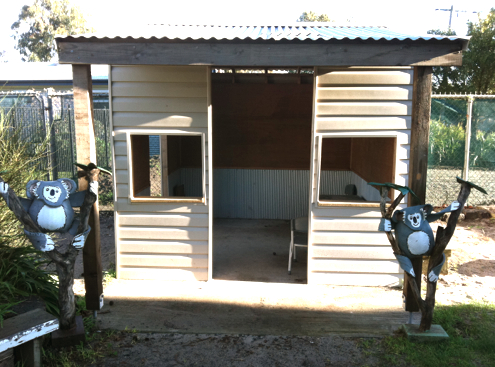 Yesterday I noticed that there are two new additions to Foghorn's kinder. Two very cute additions at that!
They caught my eye as soon as we walked in through the gate.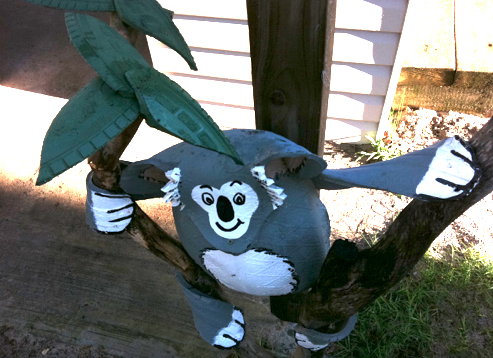 On closer inspection I realised that they are made using an old tyre – which just makes me love them all the more. There is a special place in my heart for repurposed things. I love the uniqueness, and the creativity and imagination that took it from being something ordinary and unwanted into something fun and fabulous.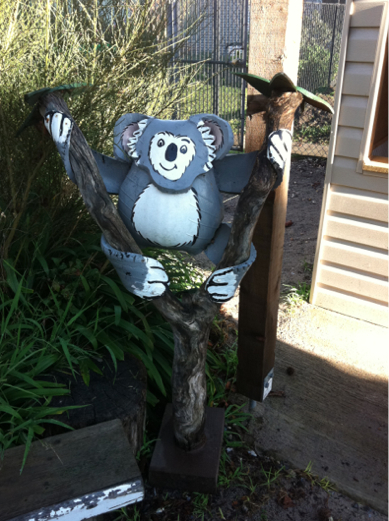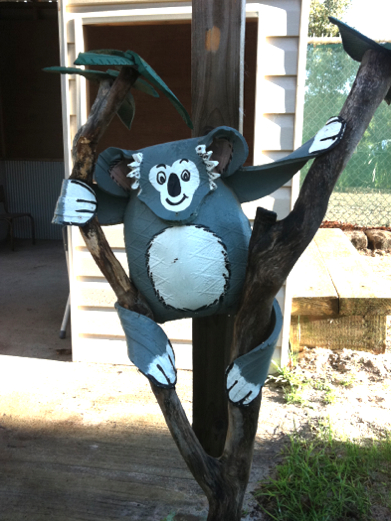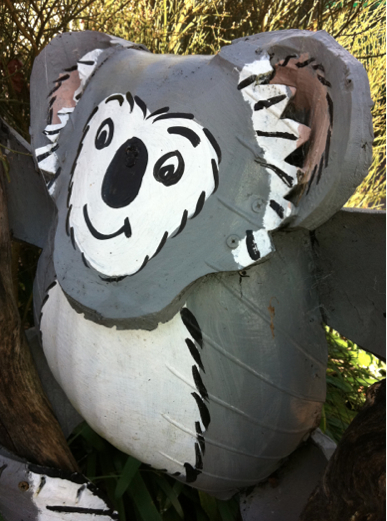 What a cute way to brighten up a fun play space for children.
Have you or someone you know repurposed something and taken it from drab to fab? If you'd like to share you can email me [email protected], with the email title 'Repurposed' and I'll share your awesomeness.