Pink Coyote: Custom Decor for your Kids GIVEAWAY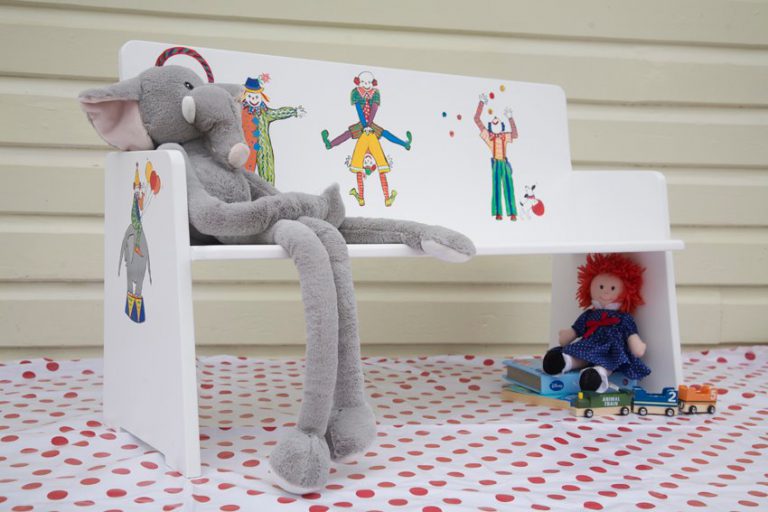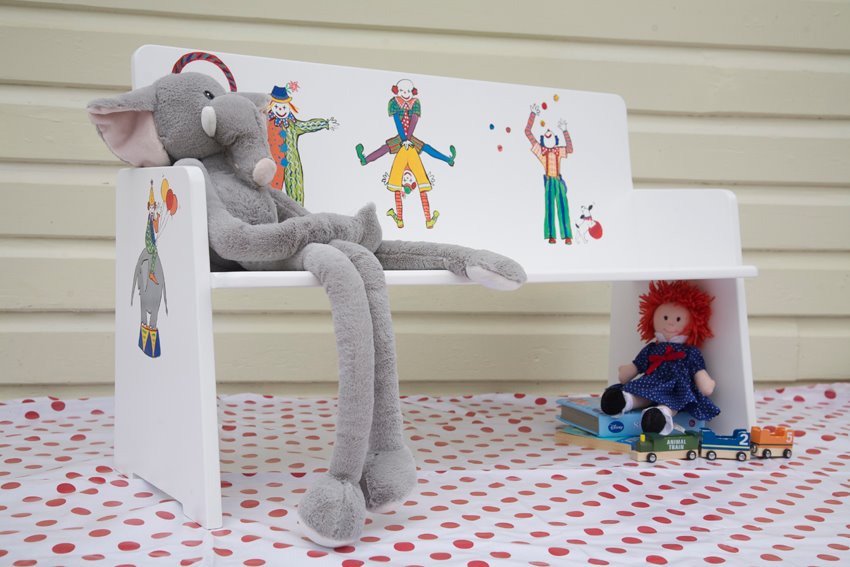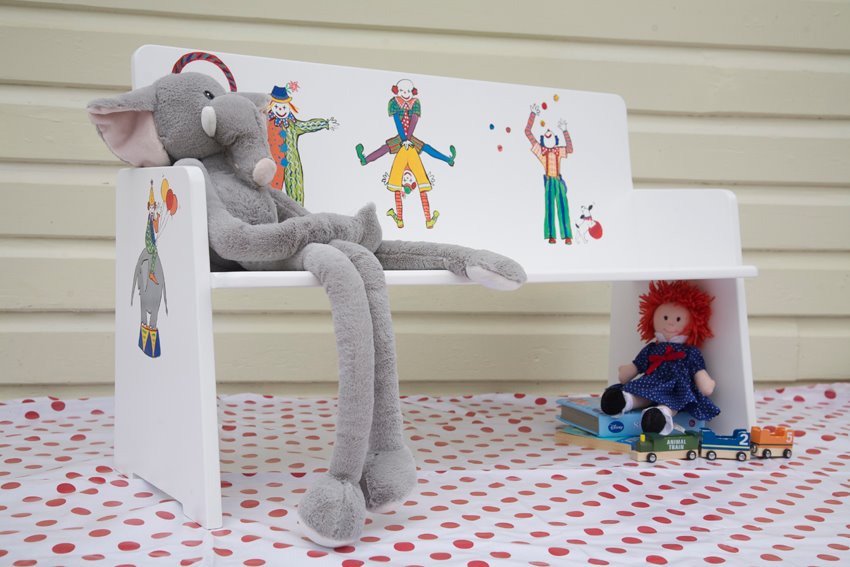 If creating a stylish and unique play space for your child, somewhere that will inspire their imagination, is important to you, you will lovePink Coyote.
Choosing from either an existing piece of furniture you already own, or a new piece from Pink Coyote's collection you can trust Pink Coyote to create a unique and beautiful heirloom in your choice of theme. Sydney based artist Maryanne Deans Kolec works closely with clients in order to create beautifully illustrated décor pieces that compliment your existing space.
All artwork is custom-created and hand-painted by Maryanne, and is carefully finished to be chip-resistant and wipe-able. New furniture pieces available from Pink Coyote include coat hooks, keepsake boxes, pneumatic-hinged toy boxes, bench seats, toy cradles and more.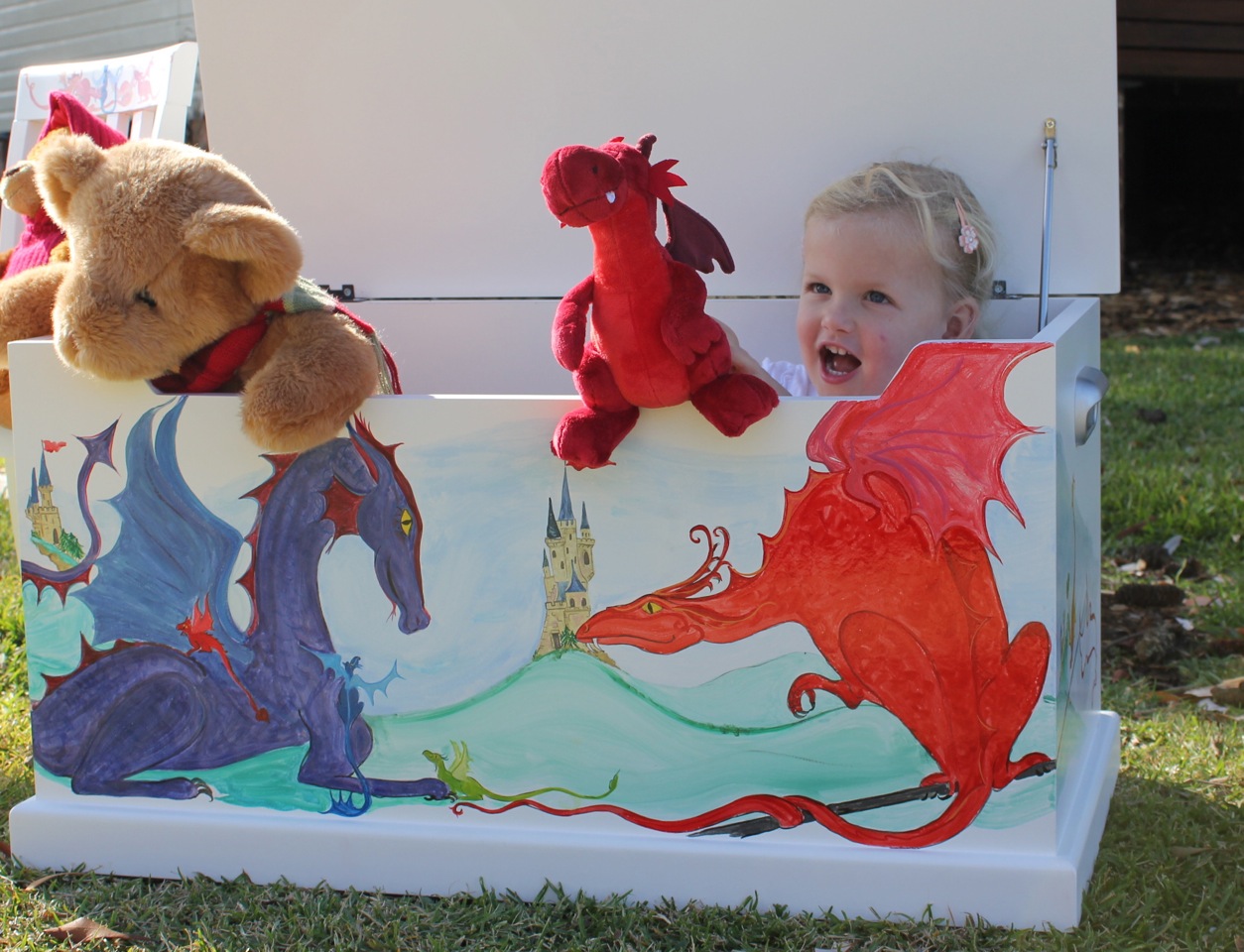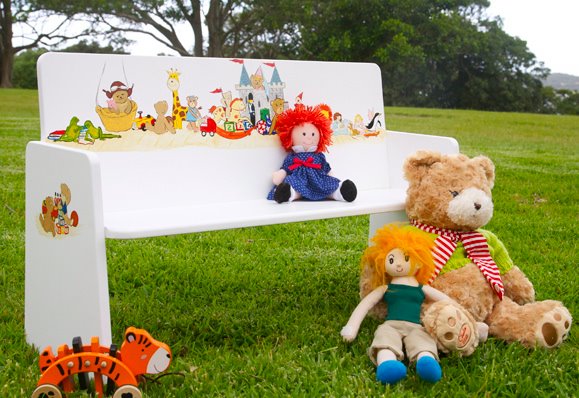 The possibilities are endless.
And we have a giveaway and a discount available to Mum's Loungers!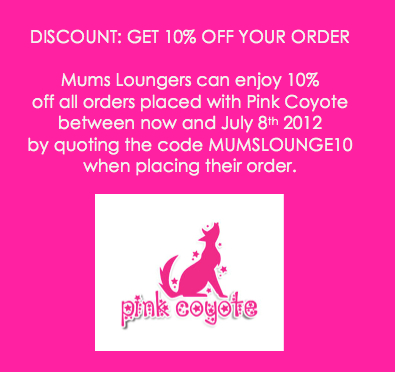 Pink Coyote would also like to give Mums Loungers the chance to win a custom-illustrated keepsake box or coat hanger (winners choice).
To enter, simply follow the instructions on the widget below, and good luck!