Shop with Alphatise: Have a Say in What You Pay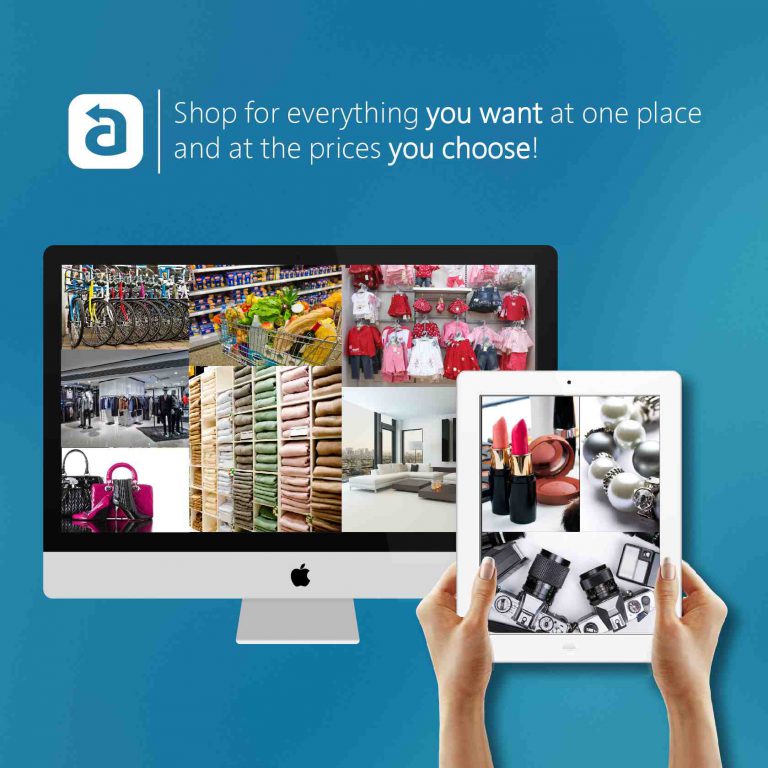 Shop with Alphatise: Have a Say in What You Pay
A Whole New Way to Shop
Sponsored post
Thanks to internet shopping, gone are the days of trailing around from one store to another to get the best price. Many of us have embraced the ability to shop using our smart phones, tablets, laptops and pc's. With a few clicks of a button we can make a purchase, and have it delivered to our door.
It can't get any better than that, right?
Well…actually…it can!
What if I told you that you could search for the products you want, and tell the retailer what you want to pay for it?
That got your attention didn't it?
Alphatise is a new social commerce marketplace that puts shoppers in the driving seat.
I have been trialling the app for the past few days (currently available from the iOS app store FREE) although, users are also able to shop on the website www.alphatise.com.
By using the search function, I am able to find products that I'd like to buy and set an amount that I am willing to pay for it. These are then saved as my 'wishes.'
As you can see you are also able to search your favourite stores and request store discounts i.e. 10% off.
I generally spend around $300 every 10 days on grocery shopping, so if I could save 10% of that in my own pocket I'd be pretty happy with that.
Retailers have the ability to send me offers based on my wishlist. So for example, if someone was willing to sell the Cloud nine straighteners that I have been coveting for the best part of 12 months) at the price I have wished for I will receive a notification. I am then able to accept or decline that offer, but also share the deal on social media so that my friends and family can take advantage of the discount too if they wish.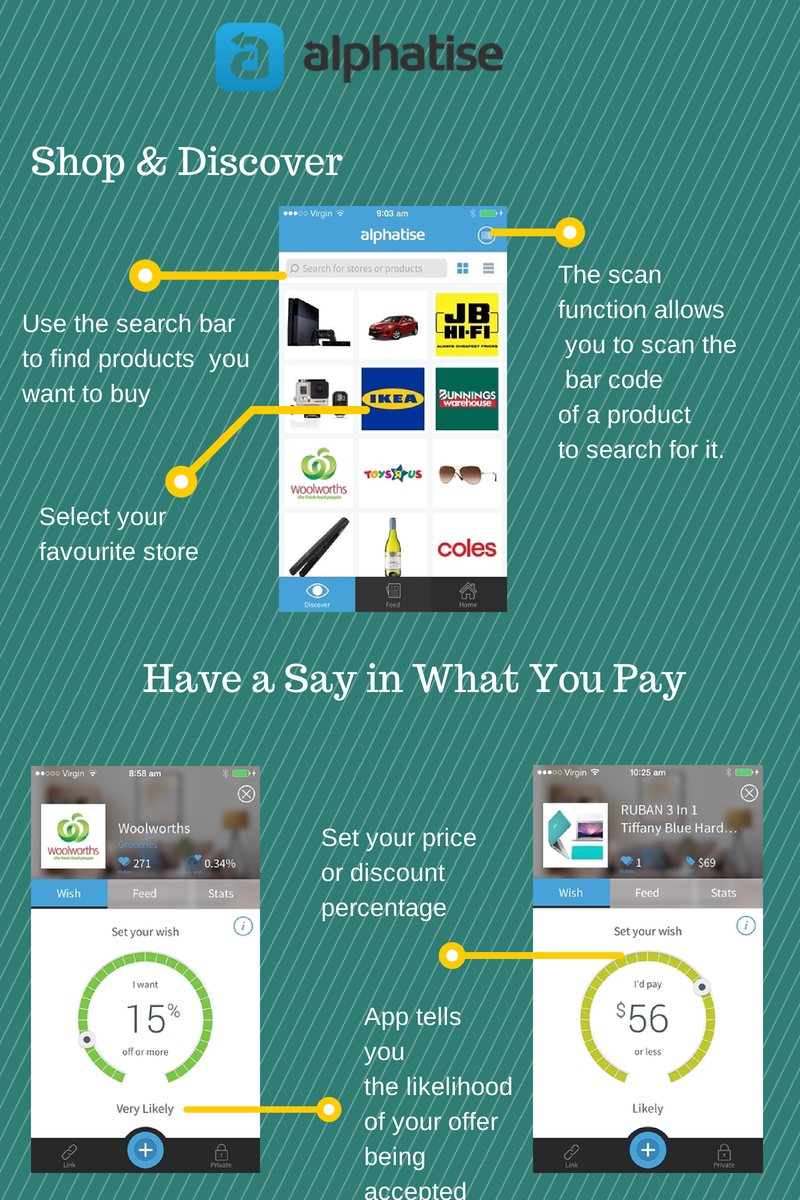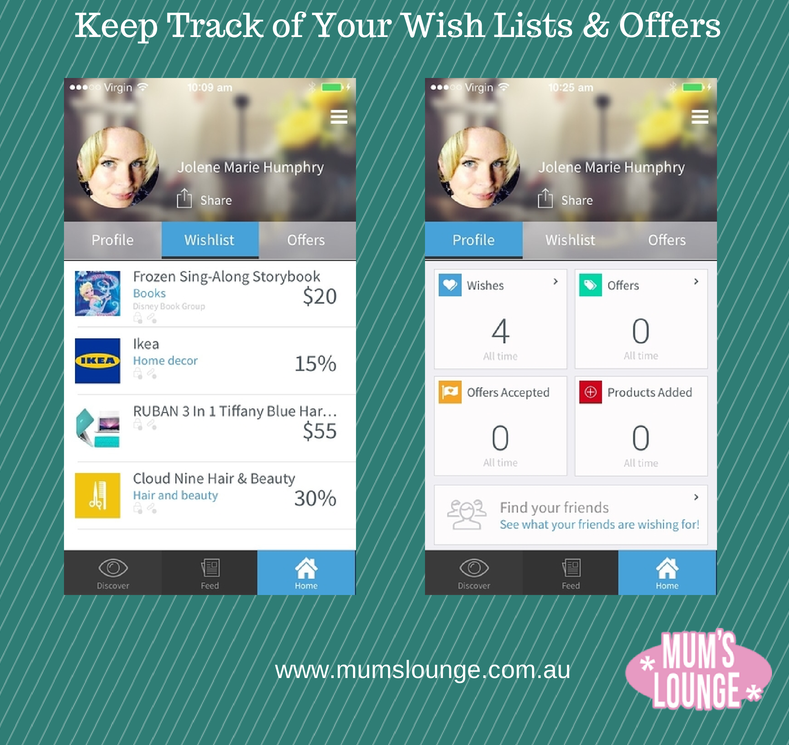 Alphatise offers shoppers access to 40,000 stores (both major retailers and local boutiques), and over 10,000,000 products, and if you can't find something, you can add it to your wish list yourself.
Finally, I think I may have found the motivation to shop smart and start my Christmas shopping early this year (as oppose to running around in a panic on Christmas Eve!) If there is one thing I love more than giving someone a special gift and seeing the delight on their face, it is being able to buy that special gift at a bargain price!
Check out what Stylehunter.com.au thinks of Alphatise here.
Try it for yourself www.alphatise.com
Disclosure: This is a sponsored post. However, all thoughts and opinion expressed here are my own. I can really see myself having lots of fun with this app!