Sole Sisters: An Entirely New Kind of Toe Job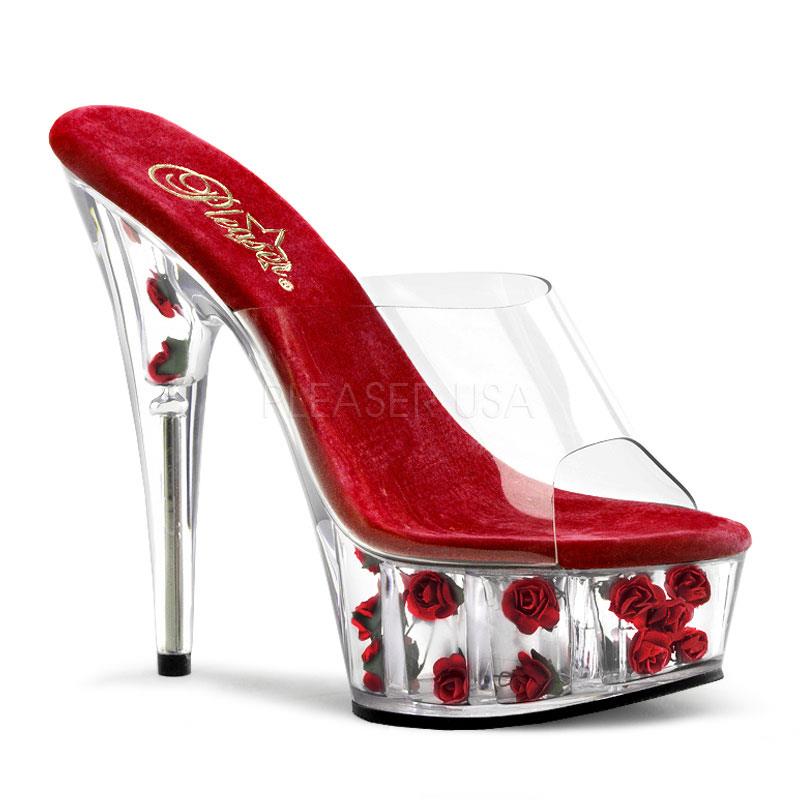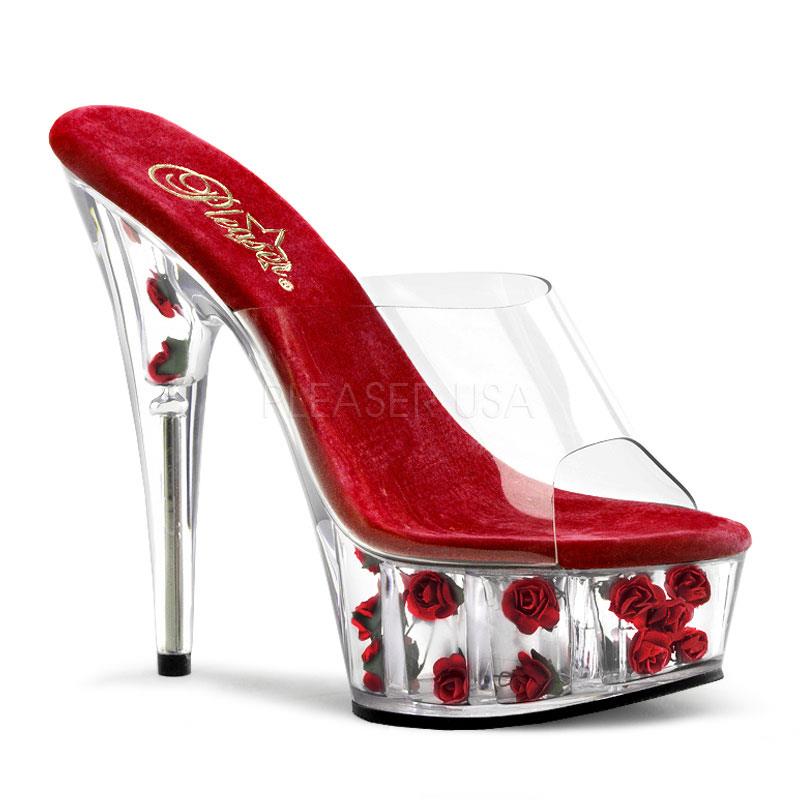 Sole Sisters: An Entirely New Kind of Toe Job
For those of you who just conjured up a black and white mental image of Madonna  sucking the toe of a faceless (but no doubt droolworthy) male, let me just take a moment to burst your bubble and say, that we are in fact talking collagen.  (It can't be just me that thinks this way can it?)
Collagen, as we all know can be used to improve the appearance of wrinkles, crow's feet, brow creases and the like, as well as being a popular form of lip augmentation, but a growing number of women are opting to have it injected into the toe pads, heels and balls of their feet?
It seems that women are now going to extraordinary lengths all in the name of beauty, especially if it means being able to walk around in killer heels pain-free.  The virtually painless procedure is reported to take around 20 minutes and creates a pillow effect on the souls of the feet, which lasts up to six months.
So what do you think of the 'foot filler?'  Is it a step in the right direction for heel-lovers? Would you be tempted to give it a try?
(I don't even want to know what you think about the other kind of toe-job!)