This is Why I May Think Twice Before Shopping At Target Again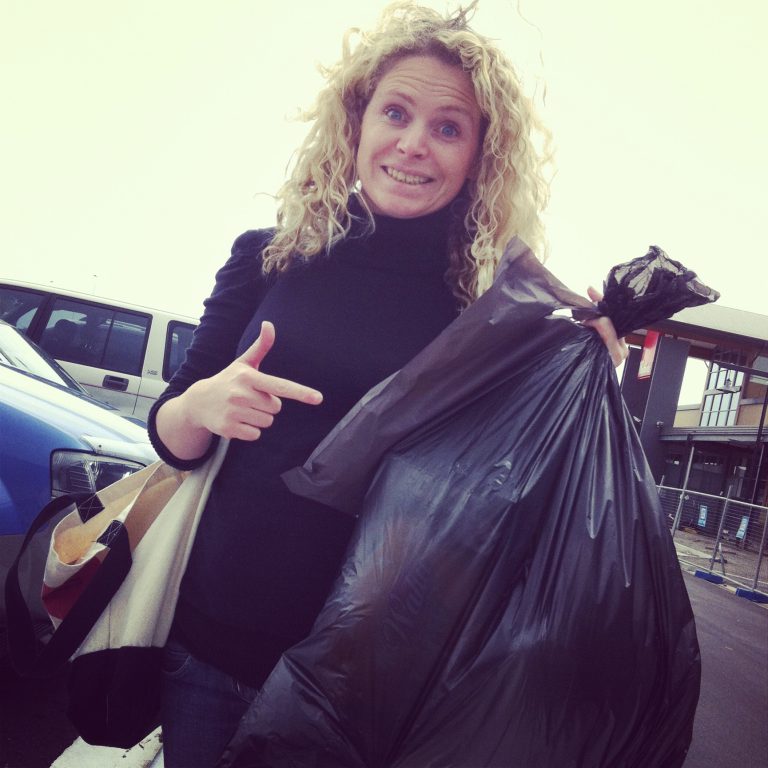 Today, Target has left me wondering, 'What the…?"
On our way home from Woo's hospital visit I decided to take him to the cinema as a treat for his good behaviour. Having his legs in casts has not been the most comfortable experience for him over the last week but he has coped well.
While we were at the shopping centre I decided to make the most of being out-and-about (in civilistion) and stopped off at the shopping centre in Narre Warren to buy a potty for Bubble, and a birthday gift for a party that the boys will be attending over the weekend.
We headed, as usual, for these kinds of items, to Target.
We quickly and easily found the items we needed. Being seasoned Target shoppers, we can navigate with ease to the departments that we need, which is particularly important when you have a five year old with their legs in plaster casts in toe!
So far…I was a happy Target shopper.
Now, I could make the excuse that it was an unplanning shopping expedition hence the lack of shopping bags. But I will come clean and confess that only around 30% of times I go shopping do I actually remember to take my bags with me. It is a habit that I am taking a little longer to take onboard than I'd like.
So, when the cashier asked me if I needed a bag for my purchases, I replied in the affirmative. We still had to walk to the cinema and I figured there would be less chance of us putting something down along the way (in the toilet, under the cinema seat) and forgetting it!
This is the bag that I was given…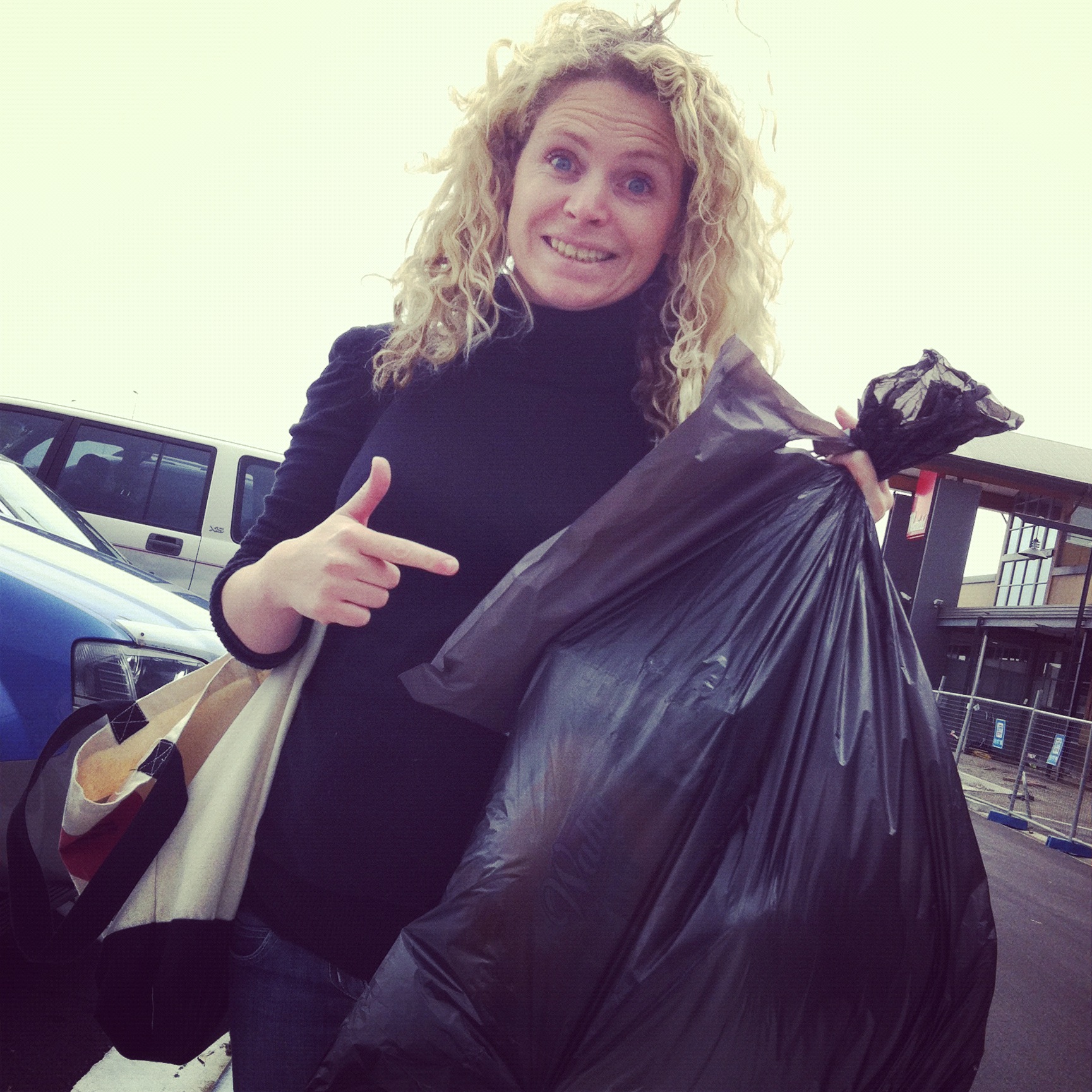 Is this an attempt to shame me into bringing my own bags with me? Target, do you suppose that making me walk around the shopping centre looking like I am emptying my rubbish (or worse, stealing someone else's) will pressure me into remembering my own bags?
Or did you just run out of your usual compostable bag?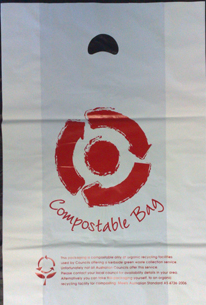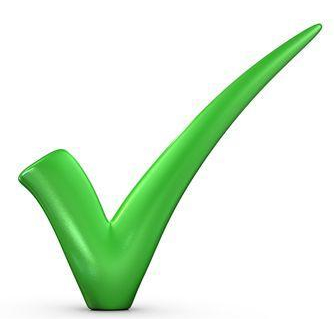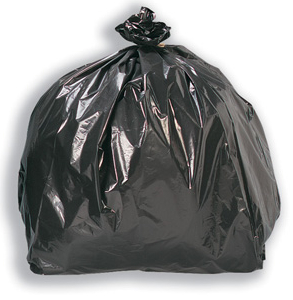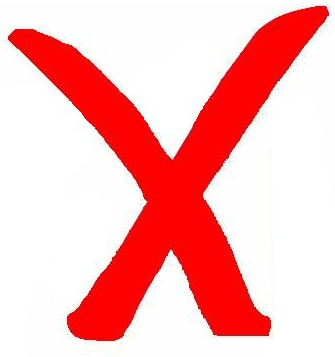 Either way, I'm afraid that I may just drive the extra mile or walk the length of the shopping centre to shop elsewhere just so that I don't have to walk around looking like a hobo.
Call me shallow if you will.
I'm not a materialistic person by any stretch of the imagination, but I do draw the line at wandering around in public carrying a black bin liner.
Trust me, I loathe to quote this woman, but in the words of Pauline Hanson, "I don't like it. I just don't like it!"
Has anyone else encountered the black-bin-liner-treatment at Target?