Win 1 of 3 pairs of Fitflop Mukluk boots (RRP $319.95)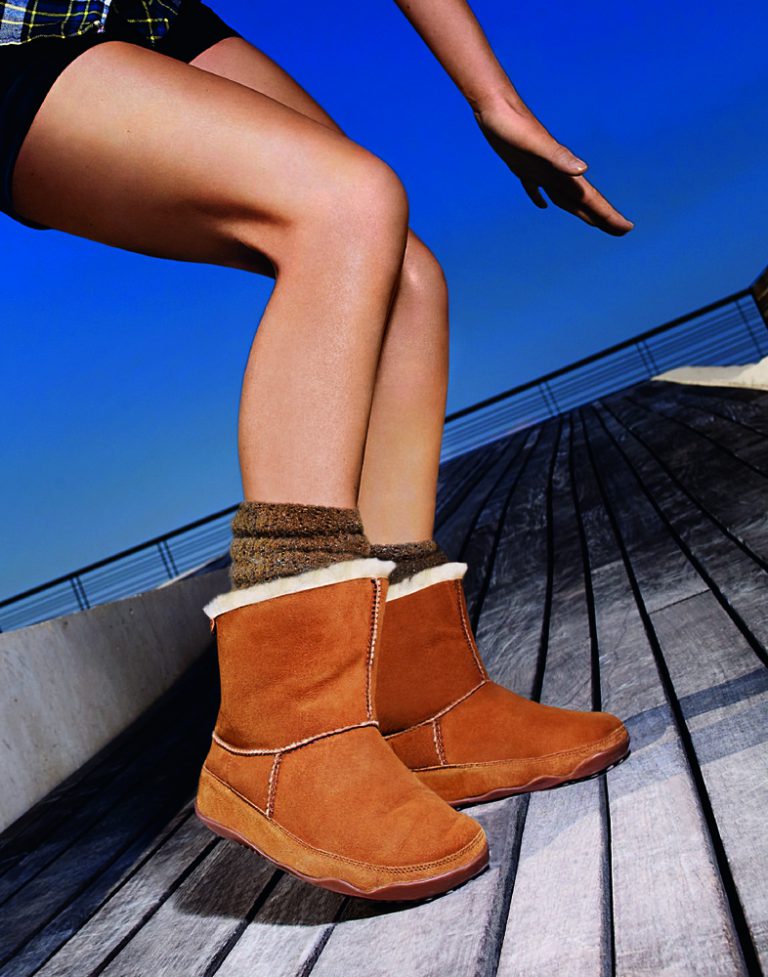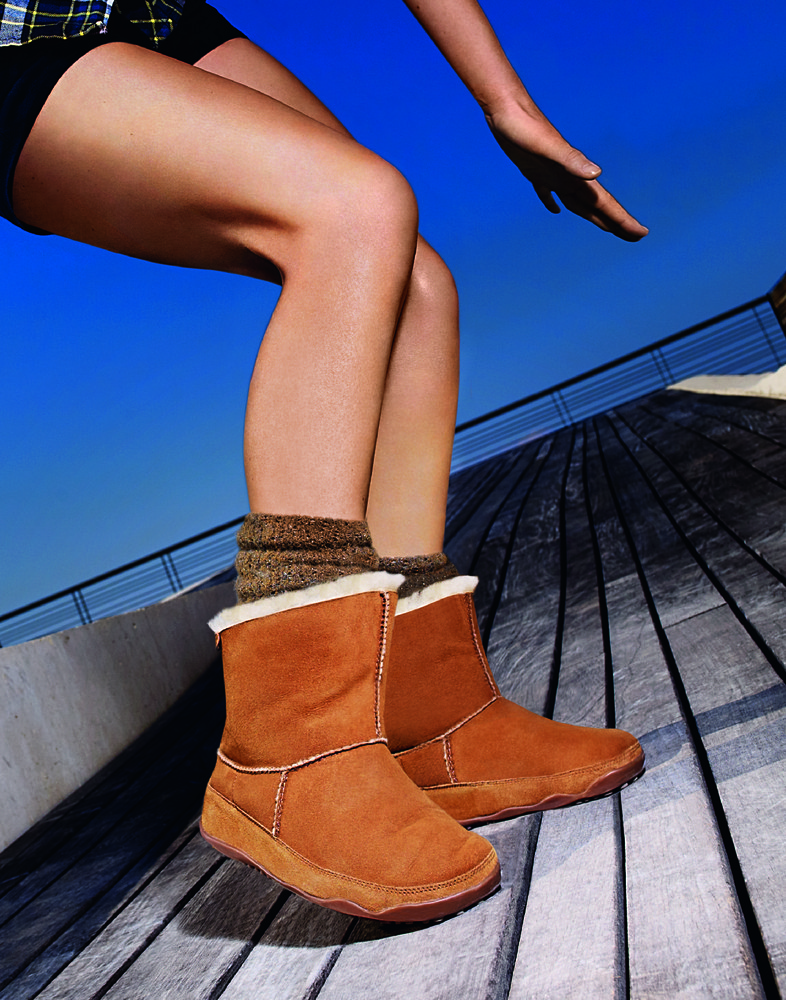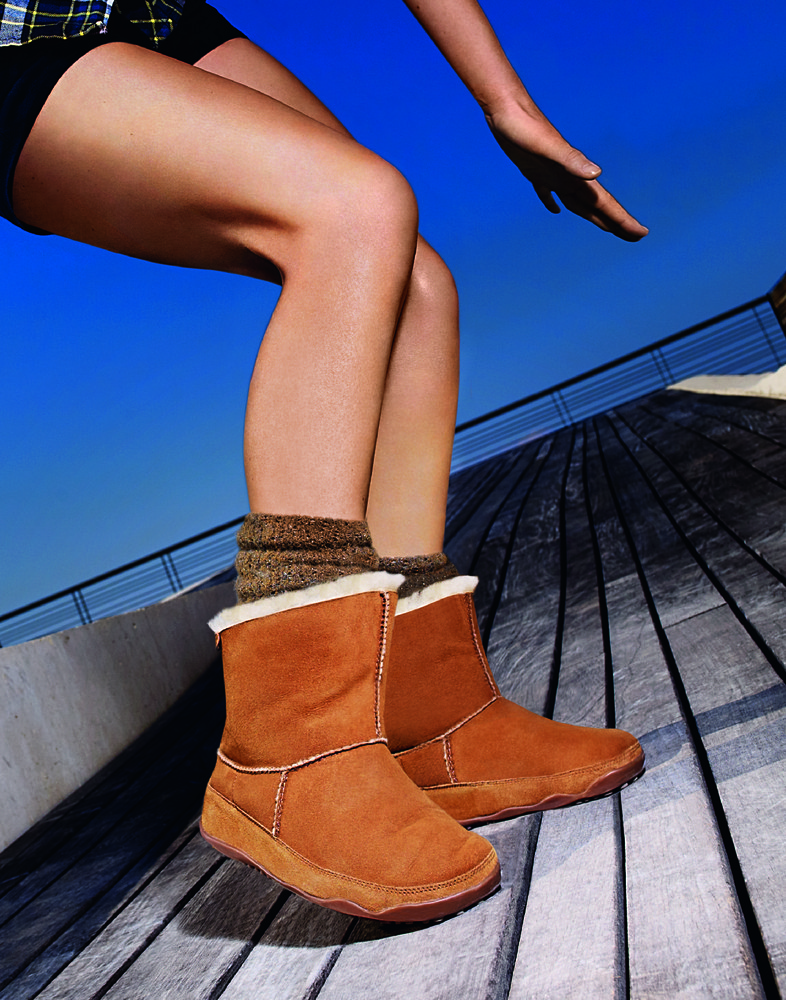 It is no secret around here that I have an addiction of sorts.
If you are a regular here at Mums Lounge you will know that I went public about my absolute love of Fitflop shoes some time ago, when I got to try my first pair of sandals….followed shortly by my second.
You may think that now the weather has turned for the cooler, that I may be cured, but if anything it has worsened.
But it is little wonder when I was sent a pair of these uber-comfy Fitflop Mukluk boots?
I wear them so often my friend's ten year old daughter asked me (in all seriousness) if I also wear them to bed, as she has only seen me a handful of times in anything else since they arrived. lol! Well, I have news for her, she may be seeing me in this very pair for many autumn/winters to come!
So why do I love them? Well besides the obvious that they are very funky, they are the most comfortable boots I have ever owned AND they contain the lovely cushy Microwobbleboard thing-a-ma-bob, that helps to activate certain leg muscles whilst I walk, giving me an extra secret little work out. The Microwobbleboard also helps to diffuse underfoot pressure, absorbs shock and reduces joint loading profiles. (As i have mentioned previously, my lower back pain has improved significantly since wearing Fitflops regularly.)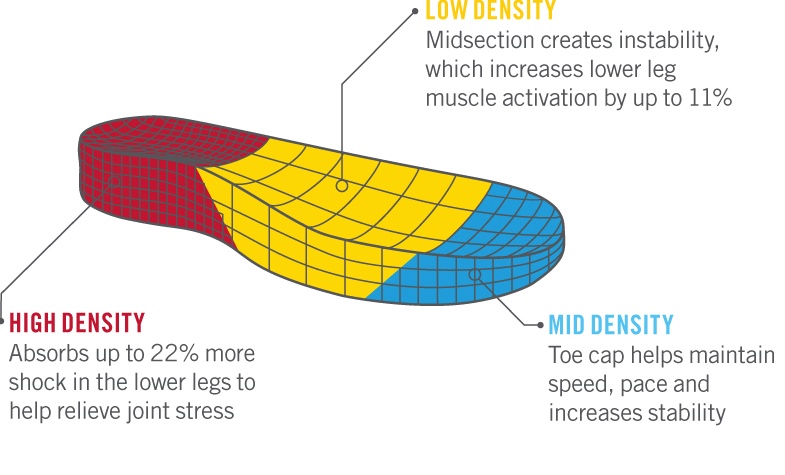 The support of the midsole also ensures that these boots won't collapse, like other cheap imitations can, and you won't end up walking with that awful looking 'shuffle' which can be detrimental to the feet, ankles and hips. (Yes, you know the look I mean, don't you?)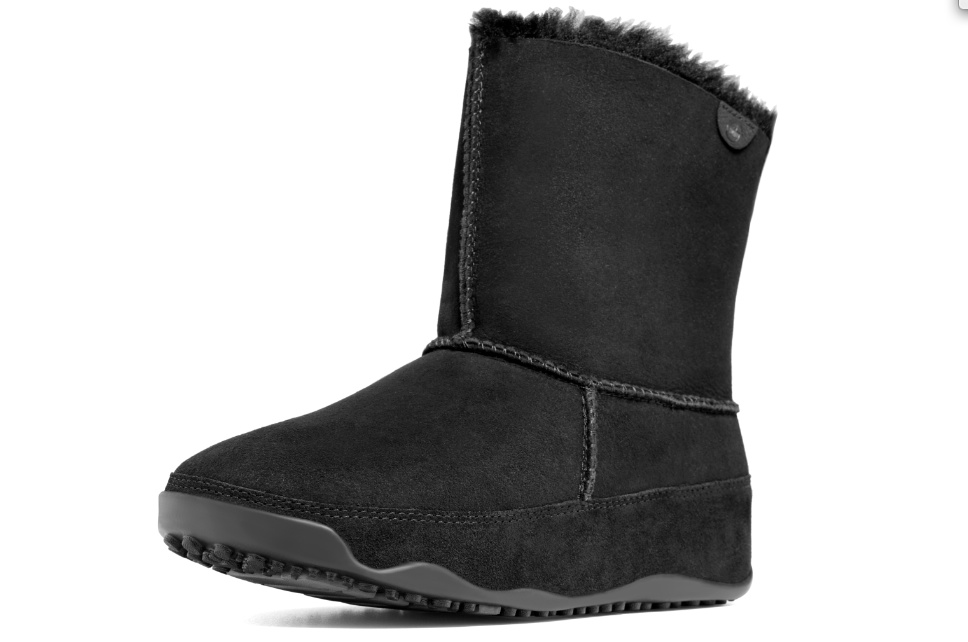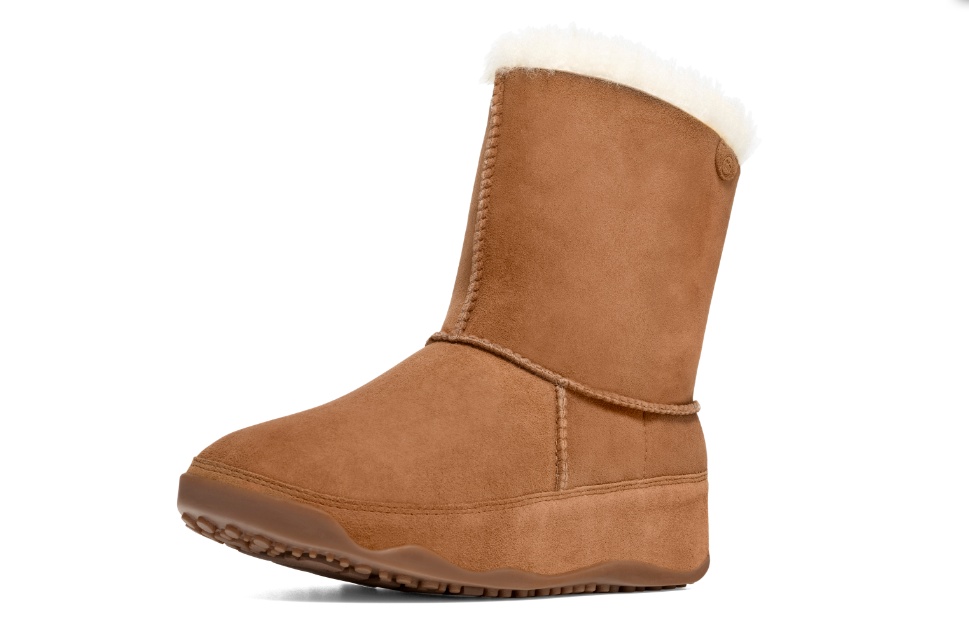 Fitflop Mukluk boots are made from breathable, double-faced deluxe sheepskin for a glove-like fit, and come in a choice of black or chestnut. RRP 319.95
Available from selected retailers. To find your nearest stockist visit the Fitflop website.
Fitflop would like to giveaway 3 pairs of their Mukluk boots to 3 lucky Mums Lounge readers in their choice of size and colour.
To enter, please follow the instructions on the rafflecopter widget below. Good luck!