16 Incredibly Hot Reasons Why the Australian Firefighters Charity Calendar Should Hang on Your Wall in 2020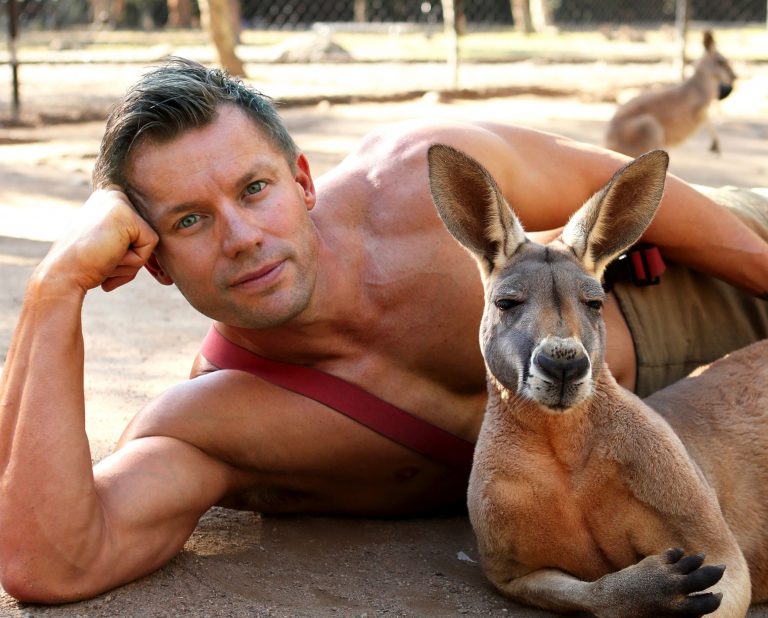 16 Incredibly Hot Reasons Why the Australian Firefighters Charity Calendar Should Hang on Your Wall in 2020
It's that time of year again — the much-awaited release of the Australian Firefighters Calendar!
Once again, the charity calendar has surpassed all expectations of utter gorgeousness with their latest efforts, combining the undeniable drool-factor of Aussie firemen with adorable rescue animals.
Here are sixteen very good reasons to buy yourself or someone you love an Australian Firefighters Calendar for Christmas this year.
1.The Australian Firefighters Calendar has a rich history of supporting some of Australia's biggest Children's Hospital organisations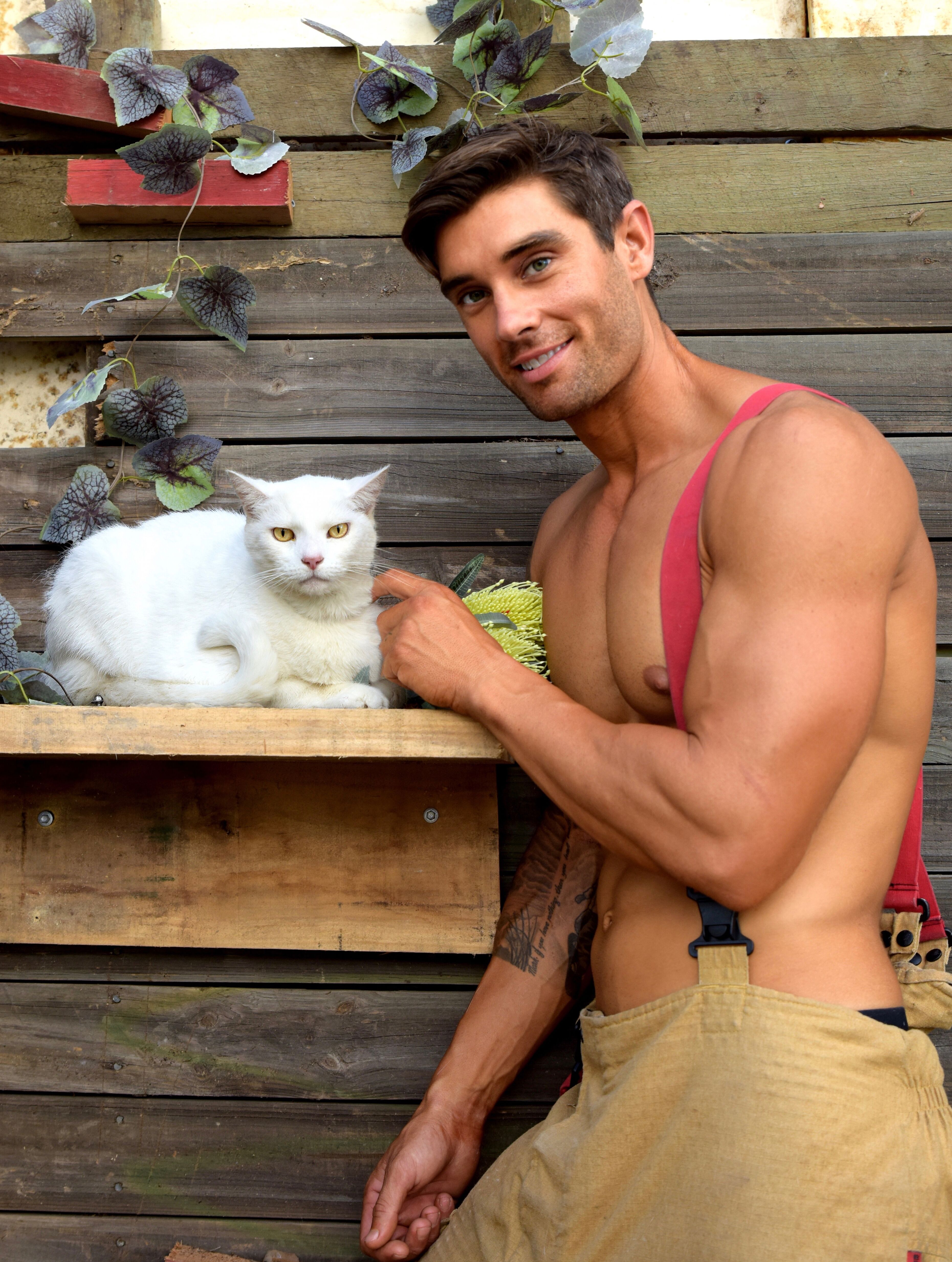 2. This year the calendar opted to support local, smaller charities with more of a focus on native Australian, rescue, and therapy animals.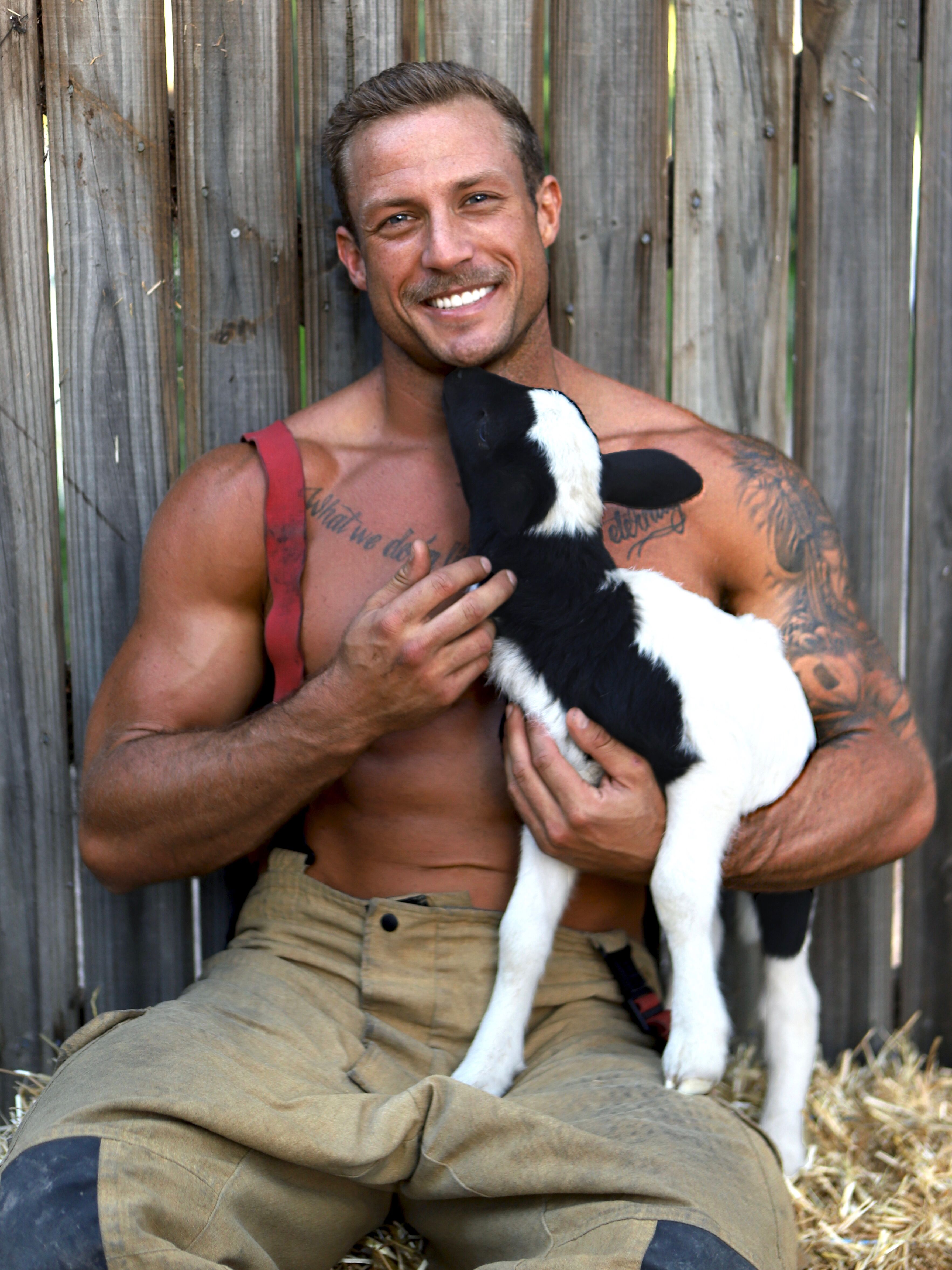 3. Among these charities are Healing Hooves, helping children suffering from Autism and Asperger's syndrome, as well as veterans and people suffering with Dementia and Alzheimer's
4. The charity also supports Currumbin Wildlife Hospital to care for injured Australian animals, purchase new equipment and fund research into diseases affecting koalas.
5. Another incredible organisation the calendar is working with is BackTrack, helping disaffected youth get their lives back on track using a back to basics formula of respect and responsibility using Australian cattle dogs. BackTrack are changing lives throughout regional Australia.

6. The calendar also supports Down Syndrome South Australia, teaching people with learning disabilities the skills required to lead an independent life. They also provide meaningful paid work at the facility to further increase work skills.

7. To help our farmers suffering through Australia's worst drought in living memory, the calendar donated 5 RoadTrains of hay to drought ravaged Australia, some areas that have not seen rain in several years.

8. Another recipient of funds this year is Pets Of The Homeless (POTH). The charity not only feeds the pets of homeless people, they also provide temporary housing for pets that can no longer be looked after by their owners due to domestic violence situations or other events.

9. Other foundations and charities supported by the calendar include Kids with Cancer Foundation, YoungCare, Precious Paws and RACQ Live Flight Rescue.

10. The Australian Firefighters Calendar are proud supporters of such vital charities around the country.

11. Since 1993 firefighters from around Australia's urban, rural, Armed Forces, Aviation and corporate fire-fighting services have been selected to participate in the calendar.
12. This year the calendars also feature firefighters from France and Germany, and next year firefighters from all over the world will take part in the worlds first International Firefighters Calendar!

13. After 27 years, the Australian Firefighters Calendar has become the world's most popular calendar. We can see why…
14. There are 6 unique calendars to choose from – Classic, Wildlife, Cat, Horse, Farm Animal and Dog
15. Since its inception, the Australian Firefighters Calendar has donated over $3 million dollars to various charities around Australia with $1.9 million dollars of that being donated in the past 5 years alone.

Which one is your favourite reason to buy a calendar?
Source: AustralianFirefightersCalendar.com | Facebook | Instagram | YouTube | 
To learn more about all the incredible charities that the Australian Firefighters Calendar supports, please click on the following links:
Kids With Cancer Foundation – https://kidswithcancer.org.au
Rural Aid Australia – https://www.ruralaid.org.au
DownSyndrome SA – https://downssa.oranaonline.com.au
Pets Of The Homeless Australia – https://petsofthehomeless.org.au
Youngcare – https://www.youngcare.com.au
Currumbin Wildlife Hospital – https://currumbinsanctuary.com.au
Precious Paws Animal Rescue – https://ppar.com.au
Safe Haven Animal Rescue – https://www.safehavenanimalrescueinc.com
Healing Hooves – https://www.healinghoovesinc.org
AMS Cat Haven – https://www.cathaven.com.au
Reason to Thrive – https://www.reasontothrive.org
RACQ – https://www.racq.com.au
The Autoimmune Resource & Research Centre – https://www.autoimmune.org.au