5 Year Old Boy Correctly Identifies 50 Cartoon Characters in 60 Seconds to Take Out Guinness World Record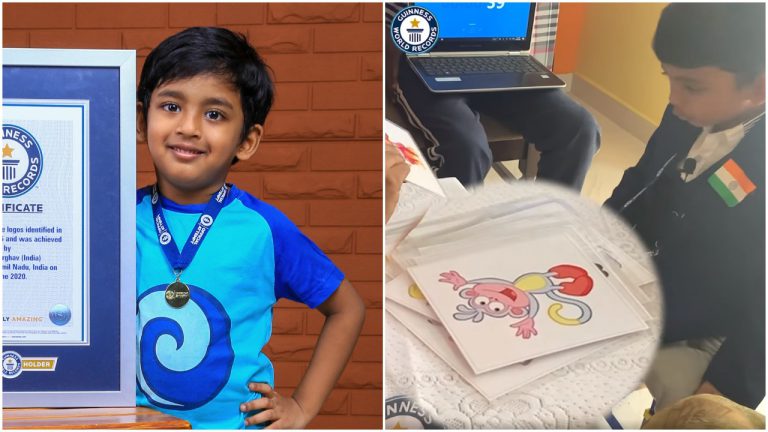 5 Year Old Boy Correctly Identifies 50 Cartoon Characters in 60 Seconds to Take Out Guinness World Record
If you've ever spent any time with a child, you'd know that they can often become absolutely obsessed with something and have the ability to recall each and every fact about it. Whether it is dinosaurs, Pokemon, cars, Roblox games, or Spongebob, they have it covered. Sometimes though, you don't have to be obsessed with a subject to be able to recall all the details about it.
Young Shrish Nirghav, from Chennai in India, has an incredible recognition memory, enabling him to remember thousands of images at high accuracy after seeing each only once and only for a few seconds.
Shrish has recently taken out his second Guinness World Record this year by correctly identifying 50 different cartoon characters in one minute. He won his first World Record in June for correctly recalling the names of 66 car logos in 60 minutes!
The young lad identified 50 characters during the time period, including personalities from popular shows Paw Patrol, The Powerpuff Girls, The Jetsons, The Flintstones, Dora the Explorer, and many, many more.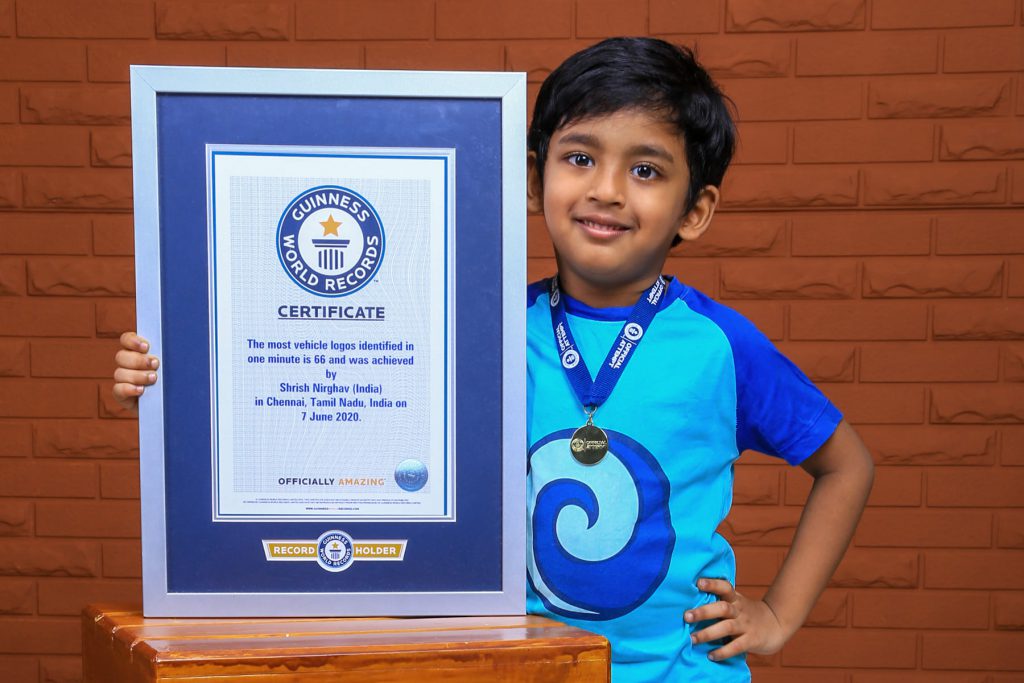 Shrish's "officially amazing" talent for instantly recognising subjects sure is wowing the punters. Since being shared online, the video has gone viral on several social media platforms and prompted many reactions among impressed commenters.
While some praised the boy for his sharp memory, others reminisced their own childhood days and their favourite cartoons. And most likely their own lack of memory when it comes to more everyday things, like where they left their car keys.
"The real challenge would be for an adult to answer all of them!" wrote one person, speaking the absolute truth.
Some people criticised his parents for allowing Shrish to "watch so much television", completely missing the fact that the boy's talent lies in recognition memory, not an intensive knowledge of all of the cartoons from watching them.
Congratulations, Shrish! What an incredible effort!
Source: Facebook/ Guinness World Records