A Company Wants To Pay You $50,000 A Year To Test And Review Their Sex Toys!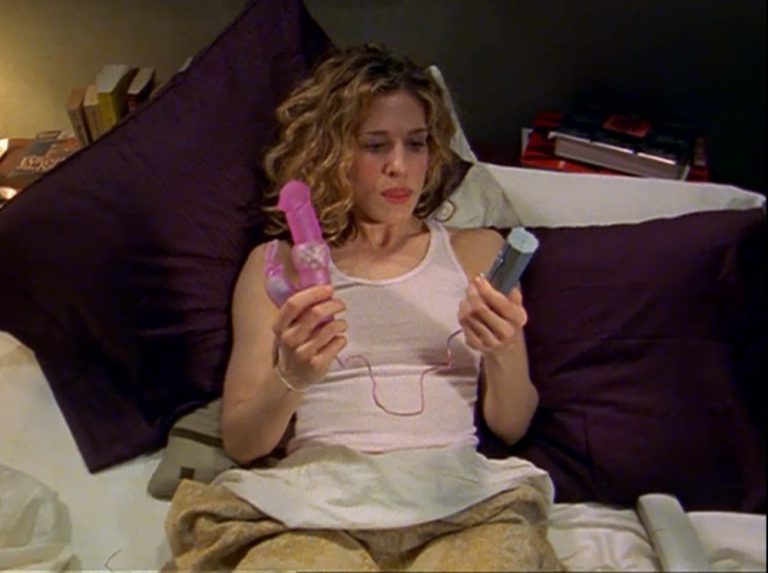 A Company Wants To Pay You $50,000 A Year To Test And Review Their Sex Toys!
Get your resumes ready cause there's a company looking to pay you $50,000 a year to test and review their sex toys!
Online marketplace OnBuy.com has posted the ad asking for an applicant who will become familiar with a number of intimate toys each month. The successful tester will have to give an honest review of the toys' pleasure- giving abilities and be available to answer any customer questions should they, ahem, arise.
OnBuy.com says they receive upwards of 500 questions each month about their toys, and they want someone on hand to handle their customers' queries. Most questions are about how to use the toys so hands on experience is a necessity. The successful applicant will have to test the toys to the point where they can answer questions on the following: sex toys, sexual care, erotic media, lubricants, and erotic games.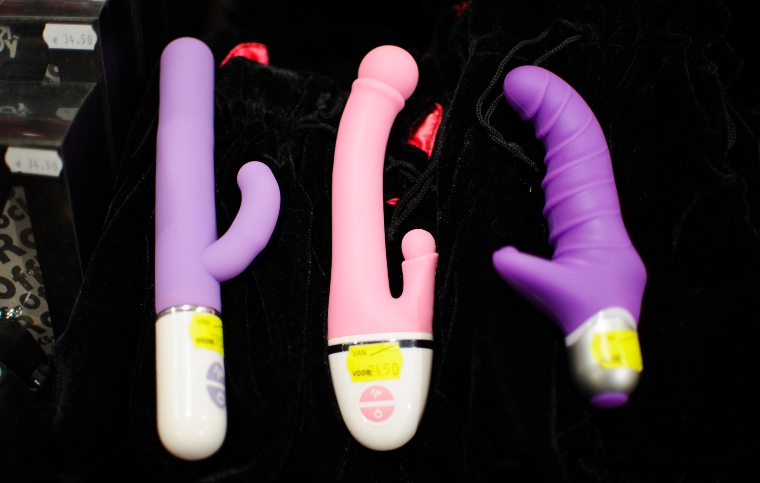 Founder Cas Paton said of the job opportunity: "At OnBuy.com, our aim is to provide everything our customers may need. In recent months we've seen thousands of customers get in touch asking for advice when it comes to our adult-friendly products and although our team is currently helping all customer queries in the best way they can, we need a professional to own this task."
"We need someone who not only has experience in intimate products, but excellent customer service skills."
"We understand this isn't your usual customer service job, but we hope there's someone out there who has all the right skills. If that's you, please send in your application."
To succeed in this role, you'll have to demonstrate:
A proven knowledge of sex-related products
Excellent customer service skills
Excellent communication skills
Your day-to-day responsibilities will include:
Answer any questions OnBuy.com customers may have regarding products in the 'Sex and Adult' category
Familiarise yourself and learn about all products in the section
Write fortnightly feedback reports to improve product pages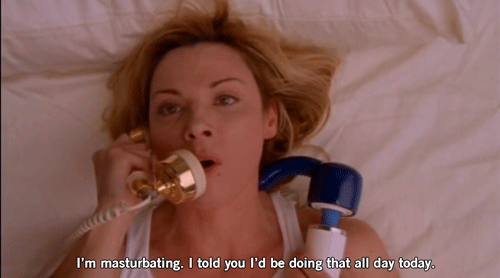 Does this sound like your perfect job? If the answer is HELL YES then you'll have to be quick as applications for the "Intimate Customer Service Manager" close on February 28. Along with all the obvious benefits, the position remote and has flexible hours. Winner!!