Aussie Childcare Centre Advocates For "Respectful Nappy Changes."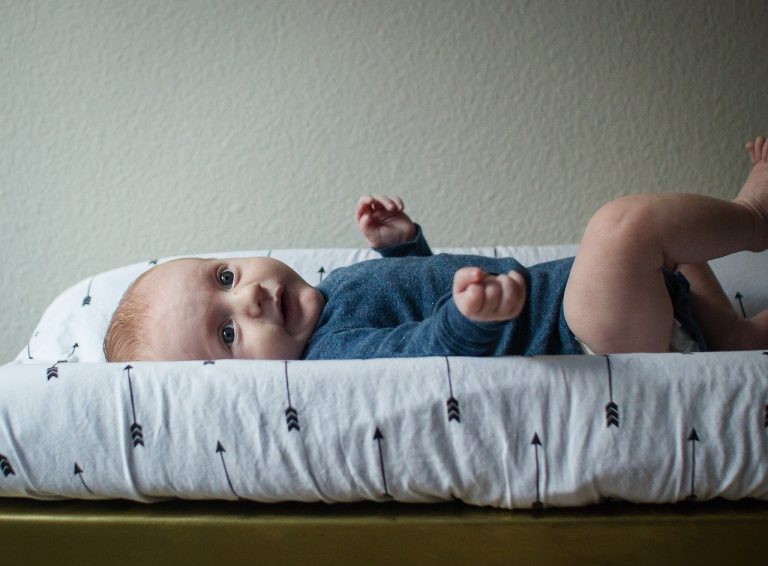 Aussie Childcare Centre Advocates For 'Respectful Nappy Changes.'
An Aussie childcare centre is encouraging parents to think about consent and giving their toddlers "autonomy" when performing what they call "respectful nappy changes".
The centre called Only About Children offers advice on it's website on how to perform 'respectful nappy changes." The early education provider, which has over 70 centres across Melbourne, Sydney and Brisbane explains that nappy changes can be "important opportunities for learning and relationship building".
"Toddlers don't like to be interrupted when they are playing. Wait for a gap in their playing before starting the nappy changing process," the article says.
"You may wish to give your toddler some autonomy and ask, 'Would you like to walk to the change table or should I carry you?'"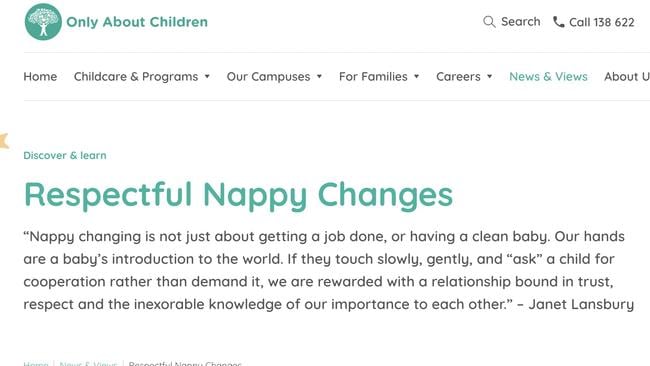 For babies, the article says you should think: "If you were a baby, how would you like to have your nappy changed?"
Parents are instructed to take their time with babies and do nappy changes "slowly" and with "gentle hands", "full attention" and with a "warm, nurturing back and forth, so you can discover how good it feels to relate to one another".
This isn't the first time consent during nappy change has been raised. Back in April, a mum in the US went viral for sharing how she teaches her toddler son "bodily autonomy and consent" while changing his nappy.
"So I interact with my son as I change him and explain what I'm doing as I do it, so he at least feels part of the process," she said.
"The goal is to make him feel more involved and not like a passive observer having his body manipulated. I want him to be building this foundation for his body autonomy and consensual interactions later in his life."
Images: Pixabay