Baby Born on Dance Floor of French Nightclub Offered Free Admission for Life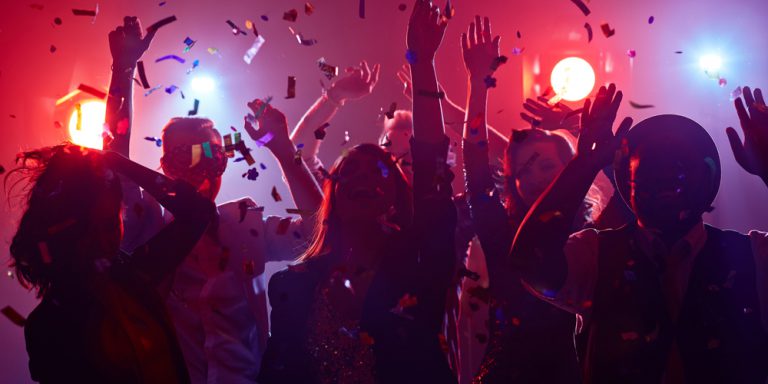 Baby Born on Dance Floor of French Nightclub Offered Free Admission for Life
If you stop and think for a moment about all the places one might choose to give birth, the dance floor of a French nightclub at 5:30am might be last on your list.
And yet that is exactly what has happened in Toulouse, France. A woman has given birth to her first child on the floor of a nightclub with the help of bar staff who now have a cracker of a story to tell anyone who will listen.
The nineteen-year-old new mother showed no signs of drinking or intoxication at the time she gave birth according to O'Club owners, staff and medical professionals. Luckily for everyone involved, it wasn't a busy night at the club and not many people were on the dancefloor while the teen was giving birth.
There is no word on whether they turned off the smoke machine for a bit, or if they turned down the volume on the sick beats during the birth.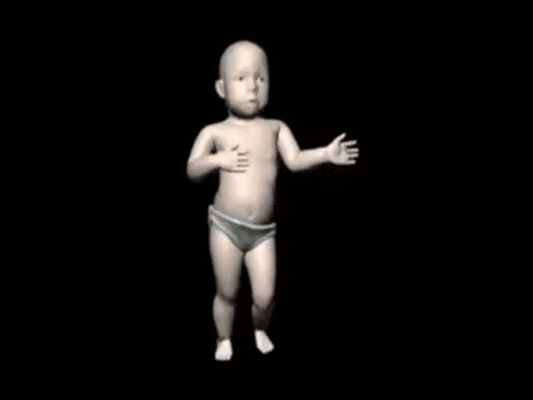 You have no idea how long I've waited for that gif to finally be relevant.
"There wasn't a lot of people left in the place and one of my members of staff came over to me and said, 'it's urgent'," the club's owner Marie Helene told La Depeche.
It's not known if the teen was aware if she was pregnant or not. She has since stated in the French newspaper that she was at the club with her friends because they invited her out to get her mind off of her personal issues and cheer her up.
It seems she might have a few more personal issues now. Especially if she was not aware that she was pregnant.
The nightclub owner says she's proud of her team for their quick thinking: "It's one of the more bizarre closings we've had, my team worked together. We all cried… we got it done."
Emergency services were called but they did not arrive until after the baby's birth. Paramedics managed to talk the staff members through the delivery, relaying messages over the phone.
Marie Helene says that when the baby is of age, the doors of O'Club will always be open for them, admitting that this was the most unusual thing that has ever happened at the club to date.
We would hope so!
Source: Giphy