The Pool Toys You Won't Regret Splashing Your Cash on This Summer!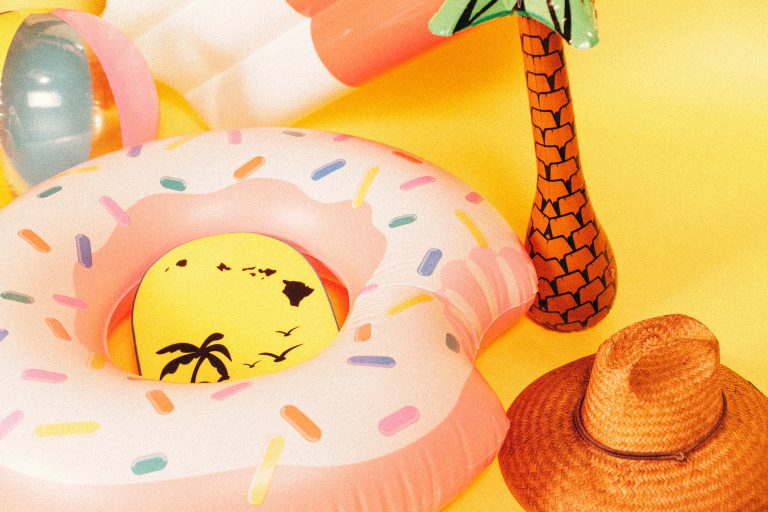 The Pool Toys You Won't Regret Splashing Your Cash on This Summer!
According to the weather experts, this summer in Australia, is expected to be even hotter and drier than last year's record breaking temperatures. So, it's a good idea to prepare now for when the mercury soars, by investing in some fun ways to keep cool. Kids love nothing more than covering themselves in sun screen, popping on their bathers and a hat and getting outside for some water play.
We've put together some of our favourite ways to stay cool and have fun this summer. They'd make great Christmas gifts too!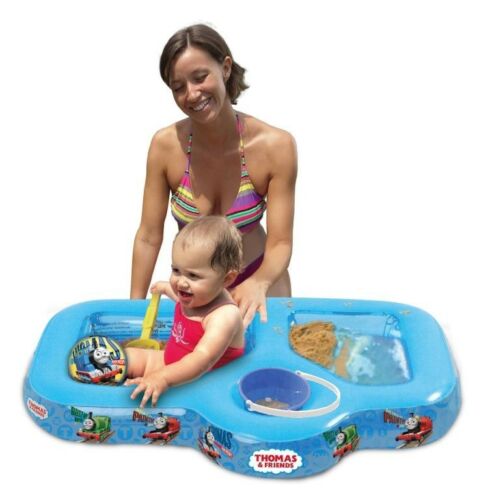 Inflatable Thomas Sand and Water Table/Pool
Do away with big bulky plastic tables with this Thomas inflatable Sand Water Table & Pool. Simple to inflate and deflate, it is ideal for use in the backyard, park and beach.

Zoggs Super Hero Water Wings Vest
The ideal float aid for helping children to have freedom of movement in the water so they can develop water confidence and have fun. The Water Wings Vest features a neoprene body and super soft sleeves with foam floats strategically sewn into the arms and shoulders to provide exceptional buoyancy and ease of movement.

Dive into the fun lane with the Zoggs Character Goggle designed for children aged 6-14 years-old. Featuring tinted lenses, they offer medium protection against the sun and bright indoor light. With UV protection and Fogbuster anti-fog lenses you can enjoy superb clarity to discover the underwater world.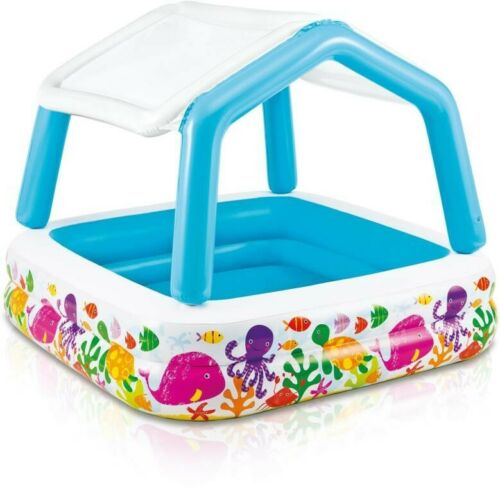 Set your garden up for year-round fun with the Sun Shade Pool from Intex. This inflatable pool features a protective canopy that offers shade from the sun and cute sea-creature prints to side. The inflated dimensions are 1.57m x 1.57m x 1.22m, made with 10ga (0.25mm) vinyl with a repair patch included for peace of mind. The 38cm walls are extra wide to help prevent water escaping with a 295L capacity. The removable sun shade provides protection from the sun and features Velcro attachments for easy attachment and detachment.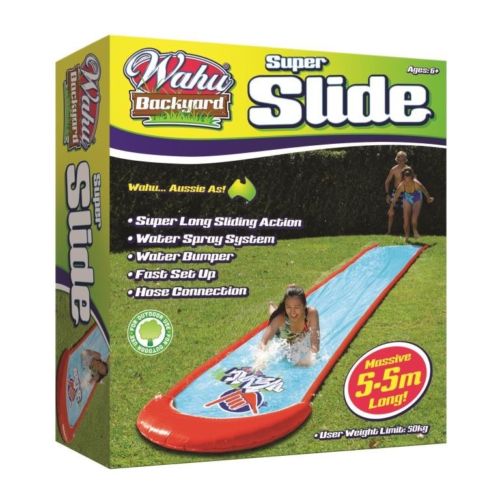 Kids will fly down this 7.5m long supa-slide for a thrilling wet ride on a hot summers day. The Wahu Supa-Slide has a continuous water spray system and a fun water bumper for a soft landing. One of the longest water slides available on the market, the Supa-Slide attaches easily to your garden hose using the fitting provided. Just turn on the tap and you'll be slipping and sliding in no time!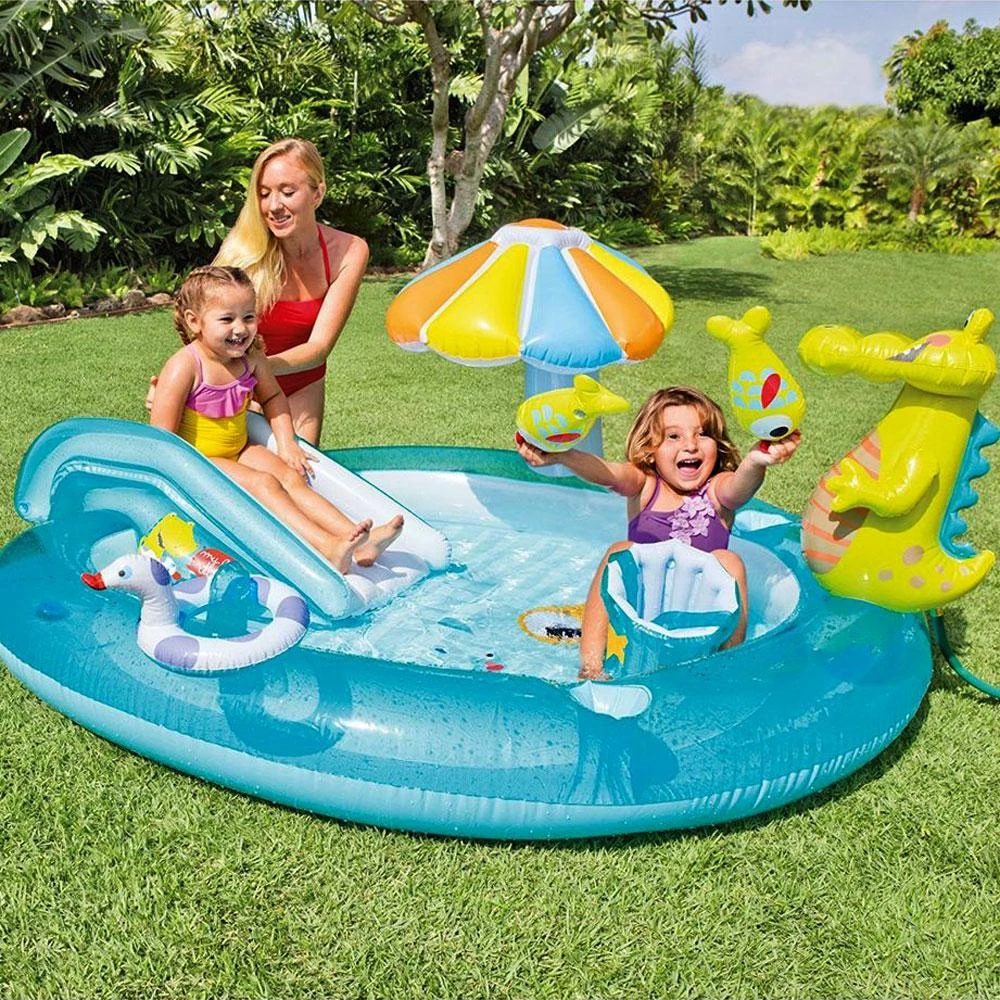 Enjoy some fun in the sun with the Intex Gator Play Center with so many activities centered around a wading pool, summer in your backyard will be awesome fun.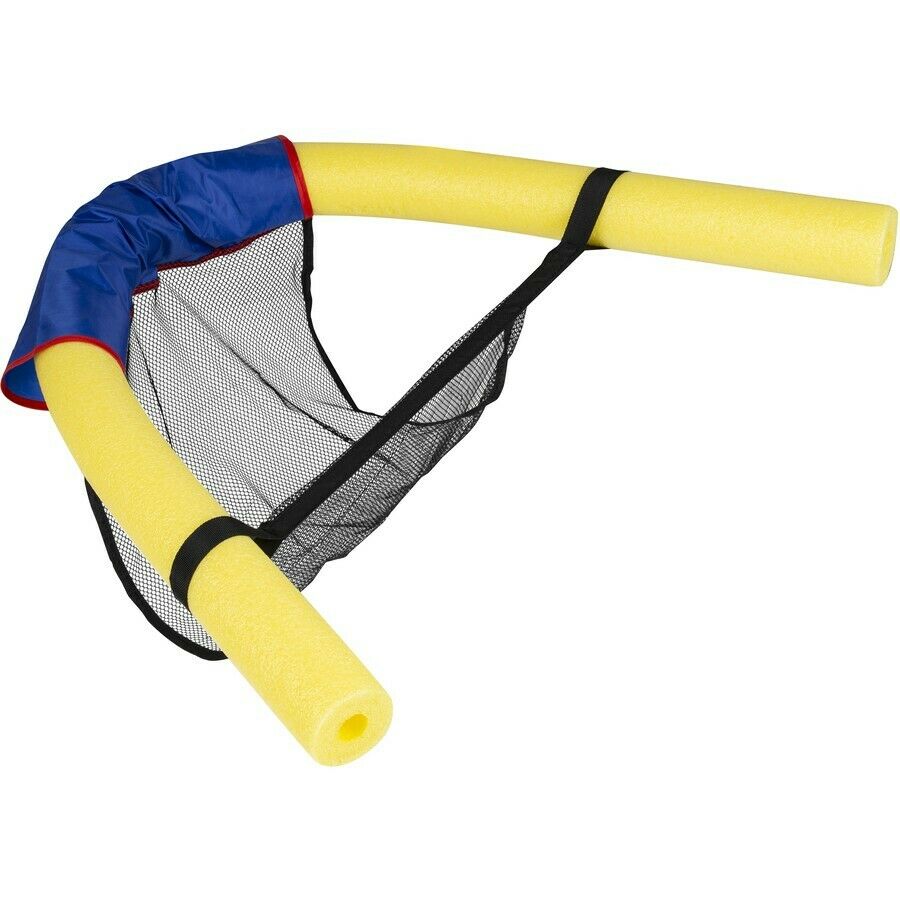 Action Sports Pool Noodle Seat
Keep cool and relaxed this summer with the Action Sports Pool Noodle Seat. Constructed from mesh and foam, this clever seat keeps you cool and comfortable and is perfect for days in the sun with family and friends.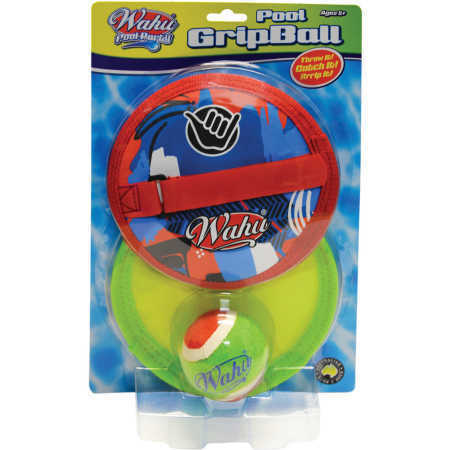 Relive the eighties with the ever-popular Wahu Grip Ball set! Made from waterproof, flexible neoprene, the ball and two mitts make that satisfying rrrrrrip that only grip ball catchers can. This set is the perfect way to play catch at the pool, beach or lake – in fact, anywhere there's water!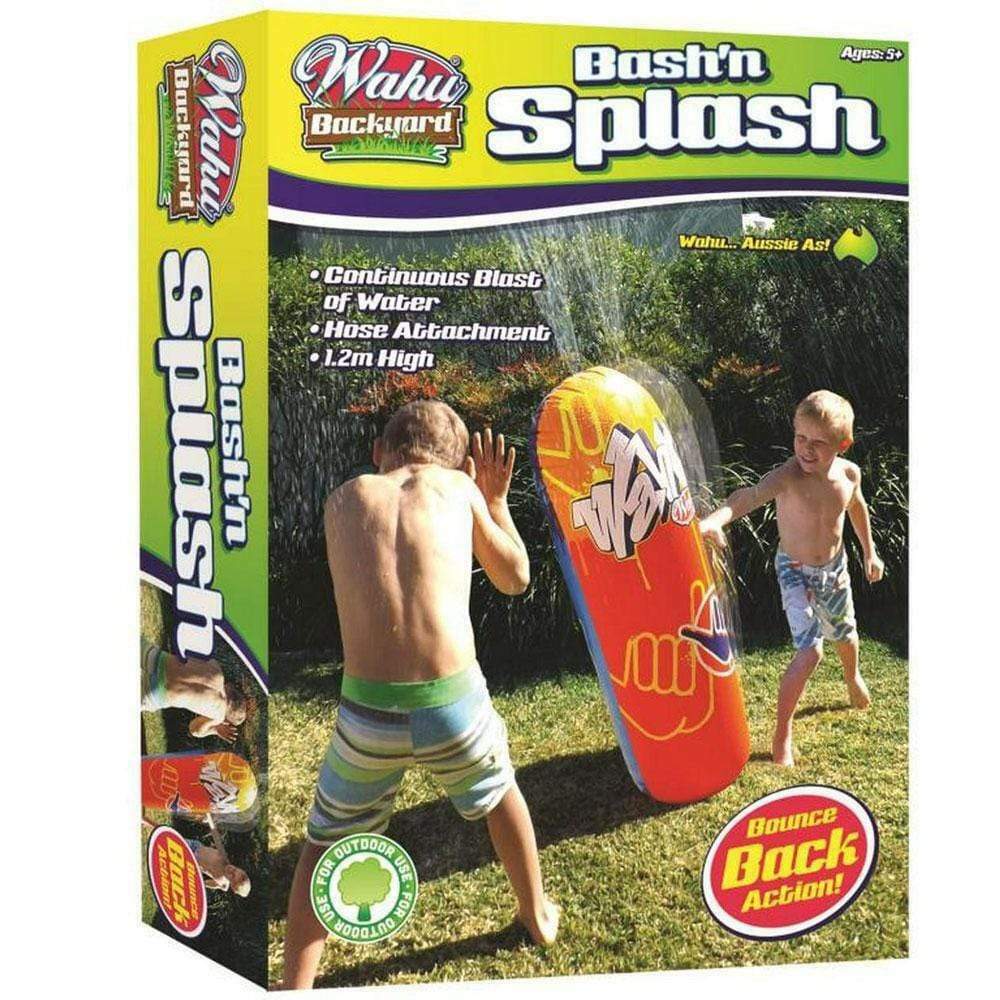 The Wahu Bash N Splash is a water blast and bounce back action toy and a great addition to your kids' pool accessories. Bash the toy and you will be splashed. Kids can use this awesome toy for playing at the poolside or backyard fun.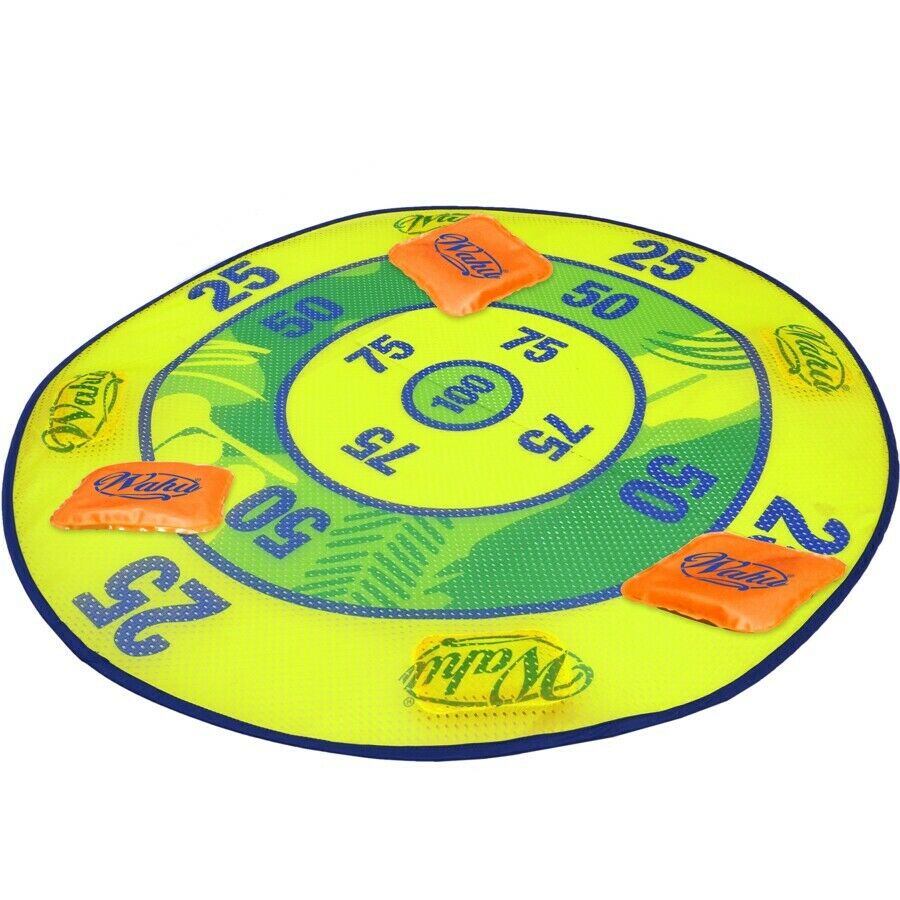 The game of darts has taken to a new level below sea-level! It's a game of darts you can play in the pool! Drop the darts and then dive down to see how you scored. With funky bright colours, everyone will want to play. Includes the dark mat, six dive darts and a handy carry bag for storage.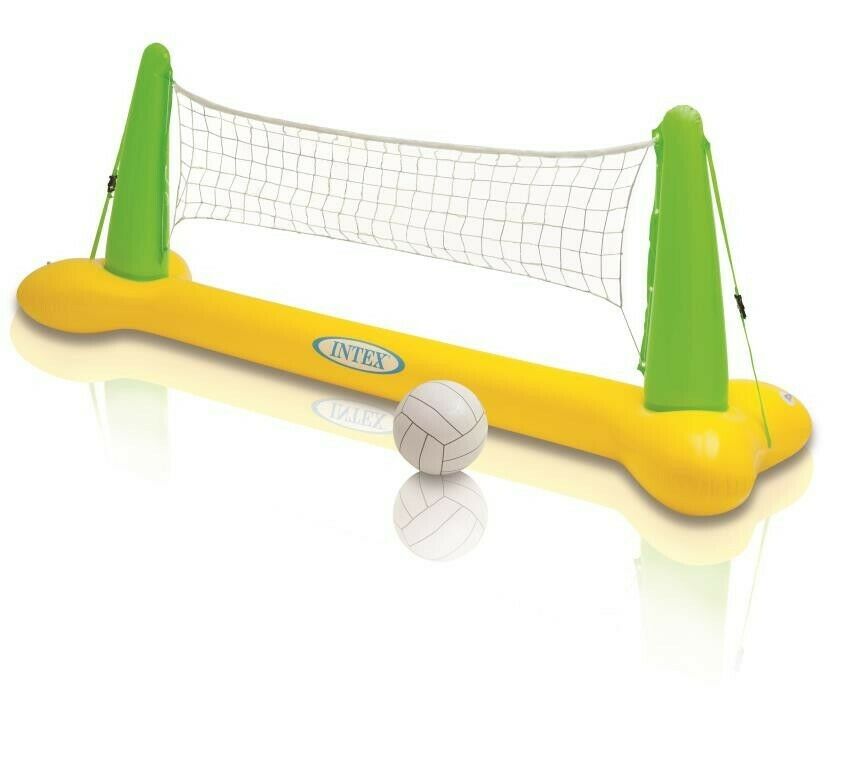 The Intex Floating Volleyball game is perfect spike your way to summer fun! The inflatable poles have grommets on the bottom allowing you to attach weights and keep the net in place. The Intex Floating Volleyball is a great activity to add to any pool.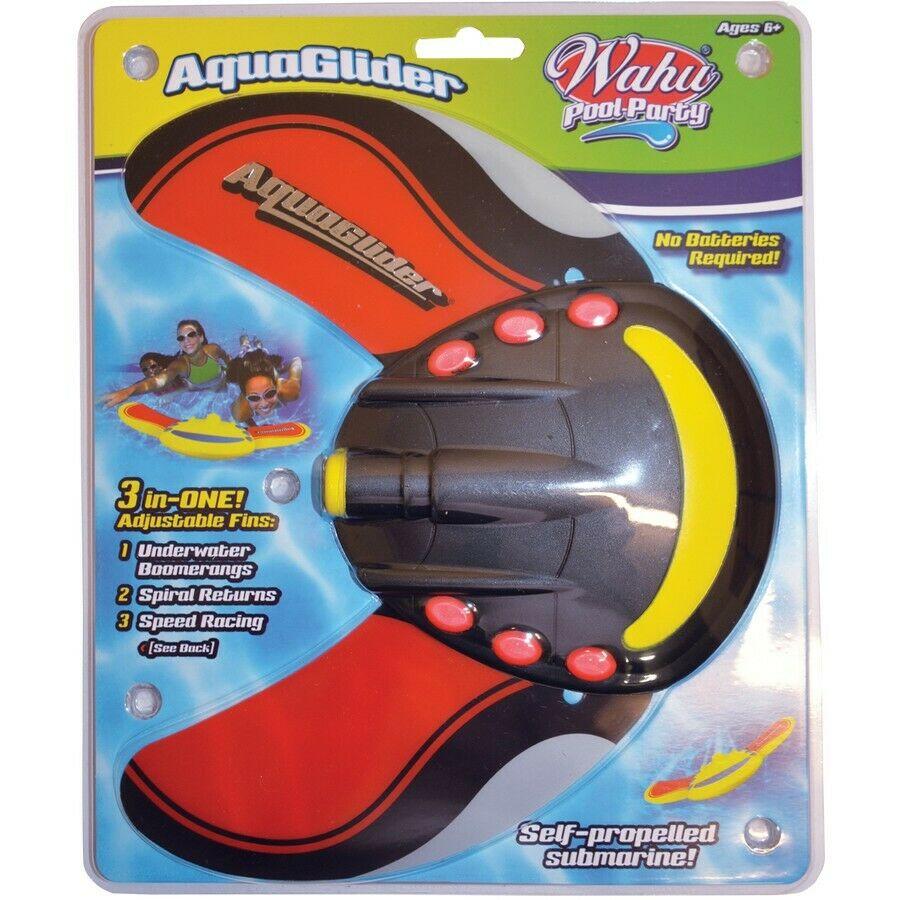 The Wahu Aqua Glider just flyz through the water! This totally unique dive game is a self propelled jet which slices through the water! Just submerge, release and watch the Aqua Glider fly away.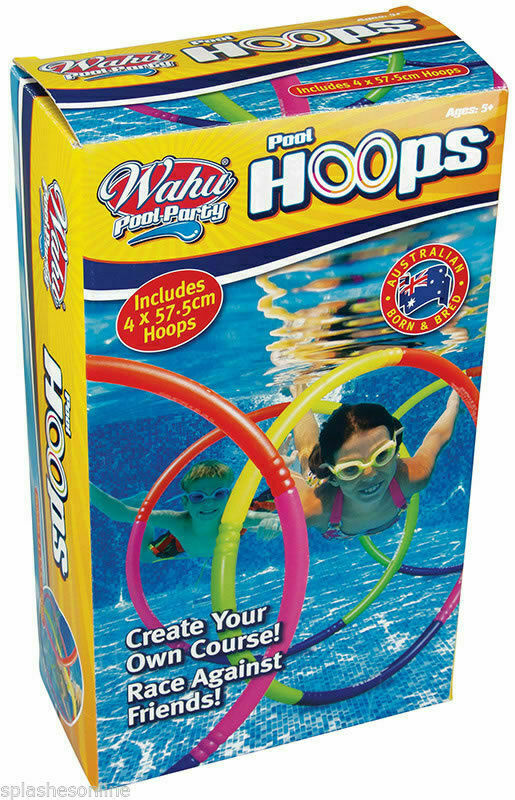 Get ready for fun with the 4 x 57.5cm hoops Wahu Party Pool Hoops, Create your own course! Race against friends! These hoops are made to sink and stand in an upright position in the bottom of the pool. You can try to swim through them before they reach the pool bottom or build an underwater course to swim through all four hoops. To adjust the difficulty level just alter the distance between the hoops. Submerge the hoops to allow them to fill up with water so they will sink properly.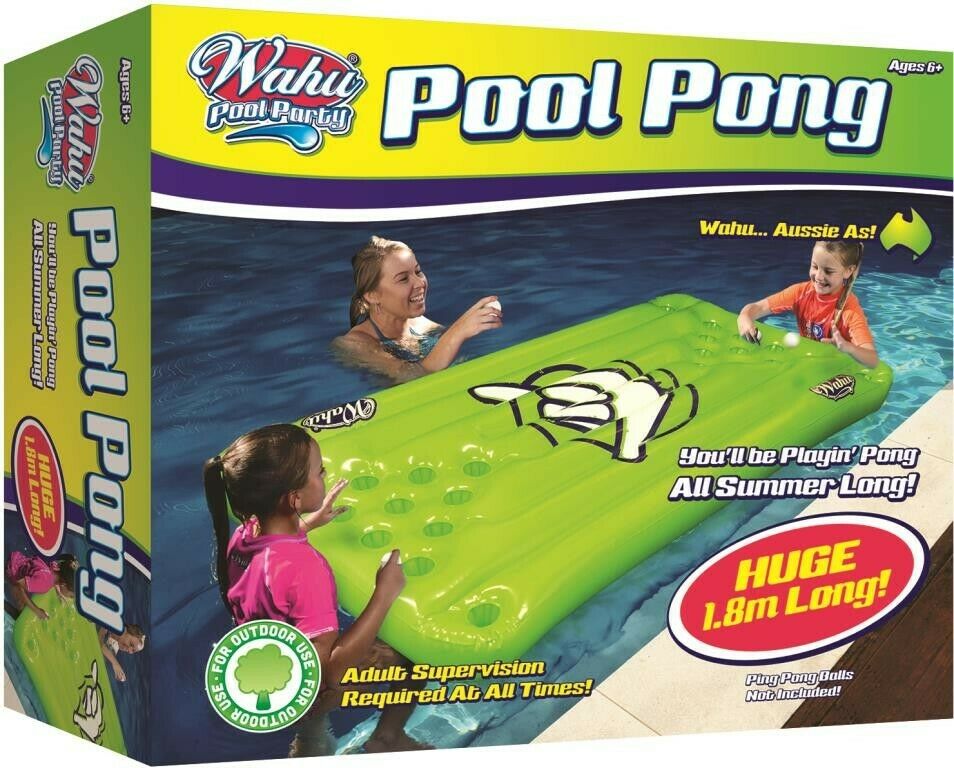 Planning a pool party and want to include a game of pong as well? This great inflatable pong table will be the perfect thing for team and single play! Play on! At 1.8m long and 90cm wide this pool toy delivers large amounts of fun!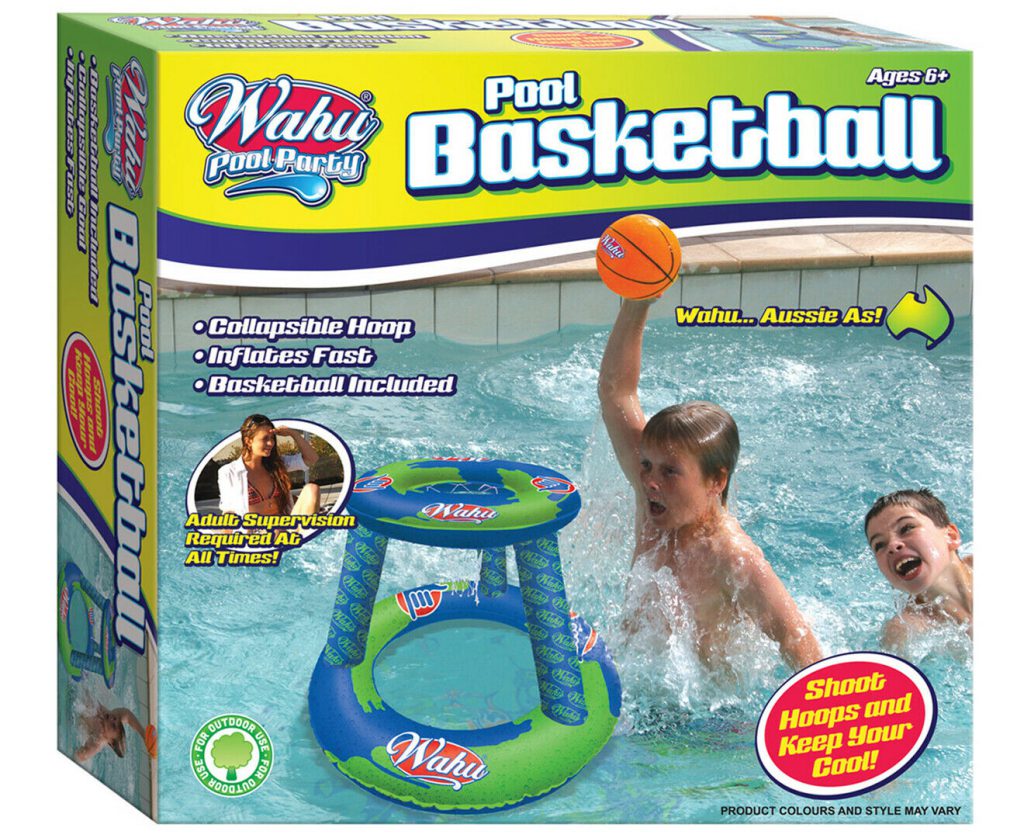 Shoot hoops and stay cool in the pool all summer long with Wahu Pool Basketball! This super durable and water resistant set is great fun in or out of the pool, allowing you to hone your shooting skills, or just go big with a huge slam dunk!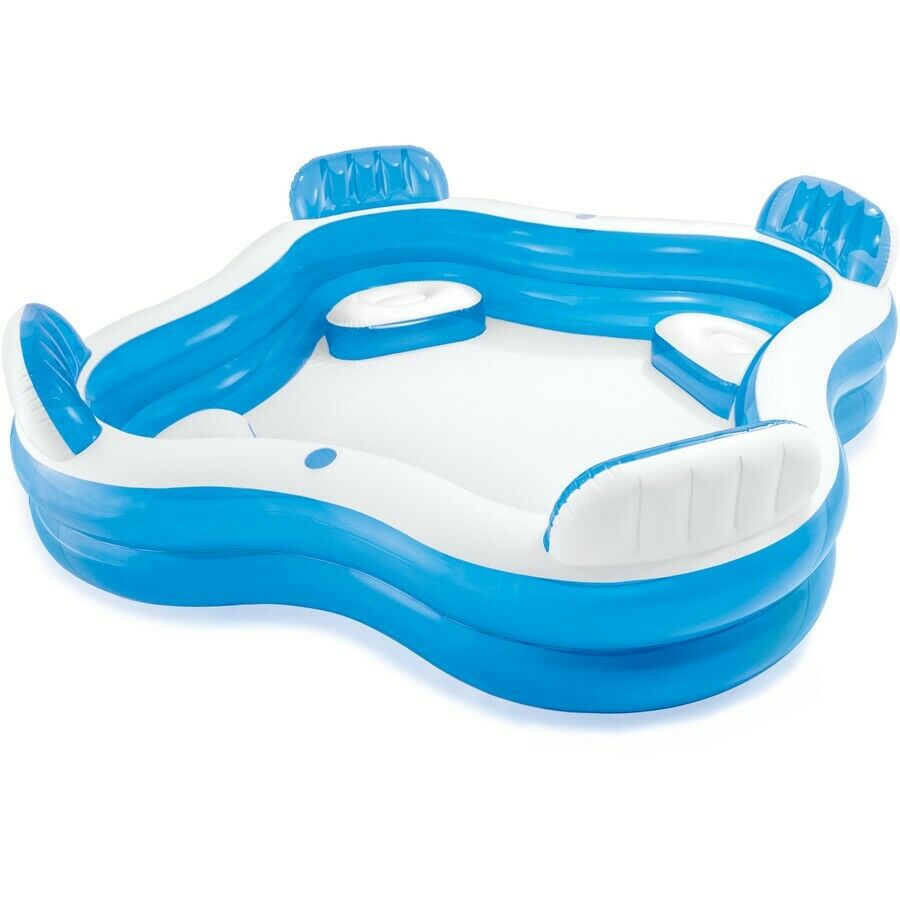 Intex Swim Centre Family Lounge Pool
Enjoy the outdoors this summer with the Intex Swim Centre Family Lounge Pool! Enjoy the outdoors this summer with the Intex Swim Centre Family Lounge Pool! Measuring 2.29m x 2.29m x 66cm when inflated your family will be in extreme comfort with 4 built in seats with backrests for lounging or supervising your little ones. 2 built in drink holders ensure you stay refreshed while enjoying the sun!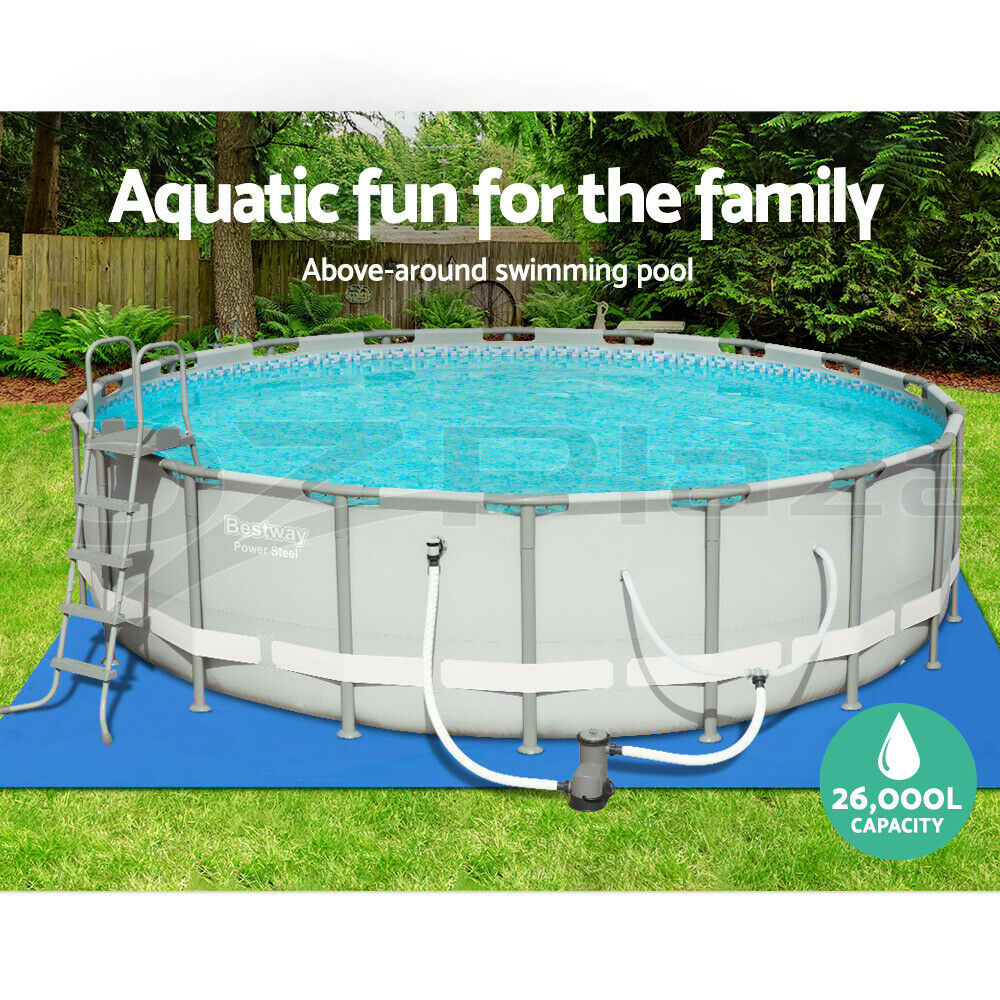 Bestway Above Ground Swimming Pool
The Bestway Splish Splash 18ft Power steel frame pool, comes complete with ladder, cover, pump and ground cloth.
WARNING: Never leave children unattended around water.
Disclaimer: This article contains affiliate eBay links. This means that should you make a purchase we may receive a small commission at no extra cost to you. The reason we have chosen to include eBay links is because as parents ourselves, we appreciate time-saving, and money-saving tips. By shopping all of your favourite stores in one place, we think you'll enjoy a seamless, streamlined shopping experience.