This Best Man Hijacked His Friend's Wedding and the Internet is Collectively Horrified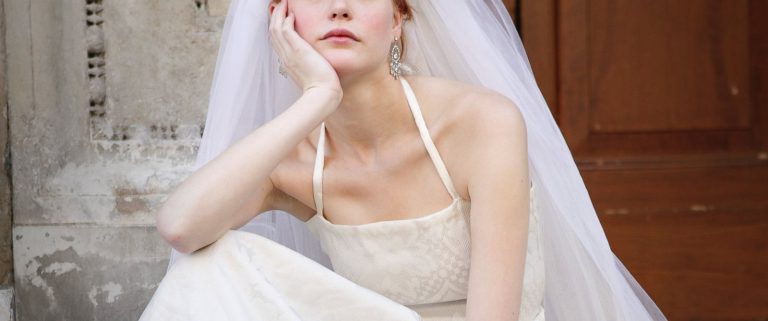 This Best Man Hijacked His Friend's Wedding and the Internet is Collectively Horrified
It's not often that a dramatic argument between friends is so clear cut that one party is absolutely in the wrong with zero redeeming features, but this is definitely one of them, and the internet is on board in a big way.
Recently, a newlywed bride wrote to an online agony aunt asking for advice about what to do about her husband's friend 'John', who utterly destroyed their wedding in the most selfish way possible.
Here is the question as it appeared on Slate's advice columnist Dear Prudence.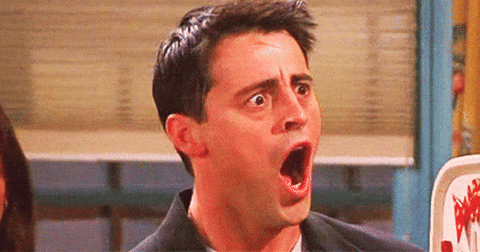 Here is the answer as given by Prudence…
The agony aunt replied in what turned out to be a very restrained manner compared to what was said once twitter got hold of it. The outrage against "John" knew no bounds.
Unbelievably rude and self-absorbed. During the fecking ceremony?! Their asses wouldn't have got into my reception!

— (((Emma))) (@emma__j__w) June 5, 2017
Stay friendly. Go to their wedding. Take a 💩 in the aisle mid ceremony. Walk away. Even Steven

— Ashley Copley (@nitwitninja) June 5, 2017
John and Jane got the most expensive FREE engagement party! I would hit the roof!!

— Inked & Autistic (@AutismLivingNI) June 5, 2017
I would have slapped that ring outta his hand soooo fasttt

— 💫T a y l i a 💫 (@discountbeyonce) June 5, 2017
DO NOT TRY THIS AT MY WEDDING. I can fight in a tux. https://t.co/EB21LWmF0Q

— dp3 (@dpalm66) June 2, 2017
I would have been devastated had this happened during my ceremony, and while I am generally not the confrontational type, I think I would have reacted a little like this: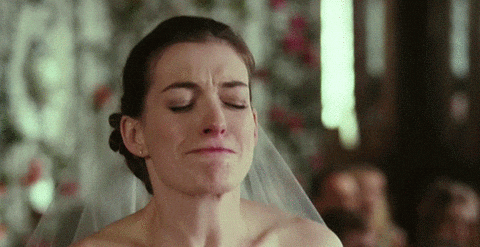 There is no way that either my soon-to-be husband or I would have allowed that shit to continue, and "John" and "Jane" would have been out of the ceremony on their arses with a new celebrant and best man called for post haste.
Some people really have no idea.
How would you have reacted had this happened at your own wedding?
Source: Slate and Giphy