Aussie-Made Soft Drinks Found to Have 22% More Sugar in Them Than Overseas Soft Drinks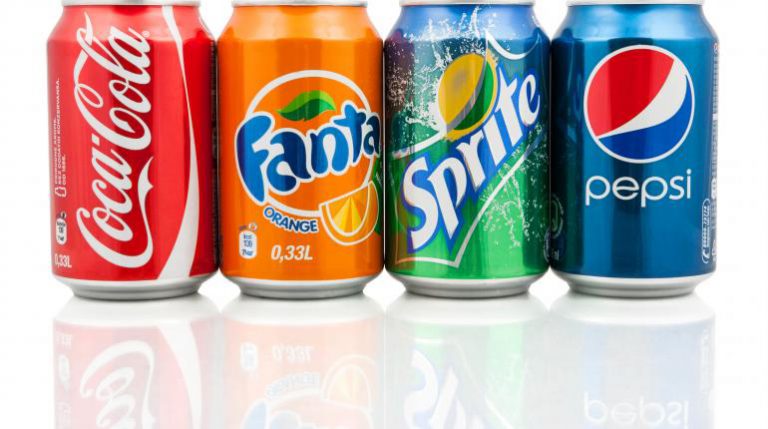 Aussie-Made Soft Drinks Found to Have 22% More Sugar in Them Than Overseas Soft Drinks
If you needed another reason to avoid drinking soft drink, this might be it.
It has been discovered that Australian-made fizzy drinks contain a higher concentration of sugar than those made overseas, prompting concerns for people who consume high quantities of soft drink.
Researchers have found that Coca-Cola, Fanta, Sprite and Pepsi contain 22% more glucose on average than those manufactured in the United States.
Five samples of each soft drink from Australia, Europe and the US were analysed in an independent laboratory.
The results found popular Australian soft drinks had a glucose concentration almost one gram per millilitre more than the same brands in the US.
Pepsi was found to have the highest level of glucose concentration between the four drinks in Australia at 5.6g/100mL – a total of 1.1g/100mL greater than the US.
Glucose concentration levels in soft drinks manufactured in Europe were found to be similar to those made in Australia.
GLUCOSE CONCENTRATION LEVELS IN POPULAR SOFT DRINKS (g/100mL)
Brand
Fanta
Sprite
Coca-Cola
Pepsi
Australia
5.5
5.0
5.4
5.6
United States
4.8
4.1
4.3
4.5
Europe
5.9
4.7
5.6
5.8
Professor Bronwyn Kingwell, from the Baker Heart and Diabetes Institute, the company who conducted the research, said the findings were particularly relevant for Australians who drank lots of soft drinks.
"Given the high rate of consumption of sugar-sweetened beverages and type 2 diabetes and heart disease, these new findings are of significant concern," Professor Kingwell said.
The latest Australian Health Survey found that 39% of all men and 29% of women regularly drank sugar-sweetened beverages, making it the largest source of sugar in the Australian diet.
There are now calls for an immediate review into the soft drink sugar levels and for parents to be more aware of their children's soft drink consumption.
Will this development change the way you and your family consume soft drinks?