Celebrity-Endorsed Stick-on Bras Are Leaving Wearers With Painful Injuries to Their Breasts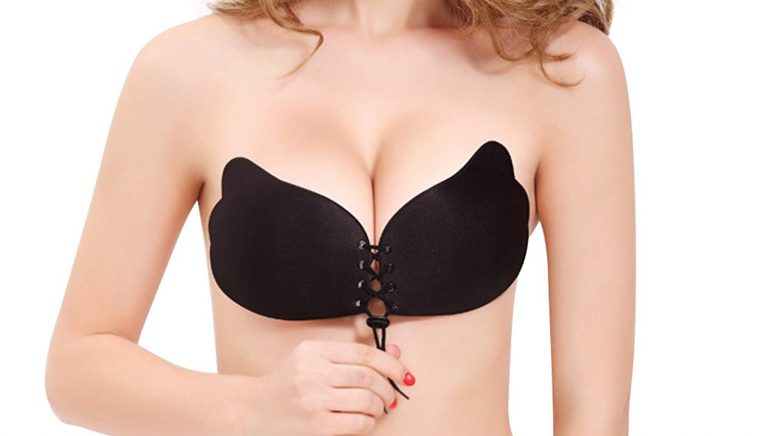 Celebrity-Endorsed Stick-on Bras Are Leaving Wearers With Painful Injuries to Their Breasts
We are often told that 'beauty is pain' but that's no longer limited to waxing and wearing six-inch heels. We can now add stick-on bras to the list.
It would be hard to miss one of the latest trends in the boobie department — forget chicken fillets, the stick-on bra is here, and it's not without its health warnings.
A woman has taken to Instagram to share a graphic video on behalf of her friend, whose breasts were left with "severe patterned contusions, blistering and pain requiring medical treatment".
"This is a video taken by my girl @embodoe moments after she removed this bra according to instructions," Nicole Angemi wrote.
Many celebrities are endorsing similar adhesive bra products, including Geordie Shore's Holly Hagan, Amber Rose and Blac Chyna, and their images and videos of the bras have appeared all over Instagram lately.
The silicone stick-on bras are reusable, claim to be skin-friendly and promise to stick securely to your breasts for all-day wear. There are many different brands available, but they are all fairly similar in design and purpose.
I remain unconvinced. Why not just use gaffa tape?
Gee those itty bitty adhesive-free circles where your nips are meant to go don't feel very reassuring. Clearly, I am too old for this shit.
Whatever happened to the good old days of the Wonderbra™?
Or, as Nicole signed off her Instagram post, "Let's bring back the Carrie Bradshaw days when it was cool to show your bra strap!"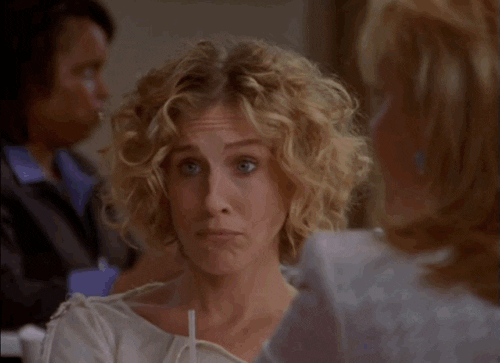 Look after your boosies, girls!
Source: Instagram, Amazon and Giphy