Big W Has Released Matching Family Bathers Just In Time For Summer!
Big W Has Released Matching Family Bathers Just In Time For Summer!
Is there anything cuter than match-matchy outfits? Especially when it comes to family. It's like the saying goes – the family that dresses together stays together! I mean just ask the Kardashians, they've basically made it a lifestyle choice!
This summer thanks to Big W you too can live out your co-ordinated dreams. The clothing chain has dropped a range of matching swimwear for the entire family. Get ready to take your summer photo shoot to a whole new level. Best part is, the range starts from as little as $6!!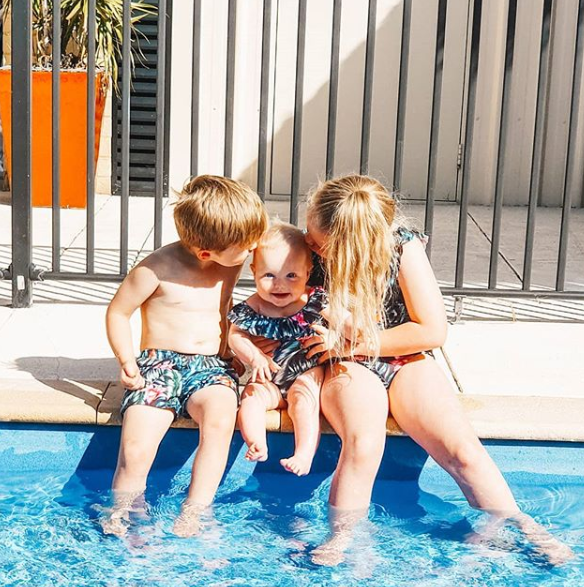 Families have been quick to jump onto the co-ordinated looks and have taken to Instagram to share their pieces.
"I have always wanted a range that the family can twin in! So happy to have partnered with Big W because these are super adorable," mum-of-three Kristy wrote on Instagram.
"Don't we look super cute in our matching swimwear," another mum shared.
While a third asked: "Is there anything that says you're a mum more than matching with your babies?"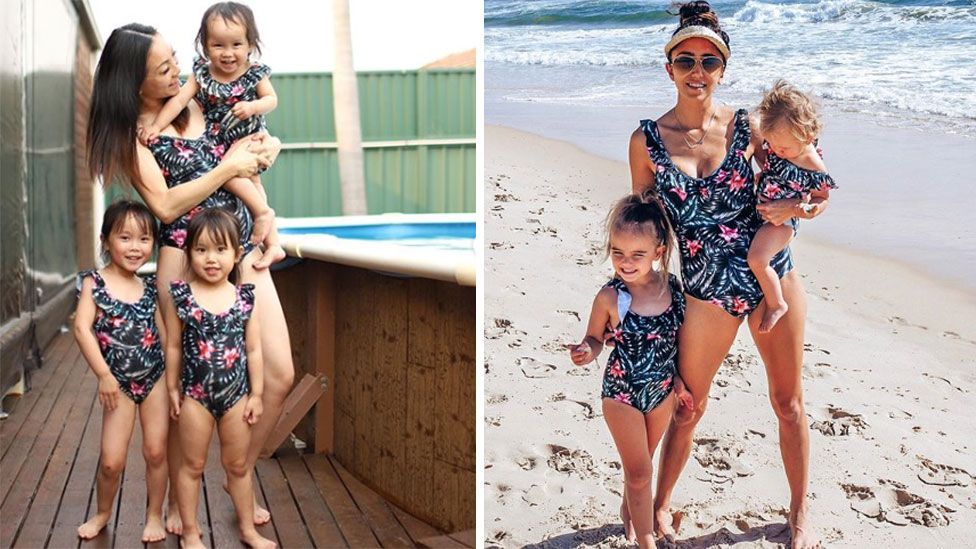 There are heaps of cute options in the range with items like  Tropical frill one piece for women $20, Botanical print swim shorts for men $10 and an adorable Swimsuit for toddler girls $12.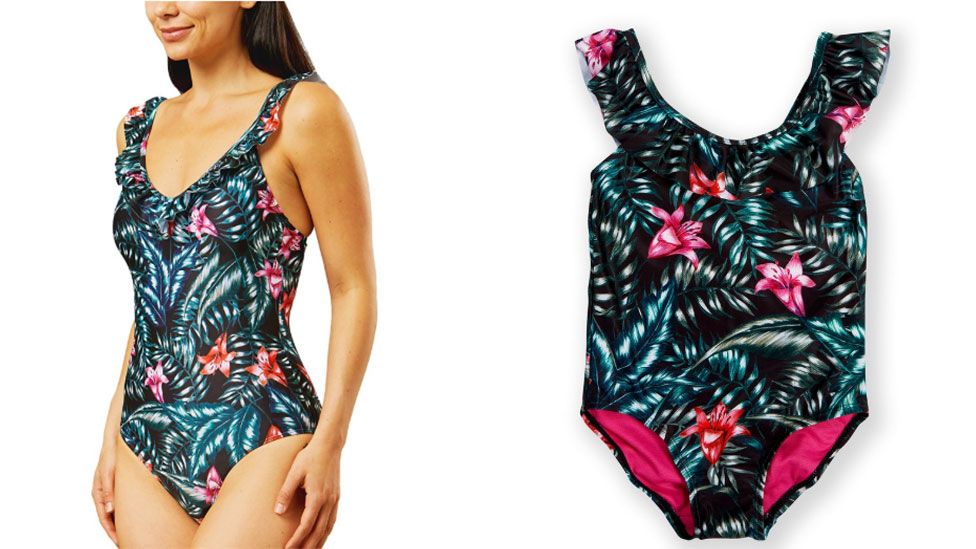 What do you think? Are matching bathers something you'd rock on the beach this summer? Let us know.
Images: Instagram / Big W