A Bikini Waxing Mishap Prompted This Woman's Hilarious Product Complaint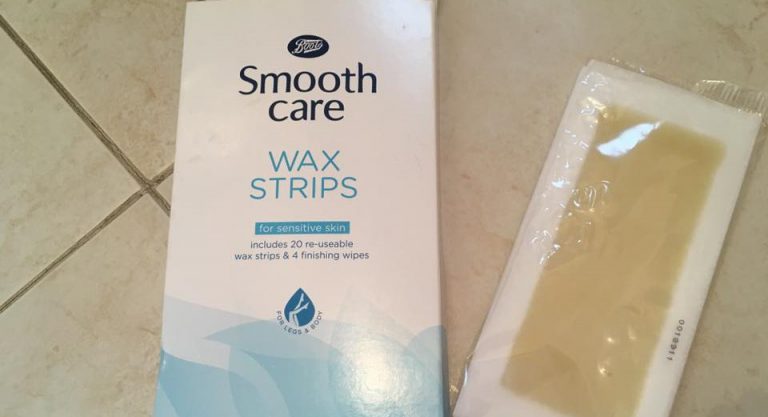 A Bikini Waxing Mishap Prompted This Woman's Hilarious Product Complaint
Waxing is painful at the best of times, even when it doesn't all go horribly wrong.
But one woman from the UK had an unfortunate waxing experience with a generic branded product that left her bikini line as sticky as "the dancefloor of a really questionable club at 3am".
Hannah Scorer took to social media to have a bit of a rant after a store's own-brand bikini wax strips "tried to ruin my life" — and it makes for hilarious reading.
Here is the poor lady's entertaining post in full:
And… unclench!
As is expected, Hannah's unfortunate waxing mishap has gone viral with her post on the company's Facebook page becoming inundated with thousands of likes, shares and comments from supportive followers.
"Funniest review ever written! How did the date go though, we need an update!!!!" wrote one poster.
"That is by far the best complaint letter I have ever read, I am literally crying with laughter here," wrote another. "This made me spit tea out my nose!"
A spokesperson for Boots has said: 'We were very sorry to hear of Hannah's experience with our Smooth Care waxing strips, and can certainly understand her disappointment. We've been in touch to find out more information.'
We do hope Hannah's date went well and that her newborn panda has healed nicely!
Source: Facebook/Hannah Scorer