Breast Milk Brownies for Sale: Would you be OK with This?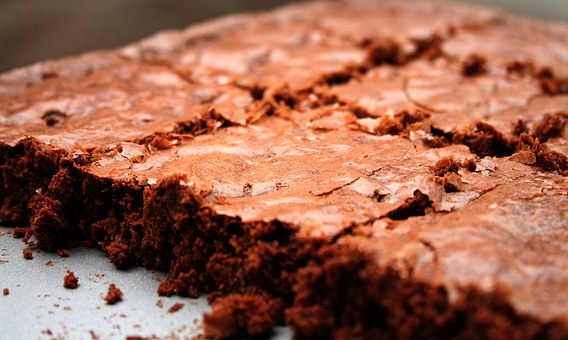 Breast Milk Brownies for Sale: Would you be OK with This?
I just threw up a little bit in my mouth after reading that a mum who was short of 'regular' milk whilst preparing a tray of brownies substituted her own. breast. milk.
Yeah, yeah – I know that breast milk is probably the ONLY sort of milk that humans should be consuming and if she had've just served up that tray of brownies to her own family then probably no one would care. But that wasn't the case – she sent them to a school bake sale. Eww. Just ew.
The anonymous woman reportedly took to Facebook seeking advice after learning that a mum who found out about it was [to her] over-reacting and should she have reason to be concerned.
This led to thousands of comments from readers ranging from the amused to the horrified.
In case you hadn't already guessed I'm one of the "horrified" ones. For a start, mother's milk can carry and spread HIV, Hepatitis B and Hepatitis C. It is not sterile and can contain organisms found in the mother's skin and any fungal infections in the mother can also be present in her milk. Not to mention any drugs she may be taking that could be present.
This is why donated breast milk is SCREENED before being used for other babies.
And while we're on the subject – cow's milk is treated by pasteurising it which is the process of heating it to destroy potentially disease causing bacteria. And just to be clear, unpasteurised milk can cause multiple illnesses and health complications as extreme as kidney failure which is why it's performed in the first place.
So what did the land of Facebook have to say about it?
So what do you think? Over-reaction or justifiably outraged?