Brisbane Woman Shows How To Make McDonald's Big Mac Using Ingredients From Aldi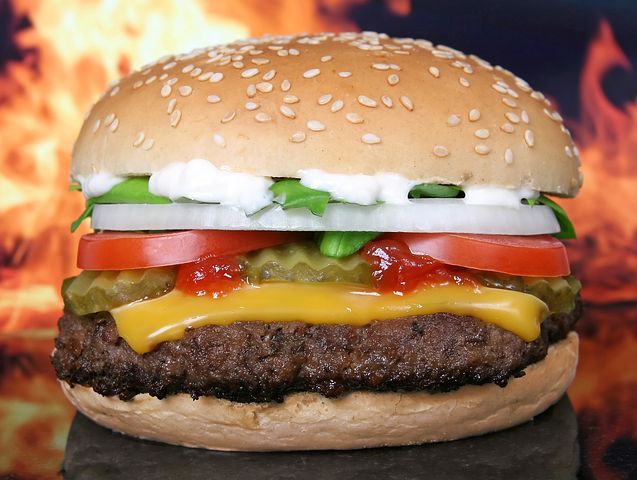 Brisbane Woman Shows How To Make McDonald's Big Mac Using Ingredients From Aldi
A Brisbane woman wants people to know you can still 'have your cake and eat it too' while trying to lose weight. Bec Hardgrave has become an instant hit on TikTok after sharing her low-calorie recipes from supermarket giants such as Aldi.
Bec has been following the Equalution nutritional program, based on flexible eating, since 2019 and says she now knows which foods to eat in order to consume the least amount of calories while not missing out on the taste.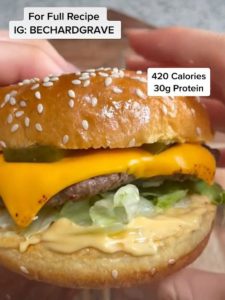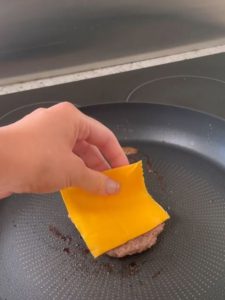 "I also learned about the science-based method of tracking macronutrients," Bec told news.com.au
"This discovery made me want to research and learn more and more about nutrition."
Thanks to her research the health fanatic has discovered an array of healthy food options from Aussie supermarkets that most people may not be aware of. Her most recent is creating a healthier Big Mac alternative using items from Aldi that she says tastes "just like" the McDonald's version.
In the video Bec shows viewers how to recreate the iconic Big Mac burger using ingredients from Aldi for only 420 calories while getting over 30 grams of protein.
"I found these Aldi brioche buns at and they taste literally just like Macca's," she explains in the video.
"Get 100 grams of lean beef, press it down with a plate to make it flat, add your smoked cheese."
She then says to add burger sauce, raw onion, lettuce and pickles.
"This is 420 calories and over 30 grams of protein and I'm loving it."
Bec says she love showing people that they don't have to deny themselves any food while trying to eat healthy. It's all about making smart choices.
"I think it's ridiculous that people think they can't have a slice of birthday cake because they're on a restrictive diet. You should be able to enjoy your life and still have goals," Bec said to news.com.
"I find there is a lot of misinformation in the fitness and health industry and it is very over complicated. I want to show people that they don't have to eat super bland and boring food to lose weight. I also really enjoy helping people and if they are able to get a little closer to their weight loss goals by choosing yummy snacks that I discover, I think that is really cool."
Images: TikTok & Pixabay