Charges Against The 60 Minutes Crew Have Been Dropped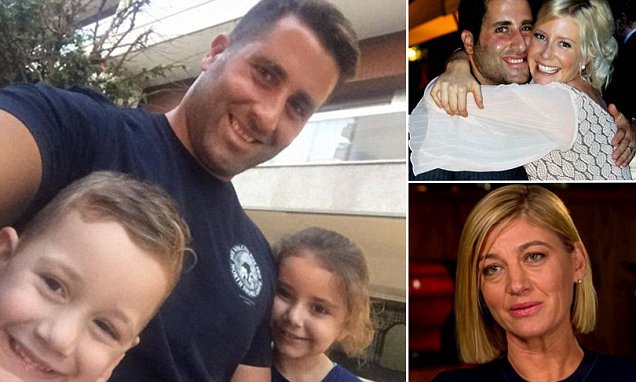 In breaking news, it's been announced that the charges against the Channel 9 crew of 60 minutes as well as Lebanon mum Sally Faulkner have been dropped.
The crew, as well as Faulkner were involved in the kidnapping of Faulkner's 2 children from her husband, who had taken them to Lebanon on a 'holiday.' The operation wasn't successful and as a result the crew and mum were charged and were facing up to 20 years in a Lebanese jail.
The Channel Nine crew have been released from custody today as it's been reported that the father Ali Elamine, told a judge that the 60 minutes crew were only doing their job. However charges against the child recovery group, CARI agency will still go ahead.
The Channel Nine crew were to be released from prison once the father Elamine is paid an undisclosed sum from 60 minutes. (It has now be reported that sum was in fact $3 million).
The children are set to remain in Lebanon in the custody of their father.
Photos courtesy of Google Images.