Dad Says A Popular Online Kid's Game Is Full Of Pedophiles Preying On Children!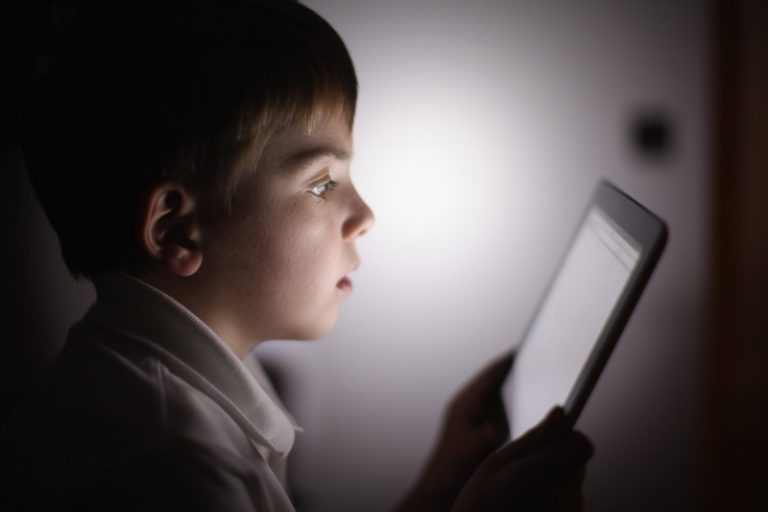 Dad Says A Popular Online Kid's Game Is Full Of Pedophiles Preying On Children!
Before I begin this article let me say one thing- the internet is an amazing resource for kids and it's an absolute hell hole at the same time.
Allow me to explain this in simple terms. ANYONE can post ANYTHING on the internet and our children are then able to view and access all of it with the click of a few buttons. And while there are filters and locks you can put onto your computers and iPads there are still ways for unsavoury images and people to find their way to your innocent kids.
I'll give you a quick example. My 9 year old boys asked me if they could download a music app which allowed them to make music and save it onto albums. I checked it all out and allowed them to use it. Seems harmless enough, right? Wrong! About half an hour later my son called out saying he'd seen something 'very rude' on his iPad. Upon checking it out I was mortified!! After saving his album onto the app- he then had access to the library of everyone else's albums and album covers. One was titled "Pussy Galore." Let's just say there were no felines on this cover.
A dad has expressed concern over a popular online game called Roblox which he says allows strangers to contact and communicate with young children. It's basically a game that invites kids and teens into a virtual world to "create adventures, play games, role play and learn with their friends".
It's so popular that it currently has over 30 million unique monthly users which are mostly kids.
Iain Morrison decided to play the game for himself after reading a worrying article about Roblox online. His 8 and 11 year old sons showed him a few features of the game including a chat section which allowed strangers to communicate with them.
Shockingly within 15 minutes of playing the 33 year-old father was shown sexual positions, and told he was "sexy" and "cute".
During the game, the dad was asked to enter a room where he was immediately "propositioned".
"They said 'hi' so I said 'hi' and they asked if I was a boy or girl and my age so I said I was an eight-year-old boy," he says.
"They asked me to follow them to their house, then into the bedroom and asked me to lay down on top of them and then they started with the sexual movements. They said 'you look cute' and 'you look sexy'.
"It was sickening reading all the comments pop up. My kids were completely oblivious as to what the words and stuff meant," he said.
Roblox has since been deleted from the boy's iPads and the dad has taken to Facebook to share his concerns and personal experiences.
"It's full of f**king paedophiles if you ask me it's completely messed up its turned my guts, anyways it's deleted off their computers forever and I'd highly recommend you check your kids to see if they have it and get rid of it," he warned.
After uploading his post, which was shared over 800 times, many parents came forward with their own similar experiences. "I have had this experience too, my seven-year-old stepson had this game and he had people asking him things. Game is banned, he thought he was talking to friends from school," on mum said.
Roblox published advice for parents on its website which details ways to keep kids safe. For more information on the online game and how to keep your kids safe click here. 
A Roblox spokesman said the safety of its community was a top priority and they're constantly assessing and improving their trust and safety measures.
Photos: Facebook and Google images