Dad-To-Be Slammed for Making a Very Insensitive Comment at His Wife's Ultrasound Scan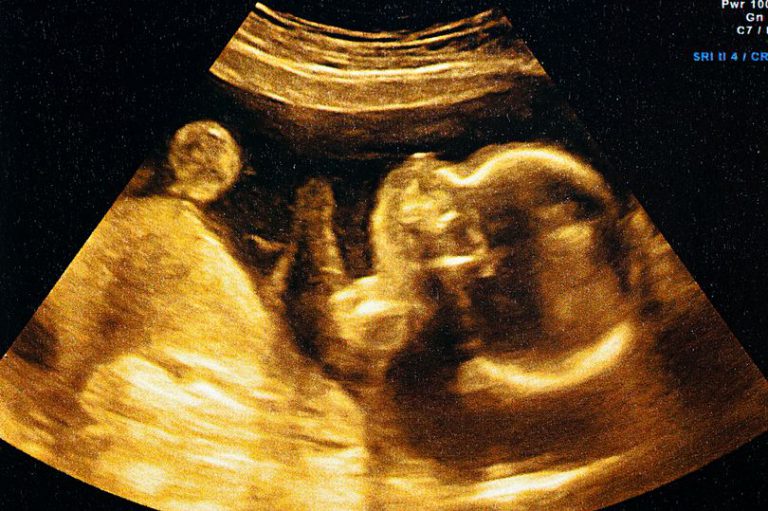 Dad-To-Be Slammed for Making a Very Insensitive Comment at His Wife's Ultrasound Scan
A dad-to-be has been slammed from pretty much all directions after asking an internet forum if he was being an asshole for making an insensitive comment to his pregnant wife at an ultrasound scan, causing her to become upset with him.
The anonymous husband took to the AITA (Am I The Asshole?) subreddit describing the incident and asking for advice after it left him feeling puzzled if he had done something wrong or not.
Oh honey no.
No no no. Going to a few doctors appointments is hardly contributing to the workload of creating your child over the course of 40 long weeks!
Unsurprisingly, the brave but deluded husband copped it, with more than a thousand responses confirming that he was, in fact, the asshole.
"YTA. You aren't making shit. All you did was shoot a load into her. She's the one dealing with the body and hormonal changes. Get over yourself", the most upvoted commenter in the thread eloquently responded.
Another brilliantly worded answer seemed to really spell it out for this clueless individual:
"Hahahah hahahah hahahaha
Oh god. Dude. You finished inside her. Great job! Man, you sure are a trooper.
She's literally enduring one of the most difficult and straining things the human body can endure. She's growing a human. She's going to push that human through a hole in her in one of the most horrifically painful and traumatic experiences she will ever have in her life.
That's like you dropping a seed on the ground, then sitting there watching it while your wife waters it, tends to it, and then harvests all the fruit, and then you being proud of all the hard work you did.
Listen man, you're having a kid! That's great. I'm sure he/she is gonna be beautiful and gonna make you so happy. But now is not the time to have a dick measuring contest with your wife. She's emotional, hormonal, tired, and is just amazed at what her body is going through."
Happily though, the anonymous father-to-be saw the error of his ways, posted an appropriately humbling comment and deleted his account in a moment of shame-filled self-reflection.
"I'm an idiot. I don't know what I was thinking. I'm gonna apologize and make it up to her however I can. I guess I misunderstood what she was saying."
Good thinking, my dude.
Source: E+ and Reddit